BenzWorld Newbie
Date registered: May 2010
Posts: 3
Mentioned: 0 Post(s)
Quoted: 0 Post(s)
(Thread Starter)
FS: Authentic Sport Technic 20" 2-piece wheels
---
I just purchased these about 3 weeks ago and have had a change of heart. I'm going back to 18's therefore these need to go. These are authentic Sport Technic 2 piece forged barrel wheels made by Rays in Japan. They are in perfect shape with Brand new Nitto Invo tires (less then 500 miles). The specs on the wheels are as follows:
F20x8.5 ET36 5x112
R20x9.5 ET43 5x112
These wheels will also come with H&R 12mm spacers for the rear (used for 500miles, bought new specifically for this setup), polished bolts for the wheels with extended bolts in the rear for the spacers, hub centric rings, and 4 brand new, nearly, Nitto Invo tires (245/35/20 in the front and 275/30/20 in the rear). The wheels have a light grey/gunmetal center section with polished lips and the rears have about a 1" lip and the fronts are flush with the face of the wheel.
Everything is included for a truly bolt up and go setup. For reference as these wheels aren't widely known, they go for around $1200 new from Sport technic per wheel.
$2401 + shipping and paypal fees for the entire pacakge: wheels, tires, spacers, bolts, and rings.
Link to Ebay Listing:
20" Sport Technic 2-Piece Wheels/Tires (Merc, Audi, VW): eBay Motors (item 140409130662 end time May-28-10 15:58:39 PDT)
Pics: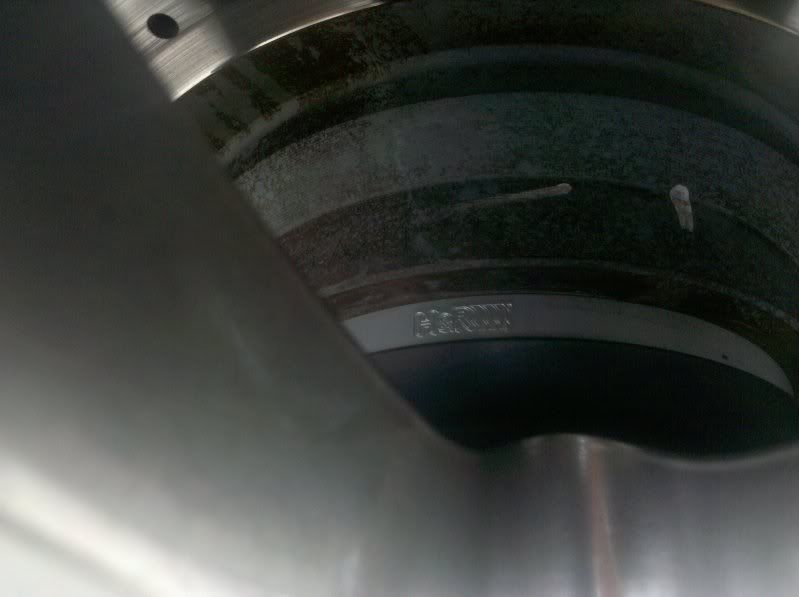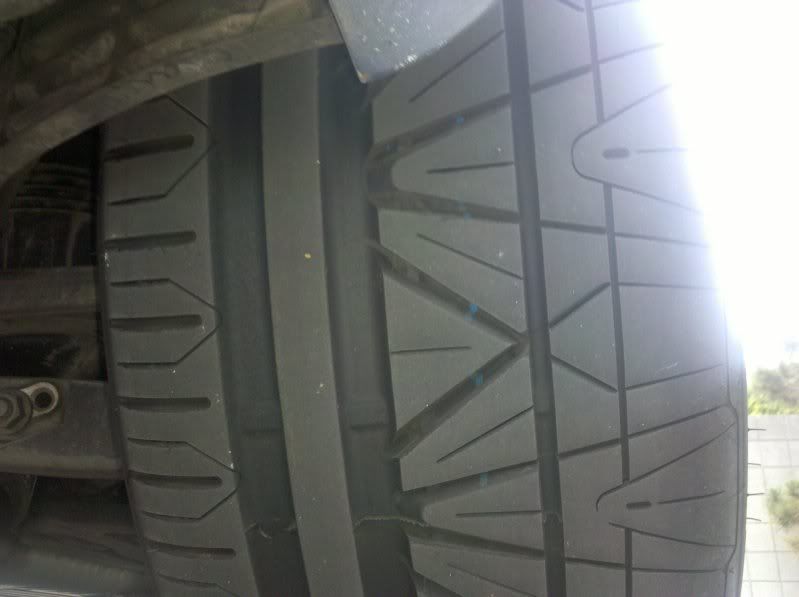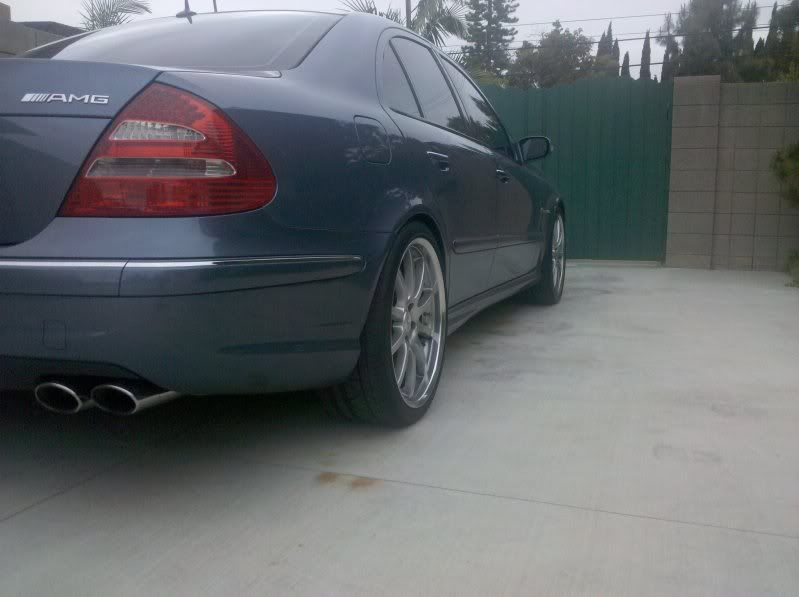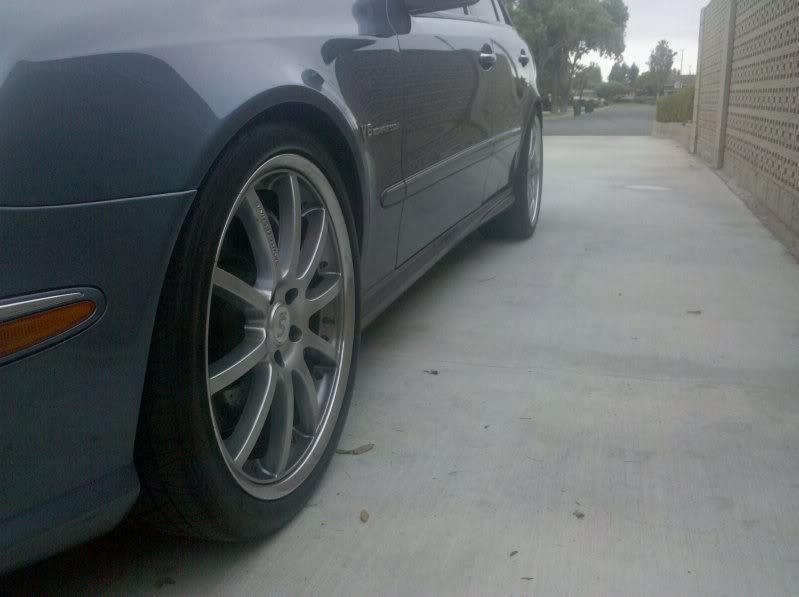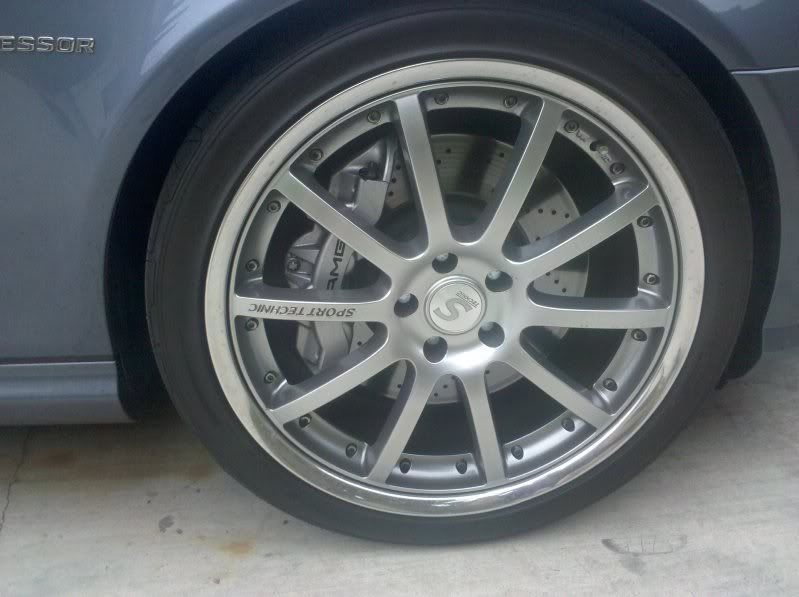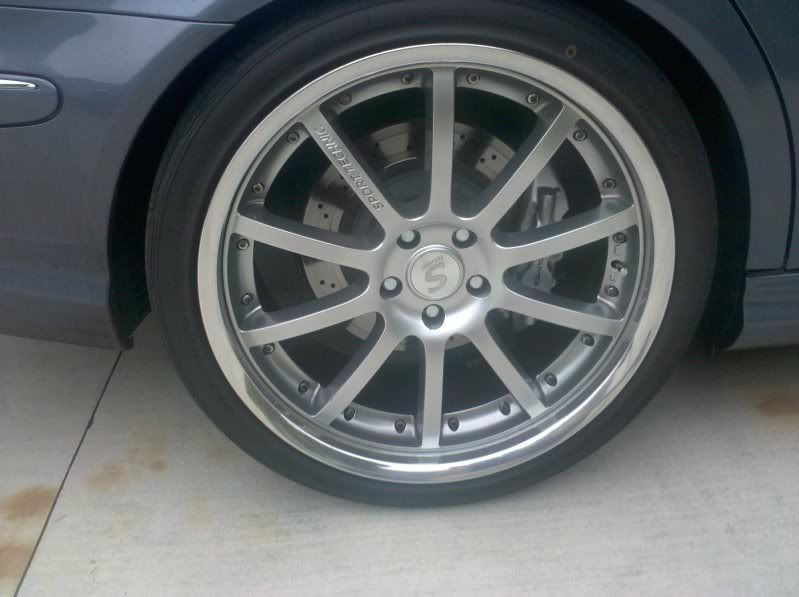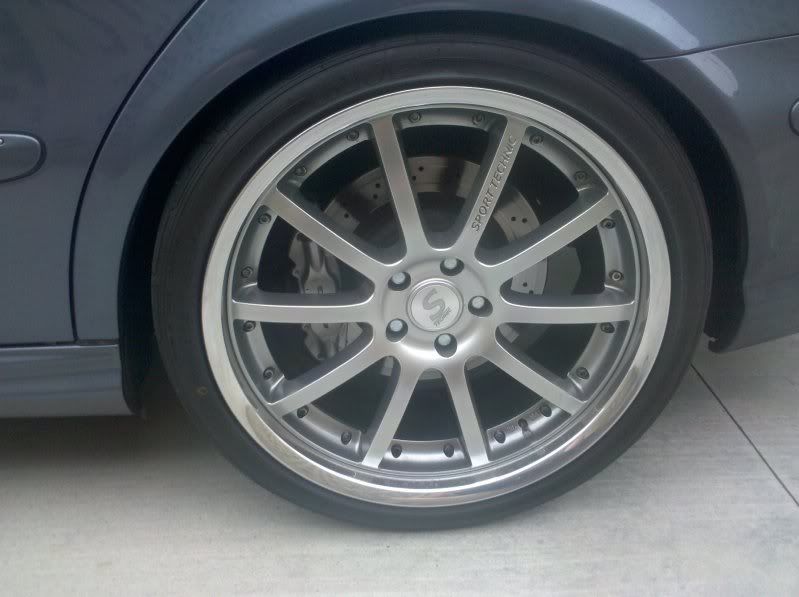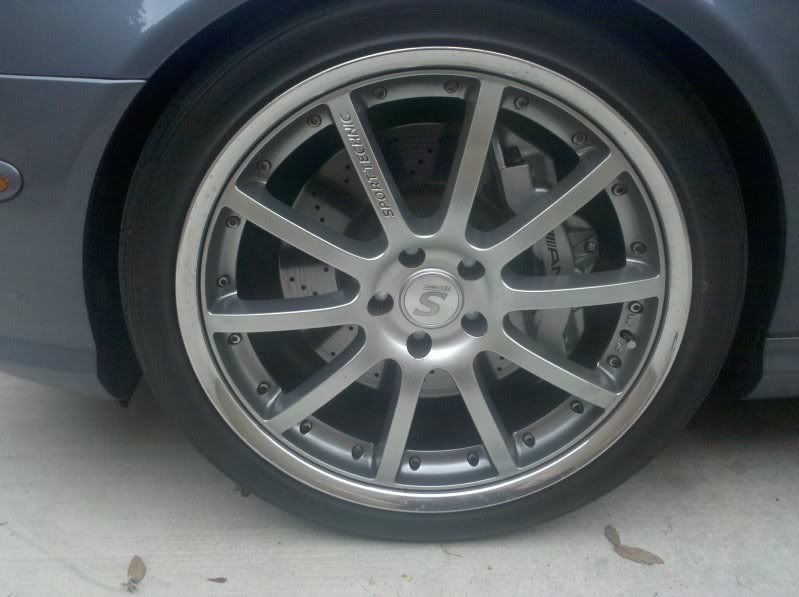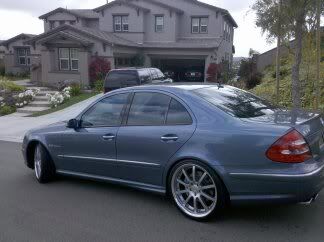 BenzWorld Newbie
Date registered: May 2010
Posts: 3
Mentioned: 0 Post(s)
Quoted: 0 Post(s)
(Thread Starter)
Price dropped to $2350

Also, I will seperate the wheels and tires.

Wheels: $1800

Tires: $500
Currently Active Users Viewing This Thread: 1

(0 members and 1 guests)