BenzWorld Junior Member
Date registered: Aug 2008
Posts: 39
Mentioned: 0 Post(s)
Quoted: 0 Post(s)
(Thread Starter)
FS: DVD Navigation Drive
---
For sale is a DVD navigation drive, that has been tested and 100% working. Asking $475 shipped OBO.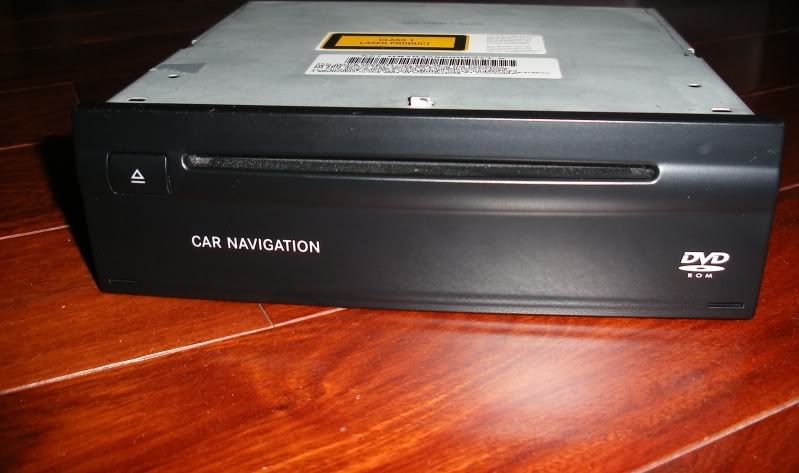 Compatible with:

2004-2008 W215 ALL CL CLASS
2003-2008 W211 ALL E-CLASS
2004-2006 W220 ALL S-CLASS

But please check with your dealer first.
BenzWorld Junior Member
Date registered: Aug 2008
Posts: 39
Mentioned: 0 Post(s)
Quoted: 0 Post(s)
(Thread Starter)
I was informed that this is also compatible with the 2004-2008MY SLK's.
BenzWorld Junior Member
Date registered: Aug 2008
Posts: 39
Mentioned: 0 Post(s)
Quoted: 0 Post(s)
(Thread Starter)
BenzWorld Junior Member
Date registered: Aug 2008
Posts: 39
Mentioned: 0 Post(s)
Quoted: 0 Post(s)
(Thread Starter)
BenzWorld Junior Member
Date registered: Aug 2008
Posts: 39
Mentioned: 0 Post(s)
Quoted: 0 Post(s)
(Thread Starter)
BenzWorld Junior Member
Date registered: Aug 2008
Posts: 39
Mentioned: 0 Post(s)
Quoted: 0 Post(s)
(Thread Starter)
Currently Active Users Viewing This Thread: 1

(0 members and 1 guests)