BenzWorld Member
Date registered: Oct 2008
Posts: 87
Mentioned: 0 Post(s)
Quoted: 0 Post(s)
(Thread Starter)
W201 Lowering Springs and Swaybars
---
For Sale is a set of Eibach lowering springs for Mercedes-Benz 190E, 1984-1993 models, also known as the W201 Chassis.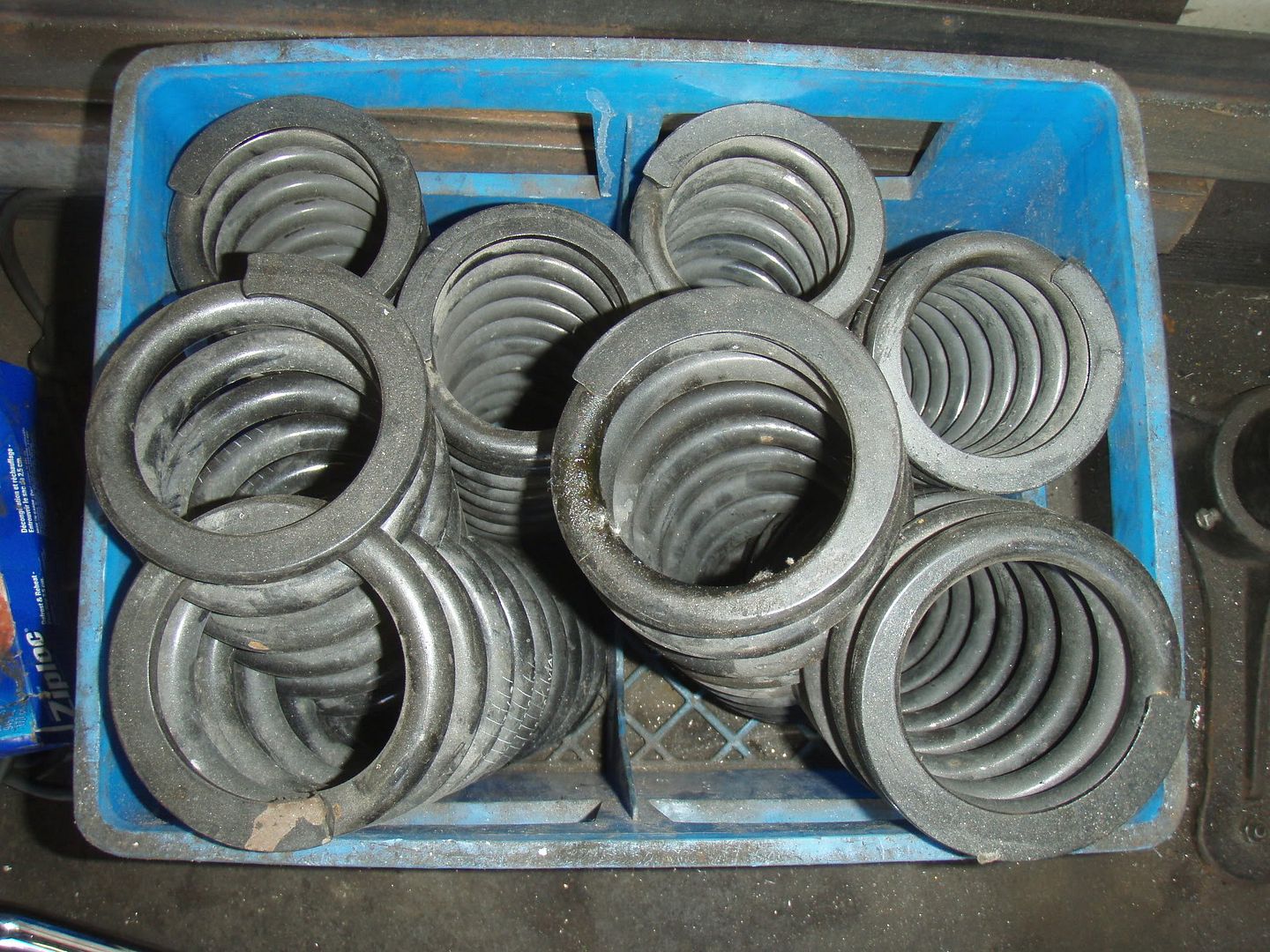 They're in excellent condition with very low miles. Came off a Japanese Import, the car was too low (it was a wagon) and I was tired of plowing my street for everyone else. Really, these should only be used on a sedan.
I'm asking just $180 Canadian for the full set.
I also have a set of larger after-market swaybars, brand new never used, I want $350 Canadian for those or best offer.
IR MODERATOR
better pics of the springs?? shipping to the states??
---

1993 MB 190E 2.3 105k- its alive..
1996 Volvo 855 GLT-R 350k still rolling
1998 Subaru Outback SUS 210k- Daily Driver 2011 Toyota Camry XLE 36k
1991 BMW 525I stock as stock gets 98k (Wrecked) 1998 MB C230 209k possessed by the devil
Benzworld.org---Tri-State Crew
BenzWorld Member
Date registered: Oct 2008
Posts: 87
Mentioned: 0 Post(s)
Quoted: 0 Post(s)
(Thread Starter)
Quote:
better pics of the springs?? shipping to the states??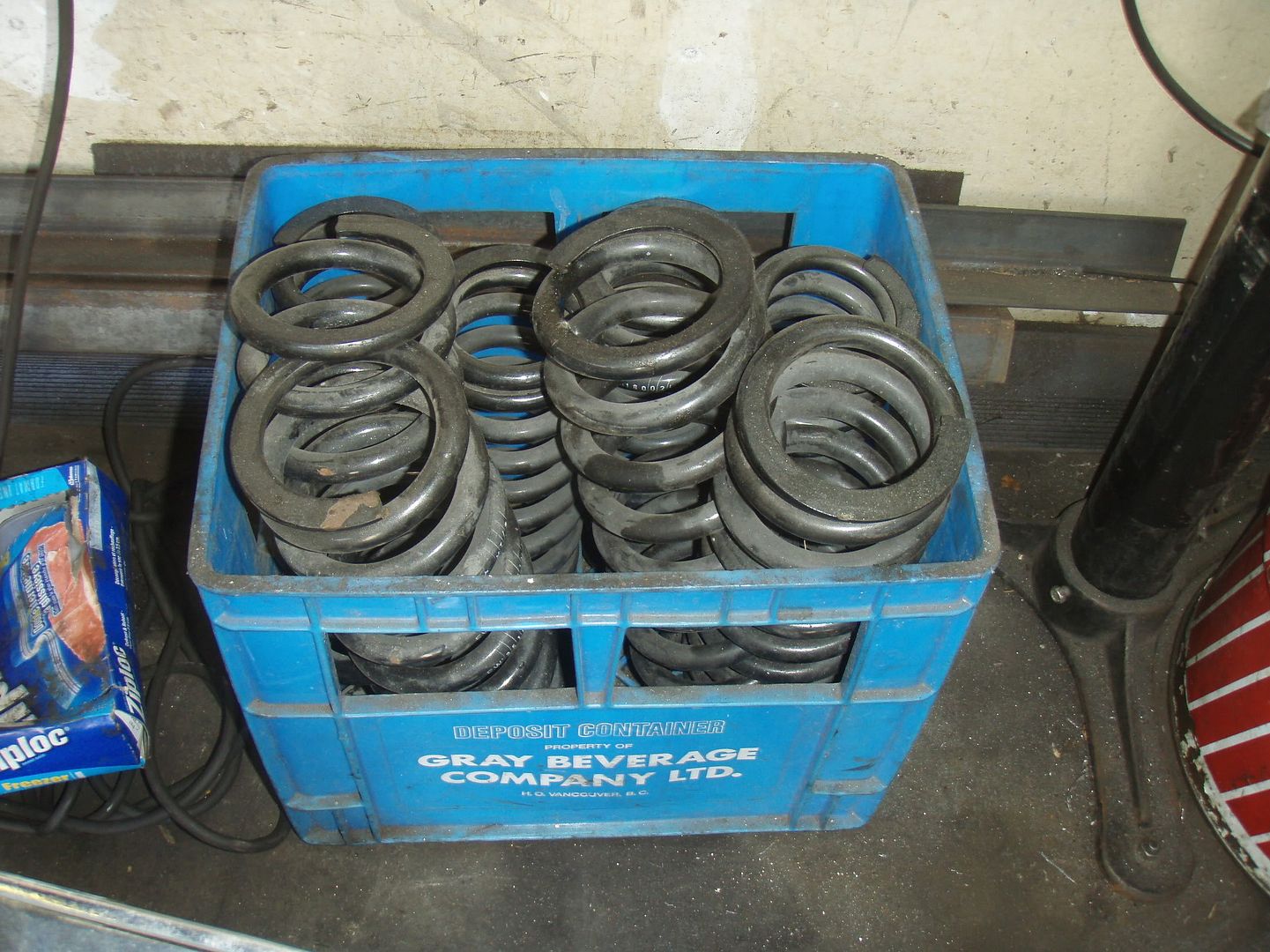 All I have at the moment. Me and my friend imported two wagons and they just sat too low so we both swapped. One set has already been sold.
Shipping the the USA should be roughly $45 Canadian, I think?
We'll call it $200 canadian shipped, sound fair?
Nice Volvo, by the way
Currently Active Users Viewing This Thread: 1

(0 members and 1 guests)