BenzWorld Junior Member
Date registered: Apr 2009
Posts: 7
Mentioned: 0 Post(s)
Quoted: 0 Post(s)
(Thread Starter)
FS: Black Roof/Car Vinyl Wraps
---
Just seeing who'd be interested in some left over vinyl that I have. I used to do complete roofs/fenders/etc wraps with vinyl, but I am no longer doing them, due to time.
I have several sheets of 48" wide, and 50-65" long, black vinyl. Rated to last 5-6 years, when applied to the exteriors of cars. I have either satin/matte or gloss black.
I am located in Irvine/Orange County.
If any of you guys are interested in what I have left, shoot me a PM. No installations, just the vinyl. I can give you some advice on how to do it, but that's about it.
Pictures of cars I have done (this is gloss):
Here is how satin/matte black looks like: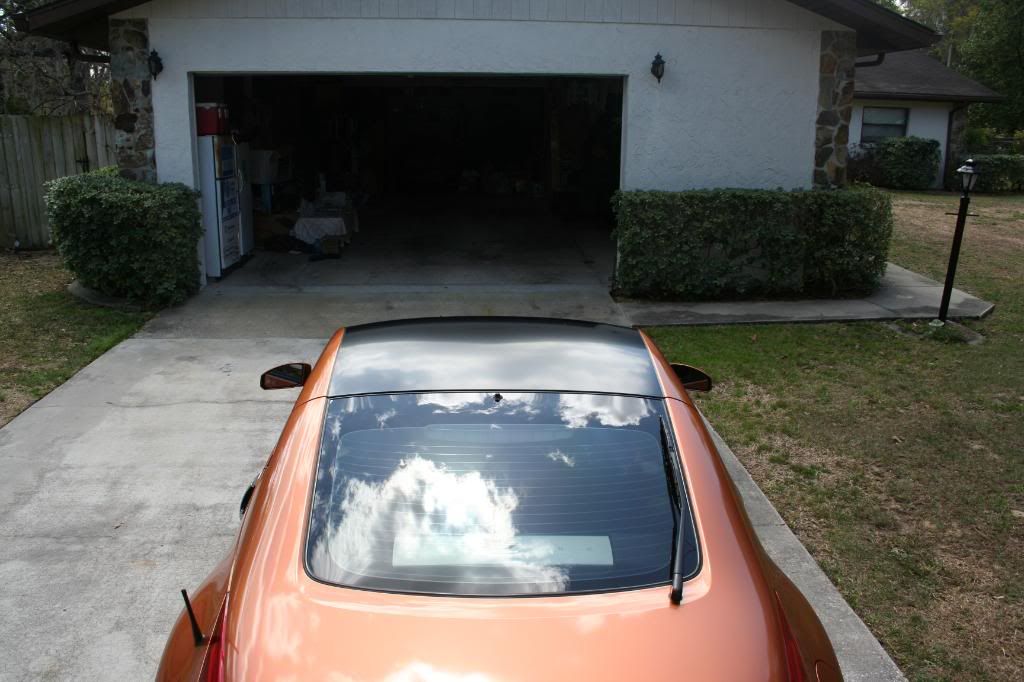 Please feel free to PM me if you do have any further questions though.
thanks.
-Don
BenzWorld Member
Date registered: Dec 2007
Vehicle: 2000 e430 sport, 2003 G55 AMG, 1995 e320 wagon
Location: SOCAL
Posts: 157
Mentioned: 0 Post(s)
Quoted: 3 Post(s)
how much will i need to do a 2000 e430? and how much will it cost?
BenzWorld Junior Member
Date registered: Apr 2009
Posts: 7
Mentioned: 0 Post(s)
Quoted: 0 Post(s)
(Thread Starter)
BenzWorld Junior Member
I pose the exact same question.
BenzWorld Junior Member
Date registered: Apr 2009
Posts: 7
Mentioned: 0 Post(s)
Quoted: 0 Post(s)
(Thread Starter)
Currently Active Users Viewing This Thread: 1

(0 members and 1 guests)