BenzWorld Junior Member
Date registered: Apr 2008
Posts: 11
Mentioned: 0 Post(s)
Quoted: 0 Post(s)
(Thread Starter)
GFG by Giovanna Falluja 22 Inch Chrome Wheels+Tires, Cheap!
---
These is a set of four fantastic looking wheels. I originally purchased the complete set of Rear/Front wheels with tires for my 07 S-Class. I am looking to sell these Mint condition wheels for much, much less then what i recently paid for them. Very few miles on the wheels and tires. Very minor wear and good tread left on the rear tires, front tires will need to be replaced due to some premature inner wear. Never curbed but there is one small ding on the outer edge of a wheel. Three piece, 22 Inch Chrome, Width Front 10in/Rear 11, 5 Bolt with Pirelli Tires Feel free to contact me with any questions or other offers you may have. Email:
Timmytech@hotmail.com
Phone: 805-705-3428 May look at possible trades. Buyer Handles shipping/Pick-Up with me. Good Luck.
Price- 2000 (original was 9k)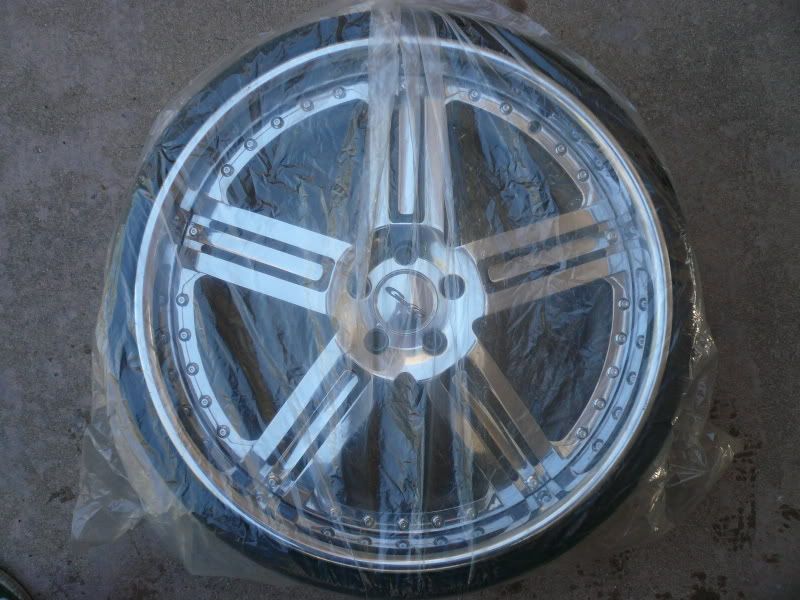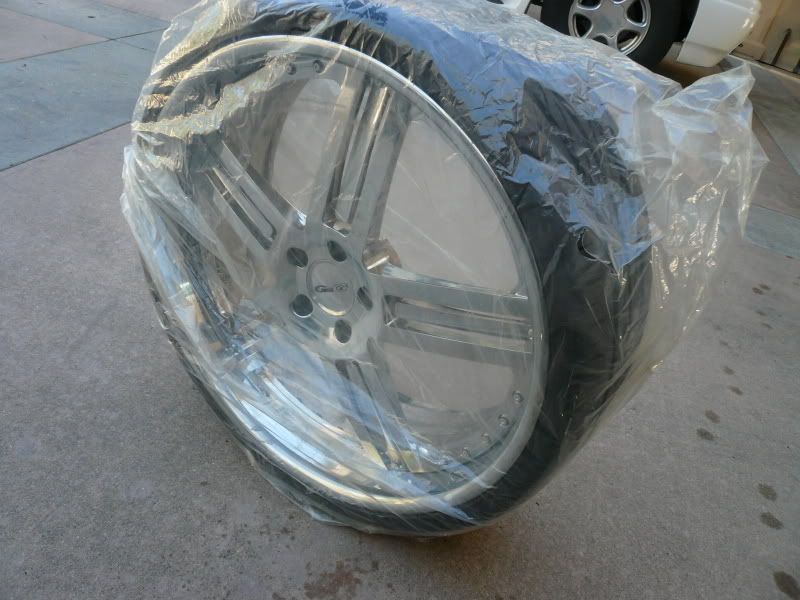 BenzWorld Junior Member
Date registered: Apr 2008
Posts: 11
Mentioned: 0 Post(s)
Quoted: 0 Post(s)
(Thread Starter)
BenzWorld Junior Member
Date registered: Apr 2008
Posts: 11
Mentioned: 0 Post(s)
Quoted: 0 Post(s)
(Thread Starter)
BenzWorld Junior Member
Date registered: Apr 2008
Posts: 11
Mentioned: 0 Post(s)
Quoted: 0 Post(s)
(Thread Starter)
Currently Active Users Viewing This Thread: 1

(0 members and 1 guests)