BenzWorld Elite
Date registered: May 2006
Vehicle: w208
Location: NJ
Posts: 1,462
Mentioned: 0 Post(s)
Quoted: 0 Post(s)
(Thread Starter)
FS: ESCORT PASSPORT 8500 X50
---
FS: ESCORT PASSPORT 8500 X50
Name: Hersh
Location: NNJ
Contact:
deyainrdy4ds@gmail.com
Price: $220 OBO
Description:
Selling my Escort 8500 X50 RED...I've been using it for about 4 months before I switched from my X50 blue...still ticket free (::KNOCK ON WOOD:: lol) ...everything is still working perfectly and is still in brand new condition. I have the box and everything that was included. I'm just selling because I just upgraded to the Escort 9500i...i'll have pics up soon
---
BenzWorld Elite
Date registered: May 2006
Vehicle: w208
Location: NJ
Posts: 1,462
Mentioned: 0 Post(s)
Quoted: 0 Post(s)
(Thread Starter)
Pics as promised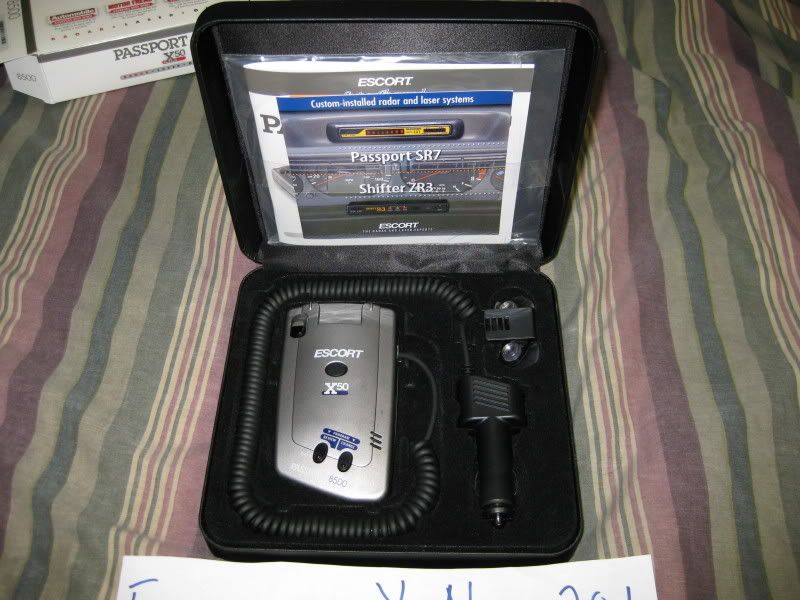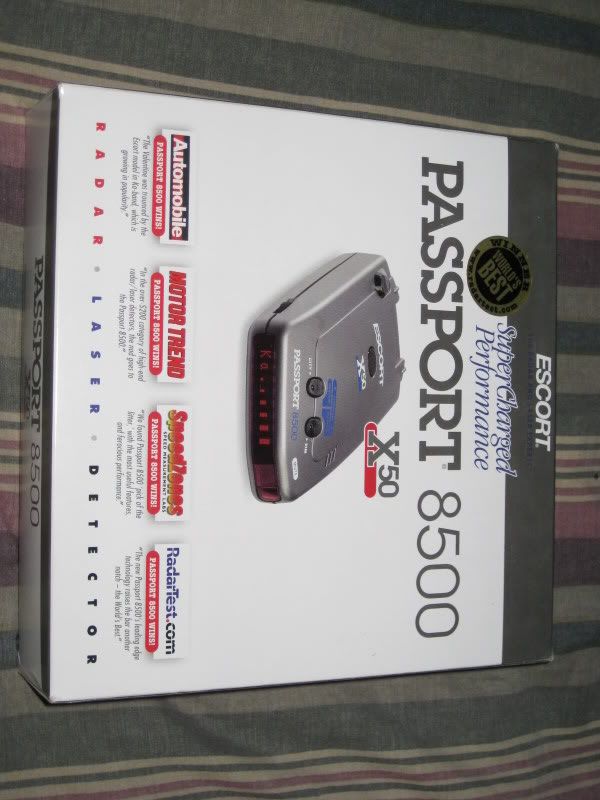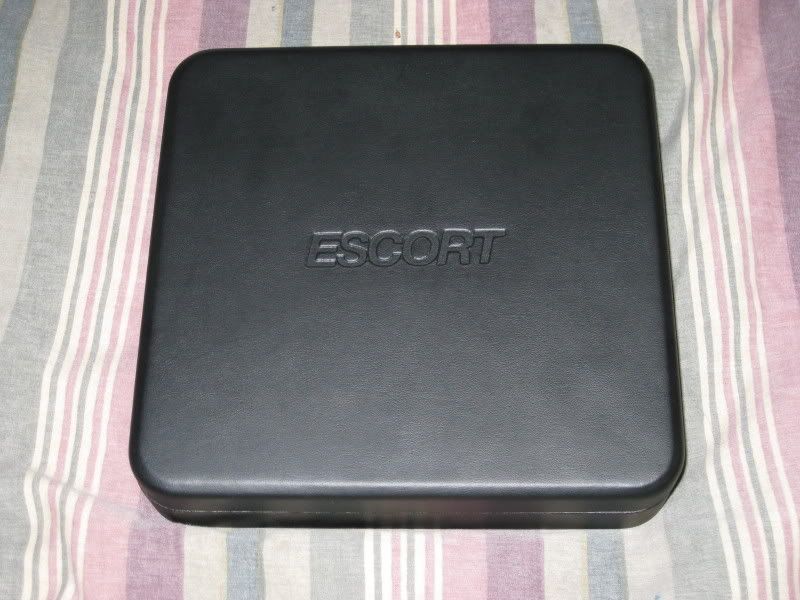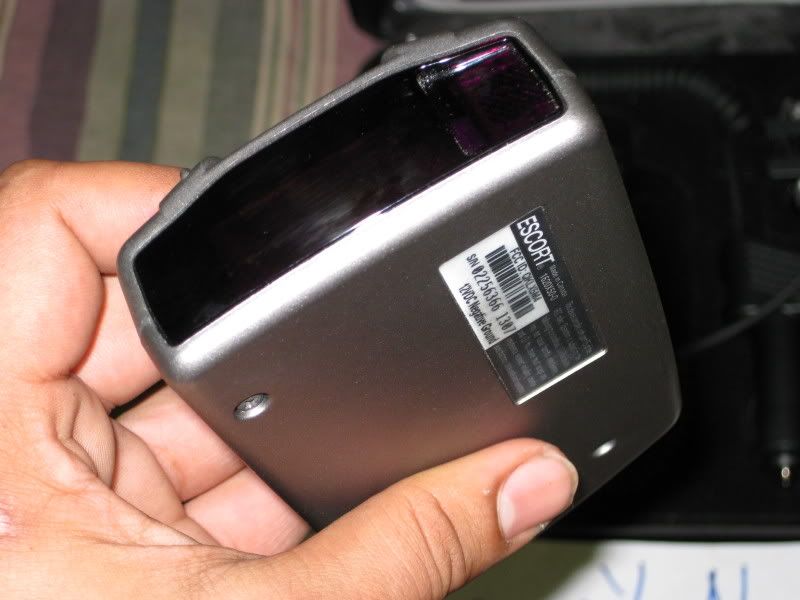 ---
BenzWorld Member
Date registered: Oct 2008
Vehicle: 2004 SLK320 Special Edition
Location: Columbus, OH USA
Posts: 86
Mentioned: 0 Post(s)
Quoted: 0 Post(s)
I'll give you $150 for it including shipping.
Currently Active Users Viewing This Thread: 1

(0 members and 1 guests)