BenzWorld Junior Member
Date registered: Nov 2007
Posts: 10
Mentioned: 0 Post(s)
Quoted: 0 Post(s)
(Thread Starter)
FS: *RARE* Old School 3-piece AMGs made by OZ Staggered 17x8.5 17x10
---
These are pretty rare.
FORGED
3-piece
5x112
17x8.5 18ET
17x10 17ET
Full high polish.
Holes professionally widened to take 14mm bolts. Originally 12mm.
Comes with the black laurel wreath OEM Mercedes centercaps.
Original OZ bolts.
Tires have approximately 700 miles on them.
Falken 452
215/40/17 front
235/40/17 rear
Check 'em out at Dubfest this Sunday :beer: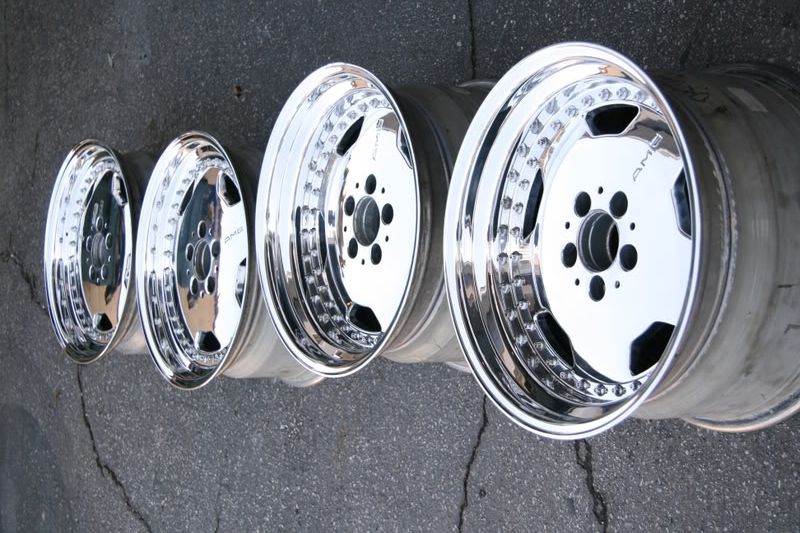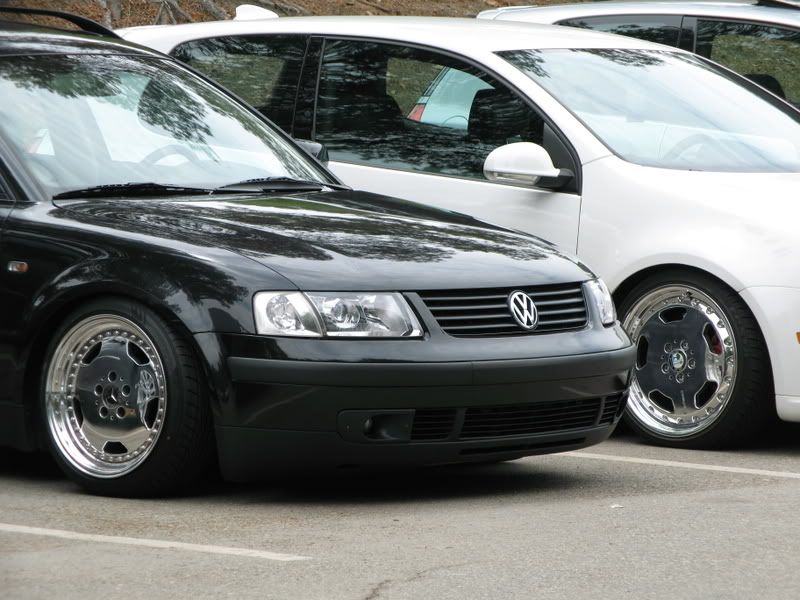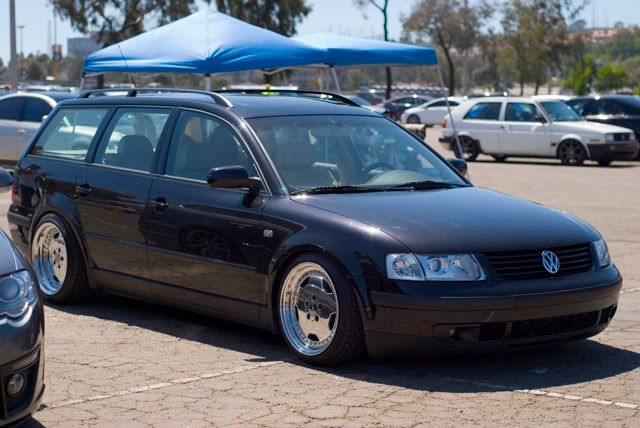 What they looked like before: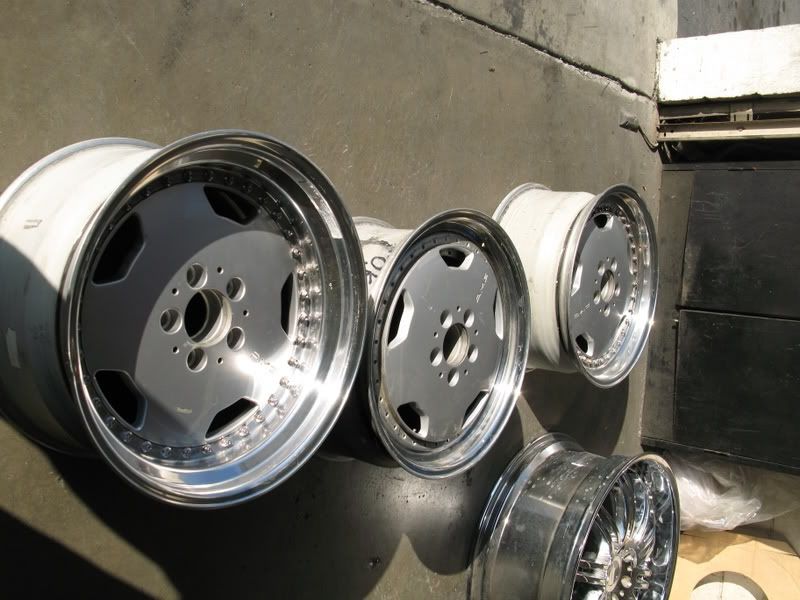 $2450 shipped.
Original thread link:
http://forums.vwvortex.com/zerothread?id=4005331
Premium Member
By far my favorite AMG wheel..... and not because I am biased either.
First time I see it fitted to a Passat
BenzWorld Junior Member
Date registered: Nov 2007
Posts: 10
Mentioned: 0 Post(s)
Quoted: 0 Post(s)
(Thread Starter)
nice
---
very nice rims. man if onlythey were 18's
BenzWorld Junior Member
Date registered: Nov 2007
Posts: 10
Mentioned: 0 Post(s)
Quoted: 0 Post(s)
(Thread Starter)
Local pickup $2000
BenzWorld Junior Member
Date registered: Nov 2007
Posts: 10
Mentioned: 0 Post(s)
Quoted: 0 Post(s)
(Thread Starter)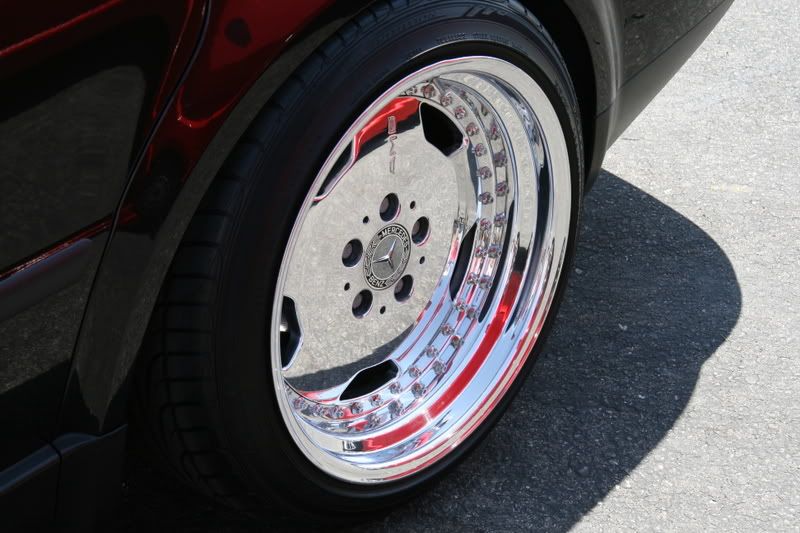 BenzWorld Junior Member
Date registered: Sep 2008
Vehicle: Jetta
Location: Cincinasty
Posts: 24
Mentioned: 0 Post(s)
Quoted: 0 Post(s)
Bump for a Vortex Dubber on Benz forums
BenzWorld Junior Member
Date registered: Nov 2007
Posts: 10
Mentioned: 0 Post(s)
Quoted: 0 Post(s)
(Thread Starter)
BenzWorld Junior Member
Date registered: Oct 2007
Posts: 16
Mentioned: 0 Post(s)
Quoted: 0 Post(s)
Currently Active Users Viewing This Thread: 1

(0 members and 1 guests)