BenzWorld Member
Date registered: Mar 2008
Posts: 304
Mentioned: 0 Post(s)
Quoted: 0 Post(s)
(Thread Starter)
OEM wheels to highest bidder
---
Up for sale are my 8 hole wheels just taken off my 1995 E320 cabriolet.
They are 15X6.5J 44ET.
Nice shape, with just a little rash and clearcoat blemish.
They have only 29,000 miles on them and will of course fit many Mercedes.
Now listed on Ebay motors as Mercedes Benz 15 inch wheels.
There are just a few days left.
For someone who needs them, I think they are a very good buy.
Happy bidding,
David
BenzWorld Extremist
David, you might want to check your statement that they will fit any MB car. While the bolt pattern (5x112) might be the same across the different models, the offsets vary which might require adapters or modification to fit on any MB.
---
1999 C280
1992 Infiniti M30 Convertible
2008 ML320 CDI 4Matic
1996 Vulcan Classic
BenzWorld Member
Date registered: Mar 2008
Posts: 304
Mentioned: 0 Post(s)
Quoted: 0 Post(s)
(Thread Starter)
Please read carefully. I state they will fit MANY Mercedes. Certainly not all.
Moderator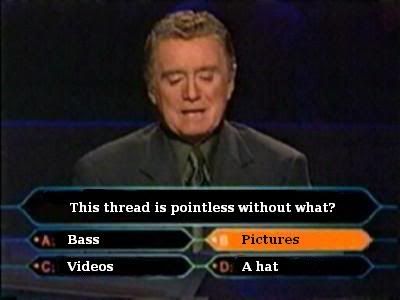 ---
Lifetime Premium Member
BenzWorld Member
Date registered: Mar 2008
Posts: 304
Mentioned: 0 Post(s)
Quoted: 0 Post(s)
(Thread Starter)
Dear RHW,
I can always end the auction early, and you can pick em up. I'm 15-20 minutes outside Phila.
Just let me know.
David
BenzWorld Member
Date registered: Mar 2008
Posts: 304
Mentioned: 0 Post(s)
Quoted: 0 Post(s)
(Thread Starter)
Currently Active Users Viewing This Thread: 1

(0 members and 1 guests)