BenzWorld Elite
Date registered: Jun 2004
Location: Bucks County, PA
Posts: 2,069
Mentioned: 0 Post(s)
Quoted: 2 Post(s)
(Thread Starter)
Perfect set of AMG Aero I 17" wheels for sale
---
BenzWorld Extremist
Date registered: Feb 2005
Vehicle: Daily: 2000 Kleemann Supercharged CLK 430. Seductress: 1988 Jap AMG SEC Widebody
Location: Northern Virginia @ Mount Vernon, the original Ground Zero
Posts: 1,162
Mentioned: 0 Post(s)
Quoted: 15 Post(s)
Wow... bump for a beautiful set of rims. Good luck with your sale.
---
Enjoy yourself, Marco.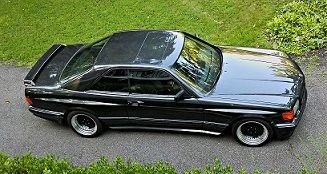 . . . . .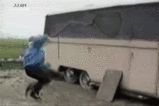 BenzWorld Elite
Date registered: Jun 2004
Location: Bucks County, PA
Posts: 2,069
Mentioned: 0 Post(s)
Quoted: 2 Post(s)
(Thread Starter)
BenzWorld Member
Date registered: Feb 2007
Vehicle: 1994 S500,1995 S320,1998 S500,2000 Lexus RX300,2001 E430 4Matic,2003 S600 Sport,2003 ML500
Location: Holland,PA
Posts: 99
Mentioned: 0 Post(s)
Quoted: 0 Post(s)
Hi,
I am interested in the warranty you sell.Please leave me your email or you can email me at
npatel219@yahoo.com
.
-Thanks
Currently Active Users Viewing This Thread: 1

(0 members and 1 guests)