It could have been much worse. You could have run over 15 illegal Mexicans and blew an engine fleeing the scene, all to find out your wife had maxed out your credit cards this Christmas and you had no money to repair your truck, forcing you to pimp yourself out on the corner of 5th and Main wearing pink stockings you found in the dumpster behind Dollar General.
---
2005 S430 4Matic 'Morton' W220.183 • 722.671 Rest in Peace
Bells and whistles are thorns and thistles.
Moderator
~BANNED~
Date registered: Aug 2006
Vehicle: PM me to Join the Expat Muslims for Obama Club........
Location: Jakarta, Indonesia
Posts: 17,697
Mentioned: 0 Post(s)
Quoted: 4 Post(s)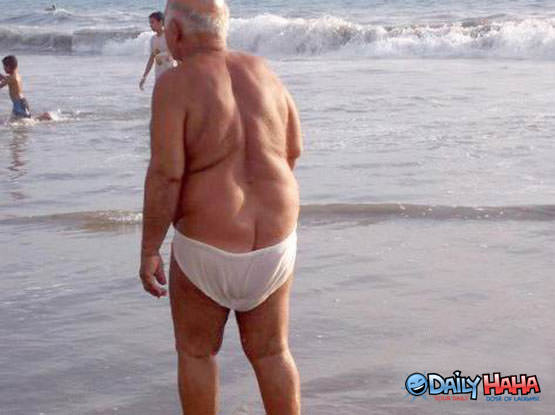 Currently Active Users Viewing This Thread: 1

(0 members and 1 guests)