Will Moderate For Cigars
Now that every OT denizen but me has tossed their load down your leg, e55mindy, may I have my turn?
Oh, BTW, welcome to the nut house. Not to say there's not any vaginas in here, but mostly nuts.
---
2005 S430 4Matic 'Morton' W220.183 • 722.671 Rest in Peace
Bells and whistles are thorns and thistles.
BenzWorld Extremist
Date registered: Nov 2005
Vehicle: '09 B200, '05 Smart
Location: Ontario - Canada
Posts: 980
Mentioned: 0 Post(s)
Quoted: 1 Post(s)
Quote: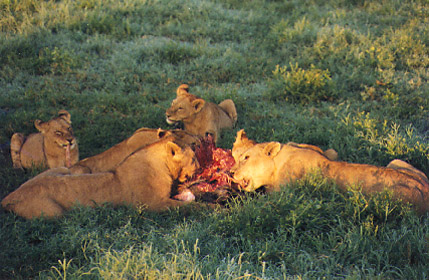 Prof - that had me spitting coffee all over hells half acre !!!!
Bunch 'o BWOT animals ........
:-)
Moderator
I am glad to oblige
---
Currently Active Users Viewing This Thread: 1

(0 members and 1 guests)