BenzWorld Elite
Date registered: Sep 2004
Vehicle: 83 Astral Silver 280 SL
Location: Planet Houston
Posts: 28,829
Mentioned: 0 Post(s)
Quoted: 8 Post(s)
Quote:
Originally Posted by chill_babe
If I'm not mistaken, Columbus Day is on October 8 right?

Well if so....are people supposed to be off work that day?
For some reason, it is a traditional day off in the oil industry. I have a sorta-work day, I am "invited" to join a group of divisional VPs on a motorcycle outing to Austin for the holiday. It's a bonding thing.
---
Recall that earlier generations faced down fascism and communism not just with missiles and tanks, but with sturdy alliances and enduring convictions. They understood that our power alone cannot protect us, nor does it entitle us to do as we please. Instead, they knew that our power grows through its prudent use; our security emanates from the justness of our cause, the force of our example, the tempering qualities of humility and restraint.

-President Barack Obama, 1st Inaugural address
Membership withdrawn by request
Date registered: Apr 2006
Vehicle: A red Vimana
Location: the pale blue dot
Posts: 19,563
Mentioned: 1 Post(s)
Quoted: 1122 Post(s)
My chance to indorse the Internet Poster's Magic Member Cream as used here on my scooter , as you can see the effects would have oil men weeping for joy .
BenzWorld Elite
Date registered: Sep 2004
Vehicle: 83 Astral Silver 280 SL
Location: Planet Houston
Posts: 28,829
Mentioned: 0 Post(s)
Quoted: 8 Post(s)
Yes, it works even better when added directly to the engine oil.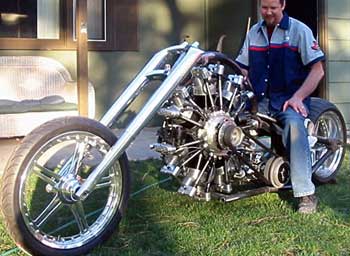 ---
Recall that earlier generations faced down fascism and communism not just with missiles and tanks, but with sturdy alliances and enduring convictions. They understood that our power alone cannot protect us, nor does it entitle us to do as we please. Instead, they knew that our power grows through its prudent use; our security emanates from the justness of our cause, the force of our example, the tempering qualities of humility and restraint.

-President Barack Obama, 1st Inaugural address
Currently Active Users Viewing This Thread: 1

(0 members and 1 guests)