Ah do buhlieve we've ahseves a new theme-song
---
Beck
-
Novacane
Keep on truckin like a novacane hurricane
Blowin static on the poor man's short-wave
Stampede's got to dismantle
Code-red: what's your handle
Mission incredible undercover convoy
Full-tilt chromosome cowboy
X-ray search and destroy
Smoke stack black top novacane boy
Got so low your mom won't drum
Getting late with the suicide beat
Test-tube, still-born and dazed
Chump scum plays in the razor's haze
Got the momentum radioactive
Lowdown!
Step aside for the operation
Don't expect some generation
Cyanide ride down the turnpike
Hundred hours on the miracle mic
Grinding the gears eighteen wheels
Pigs and robots riding on their heels
Fine tune road block making a sand box
Diesel infernos burning like drano
Down the horizon purple gasses
Semi-trucks hauling their asses
Novacane, hit the road expressway
Explode!
Novacane!
Novacane!
worst mod in BW history
Date registered: Apr 2005
Vehicle: ML CLK Iridescent Hyundai Accent lol,GoPed Freightshaker & Volvo semi's, c'mawn?
Location: Chicago
Posts: 27,762
Mentioned: 0 Post(s)
Quoted: 3 Post(s)
(Thread Starter)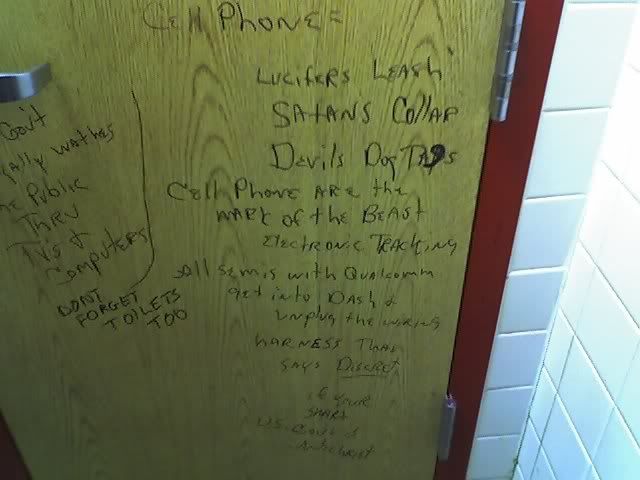 In the realm of Jesus freakdom is damage to property not frowned upon?
---

Lifetime Premium Member
Obviously a swinger wrote those there.
---
Last edited by Shane; 01-01-2008 at

03:01 AM

.
Currently Active Users Viewing This Thread: 1

(0 members and 1 guests)