BenzWorld Elite
Date registered: Sep 2005
Location: Ann Arbor, Michigan
Posts: 11,243
Mentioned: 0 Post(s)
Quoted: 1 Post(s)
Quote:
Originally Posted by DaveN007
He has videos where he appears to be chased by the police. He plays a cat and mouse game with them. Not sure if it is real, but he sure goes fast.
I remember seeing that. It seemed fake to me.
Is it just me, or did he do all of that on a wet runway?
---
2002 Mercedes-Benz ML320 (sold)
2011 Chrysler Town & Country
2008 Toyota Camry Hybrid
2003 Yamaha V-Star 650 Classic
2002 Jaguar X-Type 2.5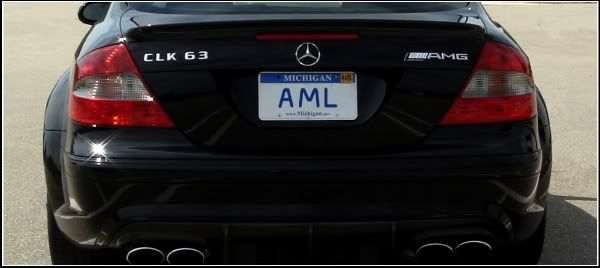 ~BANNED~
Date registered: Jan 2005
Vehicle: 1992 W126 300 SE
Location: Head in the clouds
Posts: 11,045
Mentioned: 0 Post(s)
Quoted: 2 Post(s)
The fastest I've seen on my ZZR is 165 mph. I can't remember the fastest at which it's picked up it's front. Must be around a ton with a blip of the clutch and a back-slide.
Currently Active Users Viewing This Thread: 1

(0 members and 1 guests)