BenzWorld Elite
Date registered: Sep 2005
Location: Ann Arbor, Michigan
Posts: 11,243
Mentioned: 0 Post(s)
Quoted: 1 Post(s)
(Thread Starter)
Indian FOB guy gets caught cheating BY his wife!!
---
The funniest vids I've seen in a while.
http://www.indianpad.com/story/15119
---
2002 Mercedes-Benz ML320 (sold)
2011 Chrysler Town & Country
2008 Toyota Camry Hybrid
2003 Yamaha V-Star 650 Classic
2002 Jaguar X-Type 2.5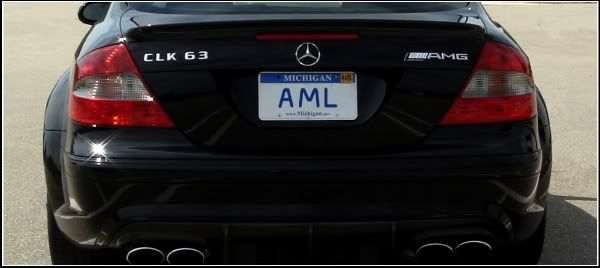 BenzWorld Elite
Date registered: Jan 2005
Vehicle: 2006 ML350
Location: Chicago, IL
Posts: 1,434
Mentioned: 0 Post(s)
Quoted: 0 Post(s)
great... fuking hilarious..!!
---
Thanks, D.
________________________________________________


2006 ML 350 - Black, Appearance Package, Navigation System, Entertainment Package, Sunroof Package, Heated Seats, IPod Integration
BenzWorld Veteran
WTF i haerd the same exact one on a diferent radio station with a diferent catch is this fake??
its the same exact one-periodicals...
---
Cyanide & Happiness @
Explosm.net
Currently Active Users Viewing This Thread: 1

(0 members and 1 guests)