BenzWorld Elite
Date registered: Sep 2005
Location: Ann Arbor, Michigan
Posts: 11,243
Mentioned: 0 Post(s)
Quoted: 1 Post(s)
(Thread Starter)
Major ownage!!!
---
---
2002 Mercedes-Benz ML320 (sold)
2011 Chrysler Town & Country
2008 Toyota Camry Hybrid
2003 Yamaha V-Star 650 Classic
2002 Jaguar X-Type 2.5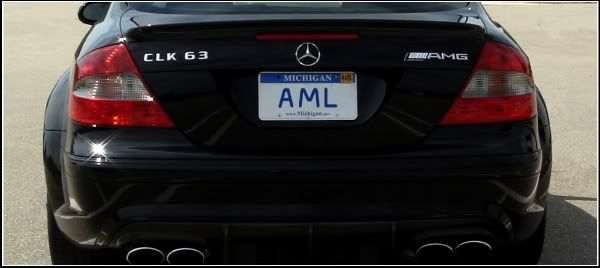 BenzWorld Elite
Date registered: Dec 2005
Vehicle: W211 E320 Bluetec R129 SL500 - $1300 car ........ Ford F350 6l
Location: CA Bay Area
Posts: 31,536
Mentioned: 9 Post(s)
Quoted: 1070 Post(s)
I think I can duplicate that in my Mercedes.
Take off seat-belts, disable air bag, speed up to 80 MPH and hit a pillar at the freeway overpass.
Moderator
That was unreal. Do you think he will contribute well to the gene pool?
balls the size of melons; brain more like a M&M
Currently Active Users Viewing This Thread: 1

(0 members and 1 guests)