BenzWorld Elite
Date registered: Sep 2005
Location: Ann Arbor, Michigan
Posts: 11,243
Mentioned: 0 Post(s)
Quoted: 1 Post(s)
RE: billionaire boom
---
About 10 are from Michigan![:D]
---
2002 Mercedes-Benz ML320 (sold)
2011 Chrysler Town & Country
2008 Toyota Camry Hybrid
2003 Yamaha V-Star 650 Classic
2002 Jaguar X-Type 2.5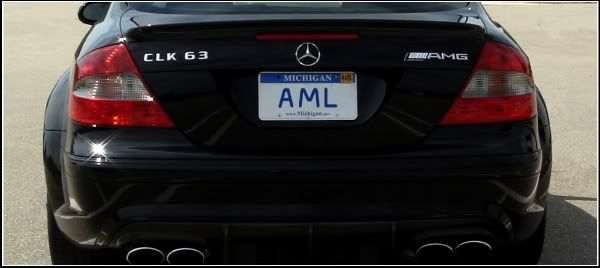 BenzWorld Extremist
Date registered: Sep 2002
Vehicle: ML430/ SL500 SA
Location: El Dorado Hills, CA
Posts: 1,009
Mentioned: 0 Post(s)
Quoted: 0 Post(s)
RE: billionaire boom
---
Quote:
Shane - 3/10/2006 10:57 AM

Very intersting. How about a poll showing percentage of how many people live below the poverty line worldwide?
The "poverty line" is an arbitrary, American construct designed to scrape together a pile of hapless dolts upon which liberal politicians can stand to gain power and wealth for themselves.
The average person living below our "line" owns a home, a car, and 3 televisions. And they don't stay below the line for a lifetime. There is a lot of movement between "quintiles"...the divisions used to track economic status.
There is no such thing as a "worldwide poverty line".
Unless you are a UN offficial looking for a reason to extort money from the US.
It is an interesting glimpse of your world view, however.
Some look to those who have acheived success and feel good. Others feel envy, and spite. They wonder, "Who did this guy screw to get ahead?"
---
"I feel much better ever since I gave up hope."

1999 ML430 * Navigation System * 285/70 R17 All terrain T/As -33 inchers*ORC suspension lift kit* Side Step Rail Rock Sliders * Brush Guard * HELLA lamps * Front Skid Plate* All Weather Mats * All-Terrain Rear Seat Cover * Wet Okole Neoprene Front seat covers* All-Weather Rear Cargo Mat/Divider * Yakima LoadWarrior Rack * Roofmount Fullsize spare * Trailer Hitch * Rhino Hitch Step* Rhino Tail Light Guards* WARN 8000i Multi-Mount Winch* Go-Light Remote Motorized Spotlight * Moto-Jack Motorcycle Carrier

2002 SL500 Sliver Arrow w/limited edition James Bond briefcase
Currently Active Users Viewing This Thread: 1

(0 members and 1 guests)