BenzWorld Elite
Date registered: Sep 2005
Location: Ann Arbor, Michigan
Posts: 11,243
Mentioned: 0 Post(s)
Quoted: 1 Post(s)
RE: What is your avatar and why do you choose it?
---
Quote:
cmitchprint - 2/2/2006 11:58 PM
Quote:
asianml - 2/2/2006 8:44 PM

Do you know how long it'd take to upload it?

[:(!]

Communications 30.7 kilobits per second
Storage 3.8 kilobytes per second
1MB file download 4.5 minutes
Subjective rating Slow


I usually compress all graphics so everything is about 80% faster.
Why are you uploading pictures that are 1 mb in size. When you convert to JPEG, you should be able to drop the resolution to a manageable size such as 40 to 50,000 KB's. That way, you still get a pretty good picture up on the forum but it uploads in just seconds, even on this slow-ass dial-up.
I'm not actually uploading 1MB pics. I just ran a speed test, and those were the results. It would take 4.5 minutes to upload a file that size.
---
2002 Mercedes-Benz ML320 (sold)
2011 Chrysler Town & Country
2008 Toyota Camry Hybrid
2003 Yamaha V-Star 650 Classic
2002 Jaguar X-Type 2.5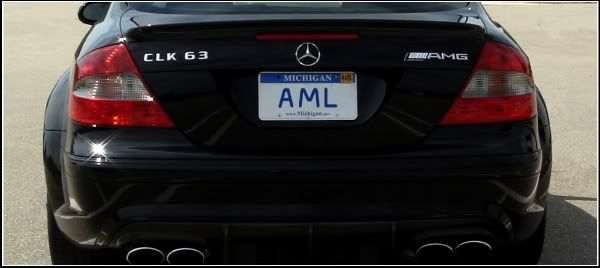 Currently Active Users Viewing This Thread: 1

(0 members and 1 guests)