BenzWorld Elite
Date registered: Sep 2005
Location: Ann Arbor, Michigan
Posts: 11,243
Mentioned: 0 Post(s)
Quoted: 1 Post(s)
RE: One Year
---
You're welcome, I've got more where that came from. Want some fine wine to go with that?
---
2002 Mercedes-Benz ML320 (sold)
2011 Chrysler Town & Country
2008 Toyota Camry Hybrid
2003 Yamaha V-Star 650 Classic
2002 Jaguar X-Type 2.5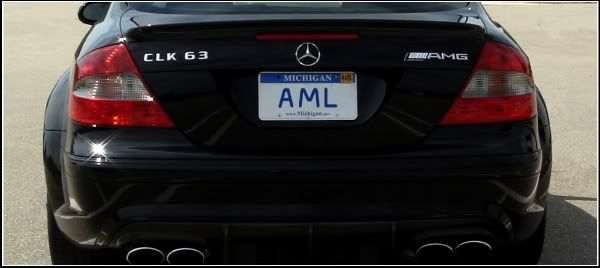 worst mod in BW history
RE: One Year
---
Sorry Jillian, just feeling for TCP on great white steed. Heres my favorite drink:

March 14, 2003
Since Monday is St. Patrick's Day, you'll be boozing it up extra hardcore this week. So here's another Irish-style drink recipe for you. This is my own special mix, which I call "Lucky Charms Buttplug".

1 super-sized Shamrock Shake from McDonald's
1 bottle of whiskey

Eat half the Shamrock Shake, then fill the empty cup space with whiskey. Mix 'em up good, and when you're done you'll wish you had never heard of this column. No, seriously.

If you're a sissy, you can also use other types of liquor. Vanilla vodka works great.


---

Currently Active Users Viewing This Thread: 1

(0 members and 1 guests)