BenzWorld Member
Date registered: Dec 2005
Posts: 315
Mentioned: 0 Post(s)
Quoted: 1 Post(s)
(Thread Starter)
Check out the ratings on these trucks folks
---
<a href="http://www.pickuptruck.com/html/2002/chevrolet/chevrolet2002.html">right here</a>
BenzWorld Elite
Date registered: Sep 2004
Vehicle: 1972 Mercedes 250 (/8) W114/M130
Location: on a high bank of a creek
Posts: 7,296
Mentioned: 0 Post(s)
Quoted: 1 Post(s)
RE: Check out the ratings on these trucks folks
---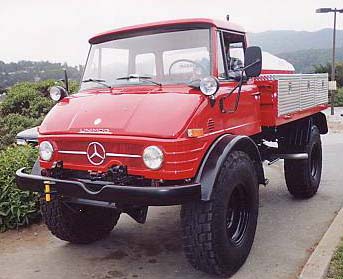 ---
in political asylum
BenzWorld Member
Date registered: Dec 2005
Posts: 315
Mentioned: 0 Post(s)
Quoted: 1 Post(s)
(Thread Starter)
RE: Check out the ratings on these trucks folks
---
hahahaha. lololololol. yeah - drive that around town. and you guys call ME a redneck!!
Always Remembered RIP
Date registered: Dec 2005
Vehicle: 220SEb coupe & 500SL
Location: Derbyshire, England.
Posts: 393
Mentioned: 0 Post(s)
Quoted: 0 Post(s)
RE: Check out the ratings on these trucks folks
---
http://www.pickuptruck.com/html/history/chev_segment8.html
That's got to be the funniest thing I've read in a long time.
Chevrolet Glamour Pickups.
---
- Jason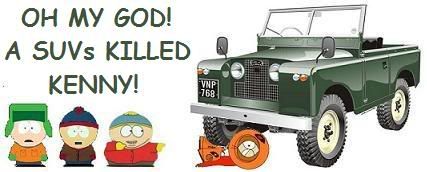 '61 Mercedes 220SEb coupe
'64 Land Rover IIa
'83 Mercedes 500SL
Currently Active Users Viewing This Thread: 1

(0 members and 1 guests)