BenzWorld Elite
Date registered: Sep 2005
Location: Ann Arbor, Michigan
Posts: 11,243
Mentioned: 0 Post(s)
Quoted: 1 Post(s)
RE: OK I confess
---
Using my Distinguished Member abilities I am unofficially officially closing this thread. Any post after this shall be ingored no matter who the poster is. This thread shal die and eventually be moved to the back of the list of pages.
---
2002 Mercedes-Benz ML320 (sold)
2011 Chrysler Town & Country
2008 Toyota Camry Hybrid
2003 Yamaha V-Star 650 Classic
2002 Jaguar X-Type 2.5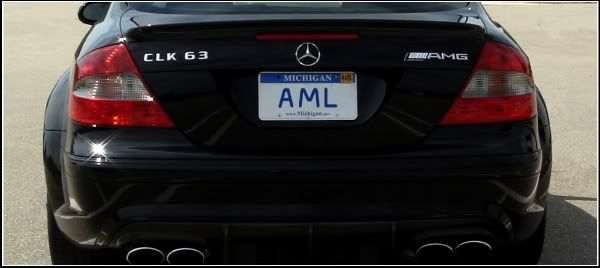 Will Moderate For Cigars
RE: Violation!!
---
[:D][:D][:D][:D][:D][:D][:D][:D][:D][:D]
Currently Active Users Viewing This Thread: 1

(0 members and 1 guests)