BenzWorld Elite
Date registered: Sep 2005
Location: Ann Arbor, Michigan
Posts: 11,243
Mentioned: 0 Post(s)
Quoted: 1 Post(s)
(Thread Starter)
Safety test burns club to ground
---
Safety test burns club to ground

A strip club owner burned his club to the ground while trying to prove it was fire-proof to health and safety inspectors.

Benedict Frank, owner of the Cabaret Club in Kienberg, Switzerland, started the blaze to show how fire-proof it was when he was visited by safety inspectors.

They had questioned whether his decorations were in accordance with fire safety rules, and he used his lighter to set fire to the paper ornaments in a bid to prove there was nothing to worry about.

But the fire quickly took off and spread throughout the club and the neighbouring restaurant - burning both establishments to the ground.

According to local police no one was hurt in the fire, but the damage amounts to more than £300,000.

---
2002 Mercedes-Benz ML320 (sold)
2011 Chrysler Town & Country
2008 Toyota Camry Hybrid
2003 Yamaha V-Star 650 Classic
2002 Jaguar X-Type 2.5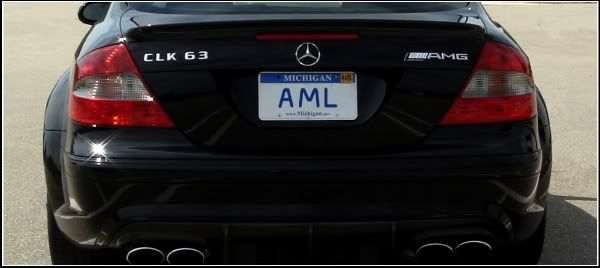 BenzWorld Elite
Date registered: Nov 2005
Vehicle: Baby
Location: 1313 Mockingbird lane
Posts: 9,689
Mentioned: 0 Post(s)
Quoted: 0 Post(s)
RE: Safety test burns club to ground
---
that was my favorite HOT SPOT.

the band was on fire!

you should've seen the hotties

Did great white play there?

ok enough.
Currently Active Users Viewing This Thread: 1

(0 members and 1 guests)