BenzWorld Elite
Date registered: Sep 2005
Location: Ann Arbor, Michigan
Posts: 11,243
Mentioned: 0 Post(s)
Quoted: 1 Post(s)
(Thread Starter)
Ricky: X Factor makes me cry
---
Ricky: X Factor makes me cry

Ricky Gervais has revealed that X Factor makes him cry.

Ricky admits he watches the show every week according to Hot Stars magazine.

He said: "I hate it when they do badly. If somebody goes wrong, I can't watch, it hurts me. And if they cry, it makes me cry.

"I'm a real softie. I blub every time one of them gets through - because it's real life."

Even though he is a fan of reality shows, he says he would never take part in I'm A Celebrity Ge Me Out Of Here!

He added: "I couldn't stand being in a room with my best friends fro three days, let alone people I wouldn't cross the road to help if they were on fire!

"The thought of being on a camp bed surrounded by ten other people and spiders is torture."

---
2002 Mercedes-Benz ML320 (sold)
2011 Chrysler Town & Country
2008 Toyota Camry Hybrid
2003 Yamaha V-Star 650 Classic
2002 Jaguar X-Type 2.5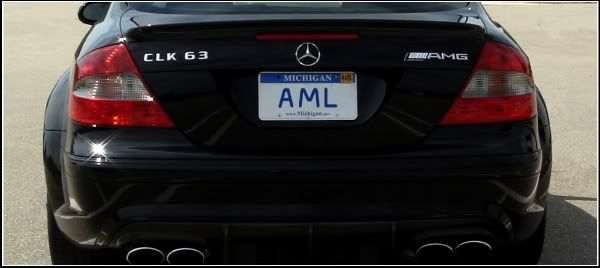 worst mod in BW history
RE: Ricky: X Factor makes me cry
---
Who is this peter puffer?
---

Currently Active Users Viewing This Thread: 1

(0 members and 1 guests)