BenzWorld Elite
Date registered: Sep 2005
Location: Ann Arbor, Michigan
Posts: 11,243
Mentioned: 0 Post(s)
Quoted: 1 Post(s)
(Thread Starter)
Woman lives in nest
---
Woman lives in nest

An Argentinian woman has been living in a nest for a full year.

Roxana Pons, from Mendoza, built her nest, using branches and cushions, in a tree near San Rafael train station.

She told Las Ultimas Noticias: "I followed the instructions of a book called El Cobijo which explains how to build a good nest, I thought it was a fantastic idea.

"I'm not homeless and I have a house that I could live in if I wanted to. I just chose to live in a tree, that's all."

---
2002 Mercedes-Benz ML320 (sold)
2011 Chrysler Town & Country
2008 Toyota Camry Hybrid
2003 Yamaha V-Star 650 Classic
2002 Jaguar X-Type 2.5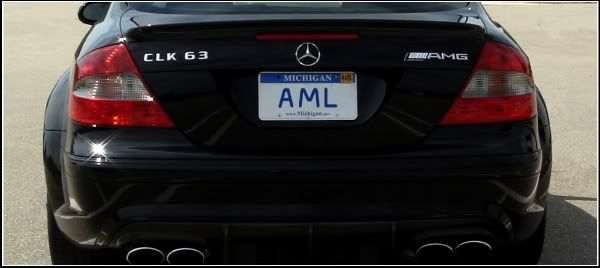 Will Moderate For Cigars
RE: Woman lives in nest
---
Just don't walk under the tree when she decides to take a shit!
Currently Active Users Viewing This Thread: 1

(0 members and 1 guests)