BenzWorld Elite
Date registered: Sep 2005
Location: Ann Arbor, Michigan
Posts: 11,243
Mentioned: 0 Post(s)
Quoted: 1 Post(s)
(Thread Starter)
Boy brought grenade to show and tell
---
Boy brought grenade to show and tell

A primary school in Poland had to be evacuated after a nine-year-old boy brought a live hand grenade to a 'show and tell' session.

The pupils had been asked to bring something interesting into the classroom to show their classmates.

Nine-year-old Piotr Ernst, from Trzebnik, decided that a hand grenade from his dad's collection of WWII memorabilia was the perfect thing.

When later questioned by police, the youngster's father, Fryderyk, said he had dug up the grenade along with other WWII artifacts that he had found using a metal detector in woods near his home.

---
2002 Mercedes-Benz ML320 (sold)
2011 Chrysler Town & Country
2008 Toyota Camry Hybrid
2003 Yamaha V-Star 650 Classic
2002 Jaguar X-Type 2.5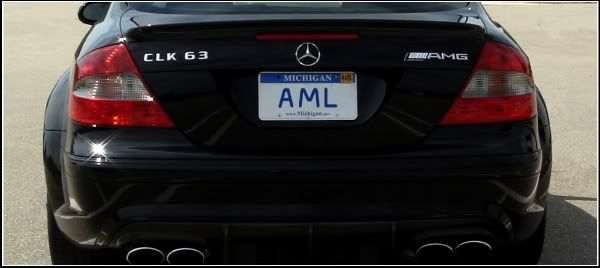 BenzWorld Extremist
Date registered: Feb 2004
Vehicle: 02 ML 320
Location: Arizona
Posts: 1,046
Mentioned: 0 Post(s)
Quoted: 0 Post(s)
RE: Boy brought grenade to show and tell
---
I think someone posted something about his older brother a few week ago playing hot potato with a grenade and killing himself and a friend.
Currently Active Users Viewing This Thread: 1

(0 members and 1 guests)