BenzWorld Elite
Date registered: Sep 2005
Location: Ann Arbor, Michigan
Posts: 11,243
Mentioned: 0 Post(s)
Quoted: 1 Post(s)
RE: For AsianML
---
Quote:
firstmb - 11/14/2005 7:31 PM

bump, as AsianML is back from school.
I already saw this. I was sleeping. Bad headache[xx(]
---
2002 Mercedes-Benz ML320 (sold)
2011 Chrysler Town & Country
2008 Toyota Camry Hybrid
2003 Yamaha V-Star 650 Classic
2002 Jaguar X-Type 2.5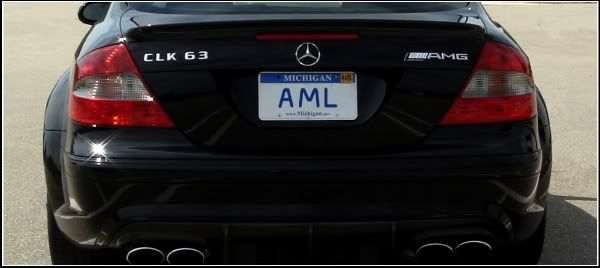 BenzWorld Member
Date registered: Jul 2005
Location: USA
Posts: 246
Mentioned: 0 Post(s)
Quoted: 0 Post(s)
RE: For AsianML
---
Damn... that 300SL is about the nicest toy car I've ever seen.
Makes me wish I were just a little shorter..
Article today says we all need more exercise (again). Walk, run, or bike to work. So now I'm thinking, I could drive a 300SL pedal car.
http://www.washingtonpost.com/wp-dyn...111401051.html
Currently Active Users Viewing This Thread: 1

(0 members and 1 guests)