BenzWorld Elite
Date registered: Sep 2005
Location: Ann Arbor, Michigan
Posts: 11,243
Mentioned: 0 Post(s)
Quoted: 1 Post(s)
(Thread Starter)
::Dog shoots hunter::
---
Be careful with guns if you have a dog. [:O]

------------------------

Dog shoots hunter

A Bulgarian hunter was shot by his own dog when he tried to knock a bird out of its mouth with his gun.

Vasil Plovdiv, 35, was shooting quail in Rasgrad in the north-east of the country with his German Pointer when the dog, which had retrieved a bird, refused to drop it.

According to police, Plovdiv tried to dislodge the dead quail from the pointer's mouth with the butt of his rifle but the dog sprung at him, knocking the trigger and peppering the hunter's chest with shot.

He is being treated for chest injuries at the local hospital.

---
2002 Mercedes-Benz ML320 (sold)
2011 Chrysler Town & Country
2008 Toyota Camry Hybrid
2003 Yamaha V-Star 650 Classic
2002 Jaguar X-Type 2.5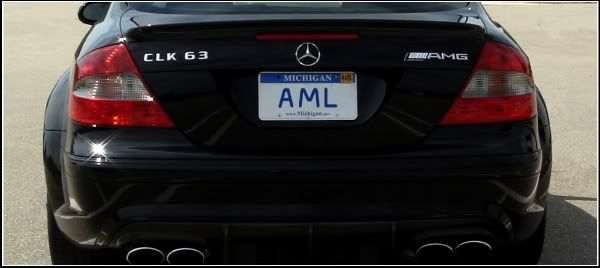 Administratoris Emeritus
Date registered: Aug 2002
Vehicle: 2021 SL770
Location: Fountain Hills, AZ
Posts: 45,193
Mentioned: 2 Post(s)
Quoted: 737 Post(s)
RE: ::Dog shoots hunter::
---
Dog shoots colons in thread title.
---
"If spending money you don't have is the height of stupidity, borrowing money to give it away is the height of insanity." -- anon
worst mod in BW history
RE: ::Dog shoots hunter::
---
He's obviously not to bright, but anyone who can take buckshot to the chest at point blank range and have the words "being treated" in his prognosis earns my immediate respect.
---

Lifetime Premium Member
RE: ::Dog shoots hunter::
---
Dog day afternoon. I'll go sit in the corner now.[:(]
Currently Active Users Viewing This Thread: 1

(0 members and 1 guests)