BenzWorld Member
Date registered: Jan 2005
Posts: 350
Mentioned: 0 Post(s)
Quoted: 0 Post(s)
RE: Inside Bush's bunker
---
On tonight's news (the Lou Dobbs Report): The Bush administration has now borrowed more than all 42 presidents previously borrowed COMBINED.

Remember the Republican mantra against "tax and spend" liberals? Now we have tax-cut-and-borrow" conservatives.

Joe B.
BenzWorld Elite
Date registered: Sep 2005
Location: Ann Arbor, Michigan
Posts: 11,243
Mentioned: 0 Post(s)
Quoted: 1 Post(s)
RE: Inside Bush's bunker
---
Is that so? But isn't the money back then worth more now?
---
2002 Mercedes-Benz ML320 (sold)
2011 Chrysler Town & Country
2008 Toyota Camry Hybrid
2003 Yamaha V-Star 650 Classic
2002 Jaguar X-Type 2.5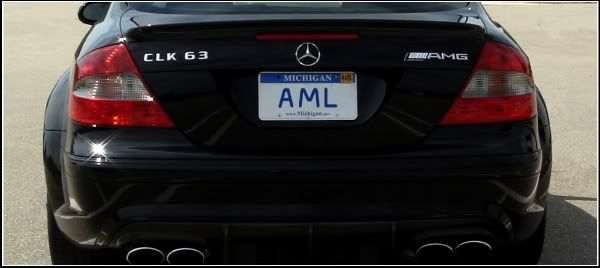 Currently Active Users Viewing This Thread: 1

(0 members and 1 guests)