View Poll Results

: How many woofers do you have?

1 sub
9
81.82%
2 subs
2
18.18%
Voters: 11. You may not vote on this poll
BenzWorld Member
Date registered: May 2006
Location: USA
Posts: 283
Mentioned: 0 Post(s)
Quoted: 0 Post(s)
Quote:
Originally Posted by Yendor
Did you grow up... or did you succumb to TALK RADIO?
I confess... Talk Radio.
---
"Protecting the Constitution vs Presidental powers is not about terrorism, but of doing what is right vs. what is easy. I choose doing right... where do you stand?"
worst mod in BW history
3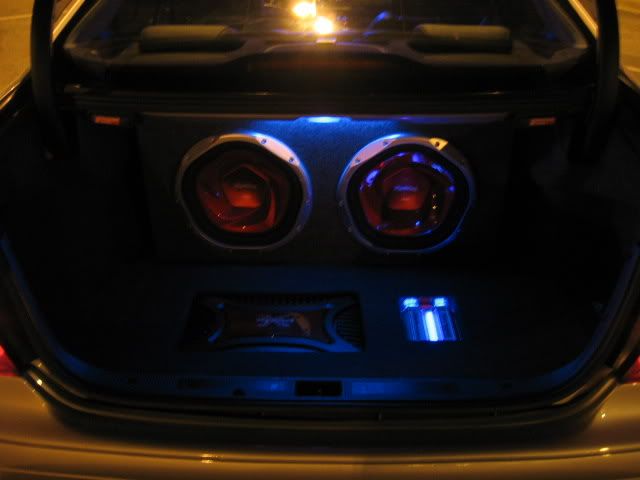 ---

BenzWorld Elite
Date registered: Sep 2004
Vehicle: 83 Astral Silver 280 SL
Location: Planet Houston
Posts: 28,829
Mentioned: 0 Post(s)
Quoted: 7 Post(s)
I have one in my home AV system, none in my car, as that would interfere with my listening to the gentle purr of my dual-overhead cam 2.8 liter engine.
---
Recall that earlier generations faced down fascism and communism not just with missiles and tanks, but with sturdy alliances and enduring convictions. They understood that our power alone cannot protect us, nor does it entitle us to do as we please. Instead, they knew that our power grows through its prudent use; our security emanates from the justness of our cause, the force of our example, the tempering qualities of humility and restraint.

-President Barack Obama, 1st Inaugural address
Currently Active Users Viewing This Thread: 1

(0 members and 1 guests)