Guest
Date registered: Dec 2006
Vehicle: ...
Location: earth
Posts: 484
Mentioned: 0 Post(s)
Quoted: 0 Post(s)
Fire/rescue cut the car up in order to get at the driver. Look at the nice clean cut of the roof in the 5th photo...
BenzWorld Elite
Date registered: Sep 2005
Location: Ann Arbor, Michigan
Posts: 11,243
Mentioned: 0 Post(s)
Quoted: 1 Post(s)
Quote:
he was just lucky, if the car hit a few mm infront it would have hit the driver, instead of the rear passenger area....

no car is safe after 80mph, dont understand why they make such high speeds possible (over 100mph) when they cant protect the passengers at those speeds!

most crash tests are done at less than 30MPH as well!!!!!!!!!!
Oh please, don't blame high speeds, blame the driver. Take a look at the road and tell me that the road and its conditions were optimal for high speeds.
---
2002 Mercedes-Benz ML320 (sold)
2011 Chrysler Town & Country
2008 Toyota Camry Hybrid
2003 Yamaha V-Star 650 Classic
2002 Jaguar X-Type 2.5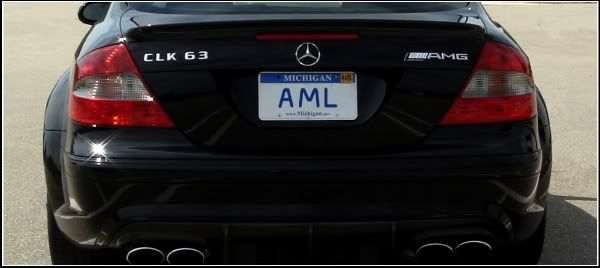 BenzWorld Junior Member
Date registered: Jul 2008
Posts: 37
Mentioned: 0 Post(s)
Quoted: 0 Post(s)
Not too surprising that he walked away, look at the driver's seat, nothing protruded into his "space" the violent deceleration would pose the most danger to the driver in that crash. Not so much safe as lucky.
Currently Active Users Viewing This Thread: 2

(0 members and 2 guests)