BenzWorld Junior Member
Date registered: Feb 2007
Posts: 11
Mentioned: 0 Post(s)
Quoted: 0 Post(s)
(Thread Starter)
W163 Accident :(
---
The traffic lights were dead, really bad weather, no cops directing traffic. It was a crazy 4 way intersection. Two of the cars gave me then way to go, then on the the third lane, this lady in a ford escort came so fast, hit me on the front bumper slightly. I felt a small shake in my car and her car spun 270 degree going all the way to the opposite lane.. Thank God Nobody was hurt. My bumper is messed up. I will post a picture today. Her car has a big dent but and her tires blew because she hit the curb so fast.
BenzWorld Elite
Date registered: Sep 2005
Location: Ann Arbor, Michigan
Posts: 11,243
Mentioned: 0 Post(s)
Quoted: 1 Post(s)
Ouch, glad everyone is OK. I'd like to see the pics. You mention bad weather. You're not in the New England area are you by any chance?

Crazy weather they've gotten there...
---
2002 Mercedes-Benz ML320 (sold)
2011 Chrysler Town & Country
2008 Toyota Camry Hybrid
2003 Yamaha V-Star 650 Classic
2002 Jaguar X-Type 2.5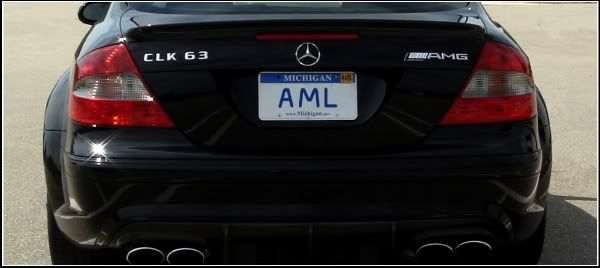 Currently Active Users Viewing This Thread: 1

(0 members and 1 guests)
Similar Threads
Topic
Author
Forum
Replies
Last Post
accident

mercbuff

W126 S,SE,SEC,SEL,SD,SDL Class

4

07-17-2006

01:08 PM

just got into an accident..

razer8724

W203 C32 AMG, C55 AMG

6

01-07-2006

08:00 PM

HELP ACCIDENT

Guest

W123 E,CE,D,CD,TD,TE Class

11

08-06-2005

09:17 AM

Accident

mercbuff

W126 S,SE,SEC,SEL,SD,SDL Class

5

03-22-2004

08:36 PM

Just had an accident

///S320

W140 S-Class

14

12-30-2003

07:16 PM