BenzWorld Newbie
Date registered: Mar 2007
Posts: 1
Mentioned: 0 Post(s)
Quoted: 0 Post(s)
(Thread Starter)
Navigation System in my 2002 ML 320
---
I just purchased a 2002 ML 320. It has Navigation, but it says not installed. I purchased the cd for my area. I placed it in the multi cd changer and it doesn't work. The manual says to insert it in the dash, however it only has a cassette opening. Any help out there.

Thanks!
BenzWorld Elite
Date registered: Sep 2005
Location: Ann Arbor, Michigan
Posts: 11,243
Mentioned: 0 Post(s)
Quoted: 1 Post(s)
Search the W163 forum.

You need a navigation drive. It's a DIY install.
---
2002 Mercedes-Benz ML320 (sold)
2011 Chrysler Town & Country
2008 Toyota Camry Hybrid
2003 Yamaha V-Star 650 Classic
2002 Jaguar X-Type 2.5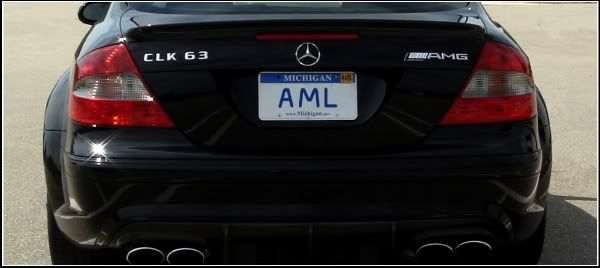 BenzWorld Junior Member
Date registered: Jul 2007
Vehicle: 2002 ML500, 2000 E320 4Matic, 1990 300SL
Location: Las Cruces, NM, USA
Posts: 5
Mentioned: 0 Post(s)
Quoted: 0 Post(s)
2002 ML radio picks up only two local stations but no AM or weatherband stations, any thoughts on what could be causing this problem.
Currently Active Users Viewing This Thread: 1

(0 members and 1 guests)