BenzWorld Junior Member
Date registered: Aug 2012
Posts: 20
Mentioned: 0 Post(s)
Quoted: 0 Post(s)
(Thread Starter)
How do you remove these?
---
Trying to remove the black plastic clips inside fender on a 2006 ML500.
There are plastic circular clips/screws. I tried with a plastic pry bar but they aren't moving. How do I get them to pop out?
Looks like this
HERE
Thanks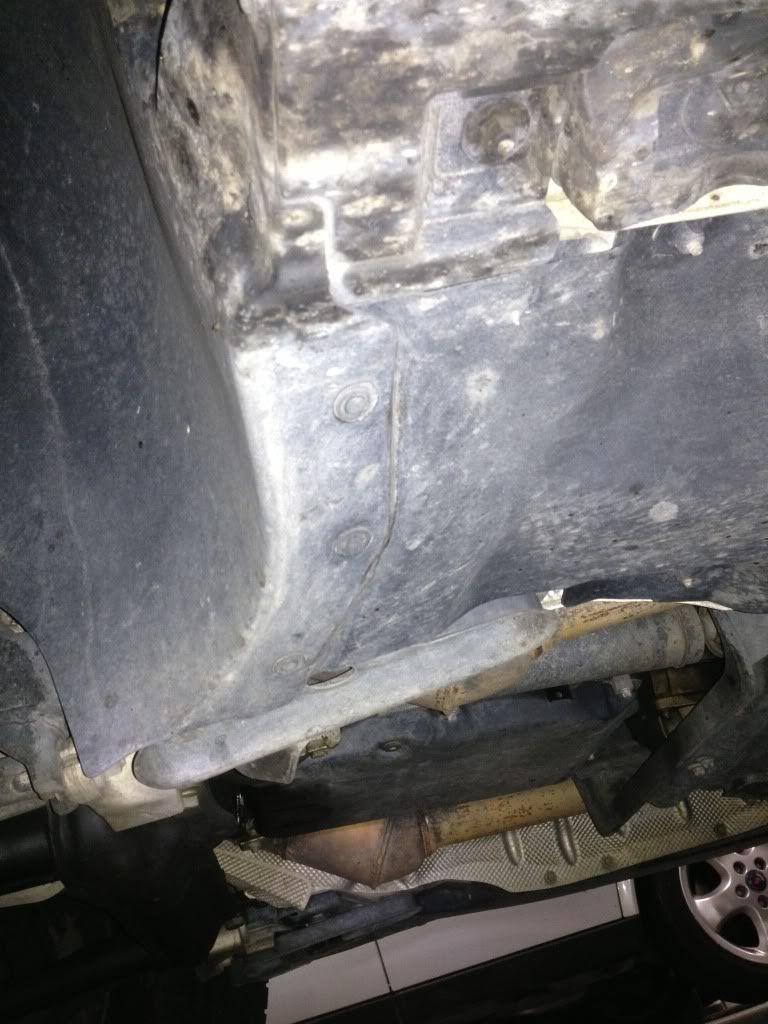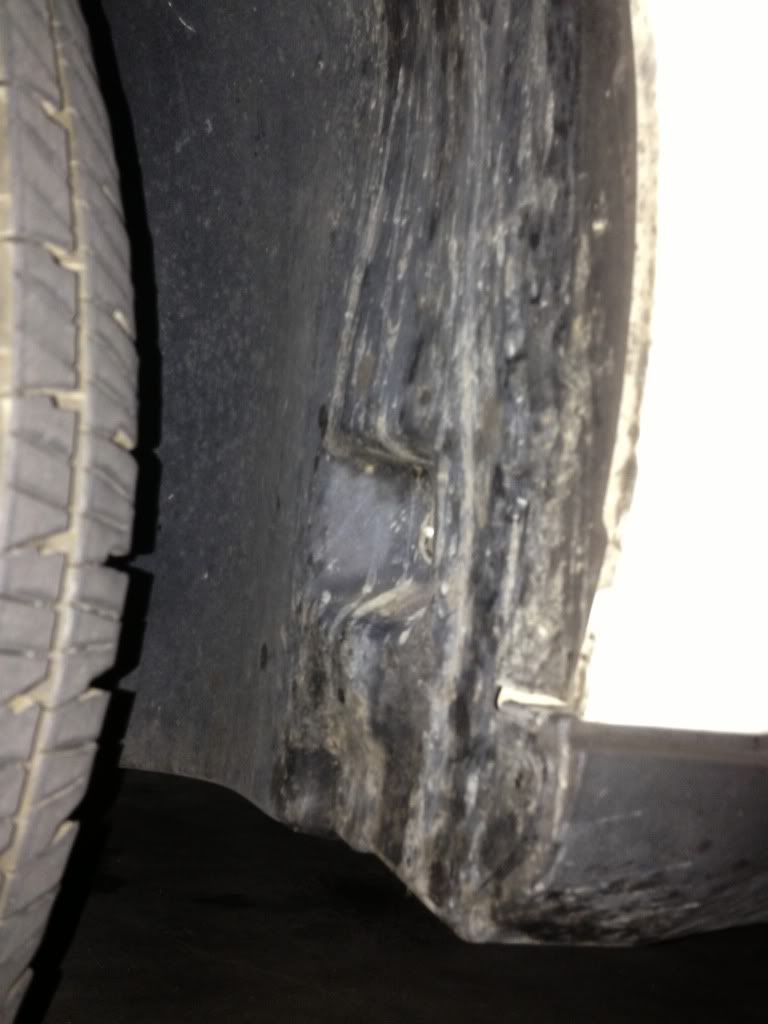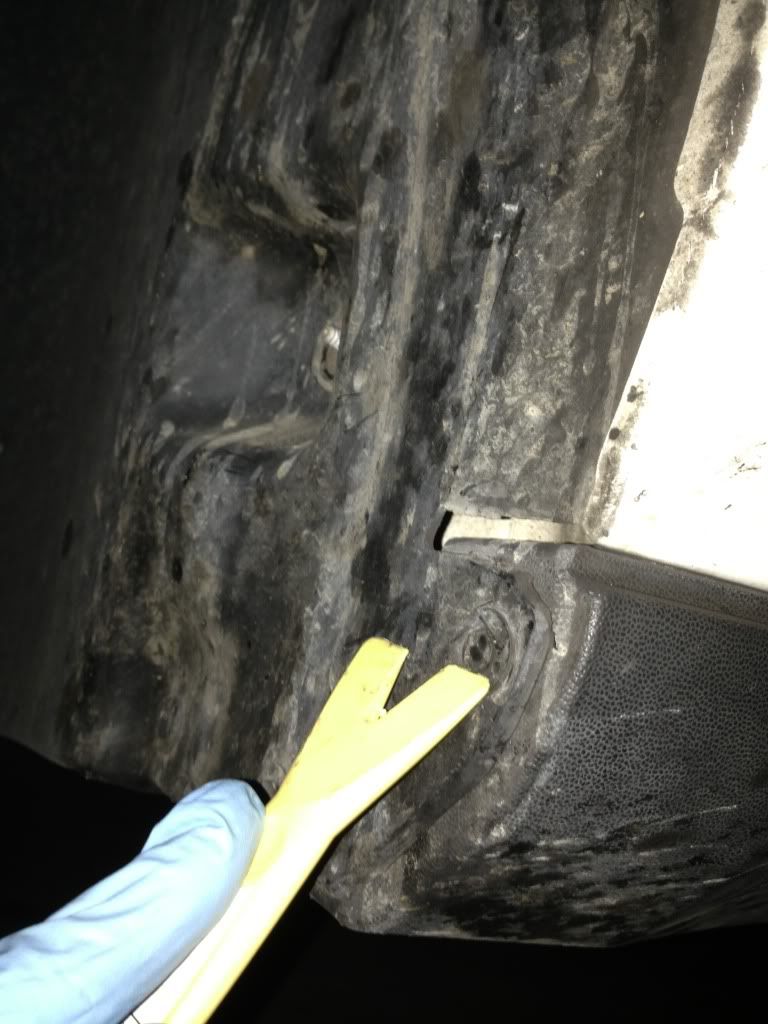 BenzWorld Elite
Date registered: Dec 2005
Vehicle: E320/E250 Bluetec R129 SL500 - $1300 car ........ Ford F350 6.7l
Location: V E G A S
Posts: 32,679
Mentioned: 10 Post(s)
Quoted: 1340 Post(s)
Can't tell from the picture, but MB often is using wedges to anchor the pegs.
In small sizes you need to push center pin and catch it on other side, on bigger you need to pop the center wedge a bit and than pull the peg.
Moderator
Yes, the center pin has to be pulled up and then the clip will release. The center pin expands the ends of the clips outward so they stay in place. So when the pull is pulled up they relax and the whole fastener comes out pin and expanding end.
BenzWorld Junior Member
Date registered: Aug 2012
Posts: 20
Mentioned: 0 Post(s)
Quoted: 0 Post(s)
(Thread Starter)
Ok, thanks. Got it. I had to use a very small flat head to get it started then the yellow pry bar did the trick. THanks!
Currently Active Users Viewing This Thread: 1

(0 members and 1 guests)