BenzWorld Newbie
Date registered: Sep 2012
Posts: 3
Mentioned: 0 Post(s)
Quoted: 0 Post(s)
(Thread Starter)
Norwegian member with Evo1 ex.DTM, 190Kompressor & 2.7-16
---
Hello,
I'm not a new member, but I have not made any thread on my cars yet(where is the best place to post them?)
My first 190E was a 87' 190E 2.0.
I did use this for some years with only 8x17" ATS and a Momo steeringwheel.
After a while I rebuilt this into a 2.5-16.
Then after a few years I rebuilt it again. Now I wanted to make a "widebody" 190 so I use fenders from w124 and some rieger parts. When the car was finish I use it a bit before I built a EFI. When this was up'n running I rebuilt the engine. The volume was changed to 2.7litre, compratio to 11:1 and some another camshaft.
Picture's of the car:
From the start as a 190E 2.0: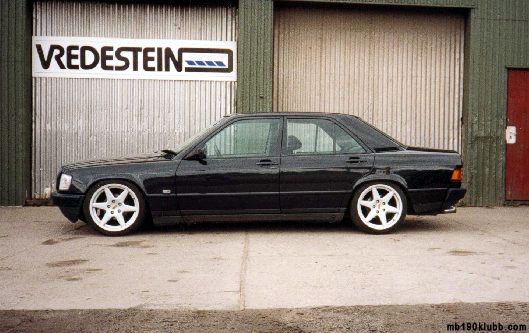 As a 2.5-16: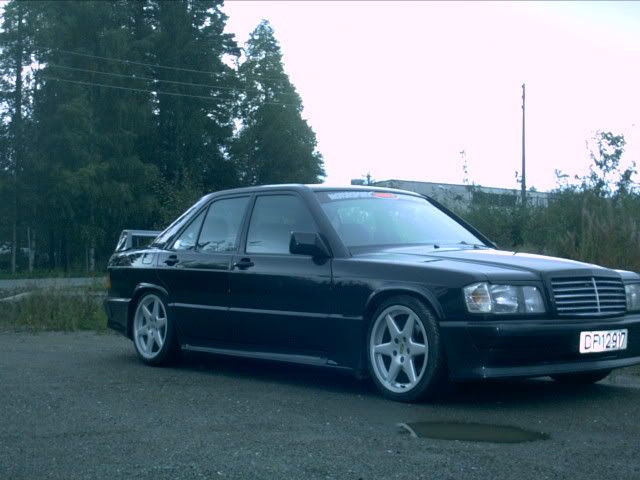 After a makeover: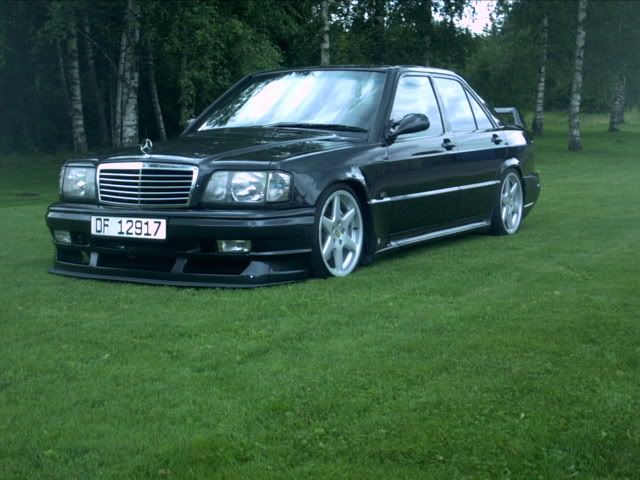 2.7-16 with efi(4x 46mm throttlebody + Electromotive TecIII):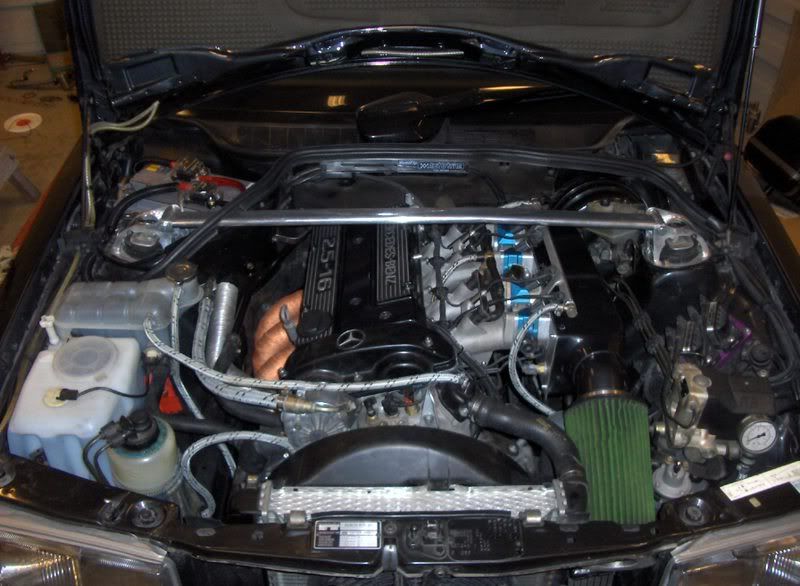 The stereo in the rear: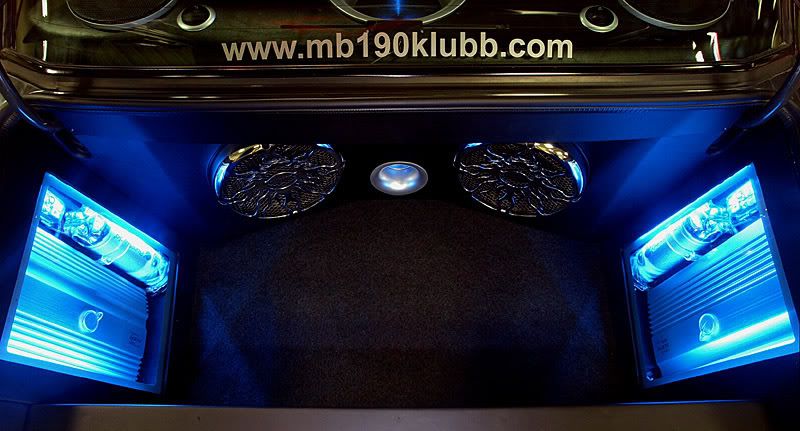 My second 190E was a Evolution I, build by Danny Snobeck. This is a real track-car, with centerbolt, airjacks, fenders, hood, trunck ++ in kevlar
I bougth this without the engine, so I put a turbo on a 230kompressorengine(m111) DTA S60 ECU+++
I also made some changes inside and outside the car.
When I got the car: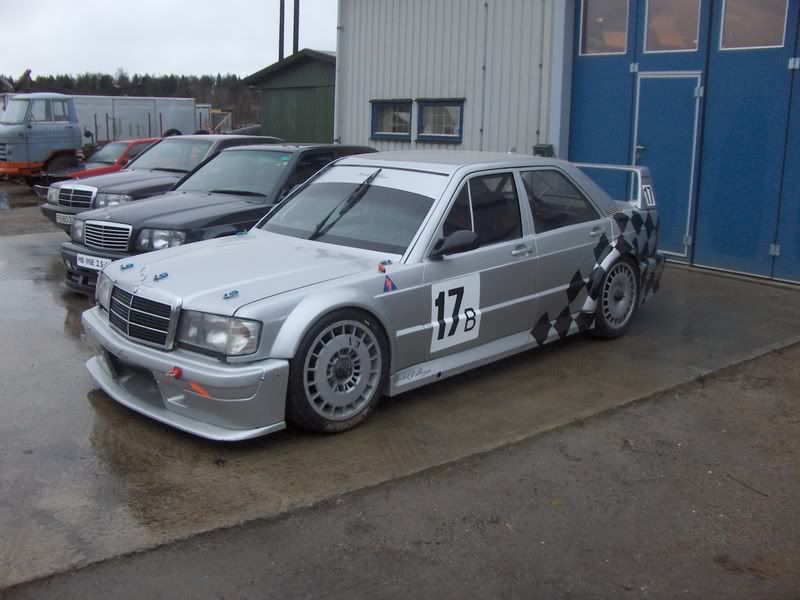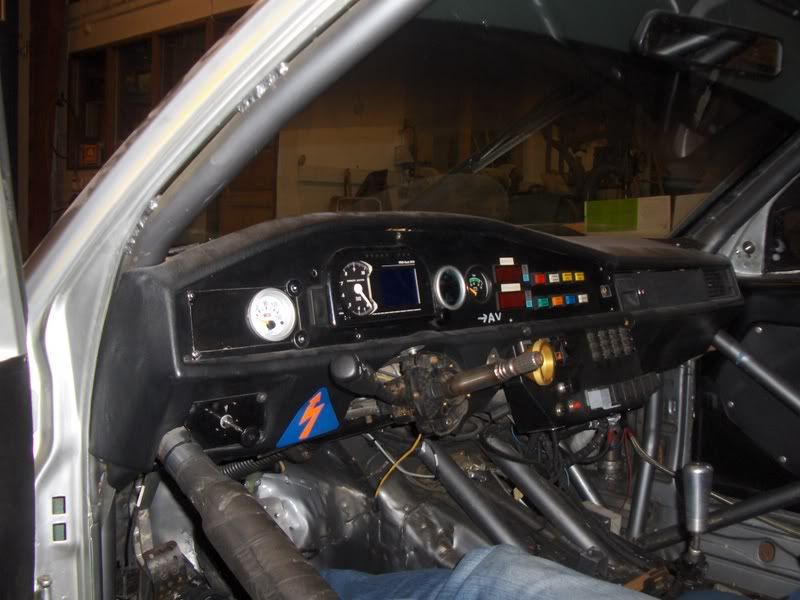 Then the work starts:
Facelift inside: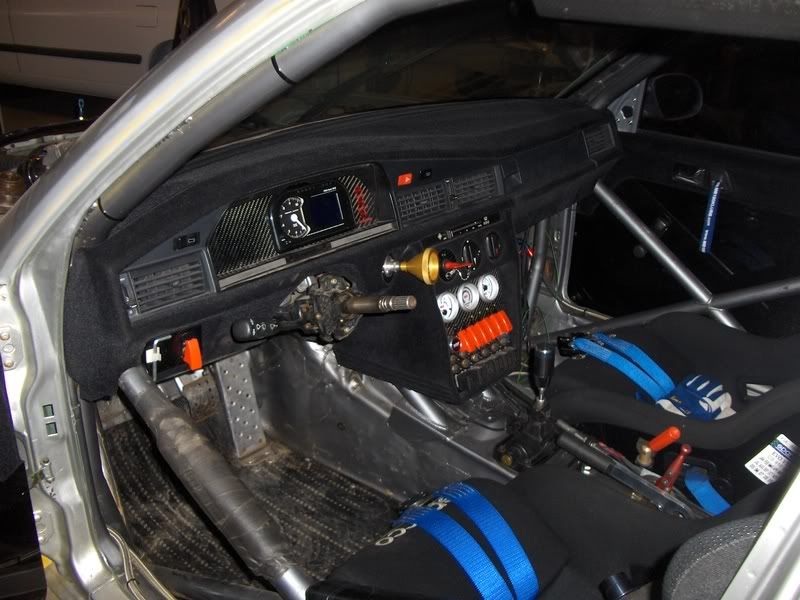 With turboengine: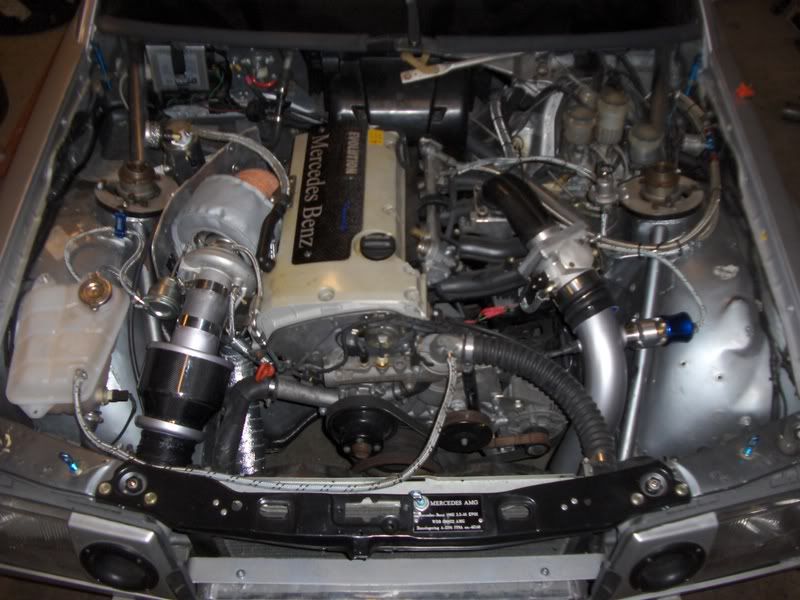 suspension:
ready for track:
My last car is a 91' 190E 2.0 that are restored with 16v styling and interior +
230kompressorengine & 6speed gearbox.
At first: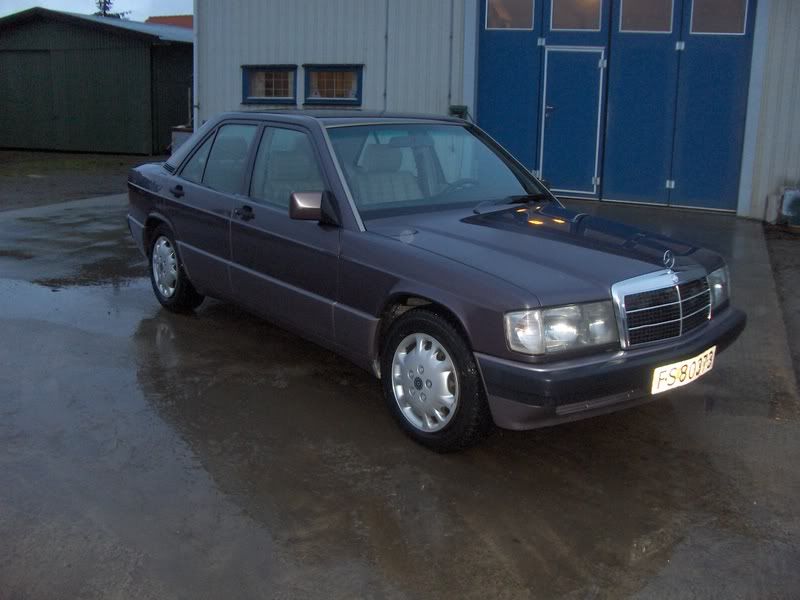 Now:
Right frontfender from 190D 2.5TD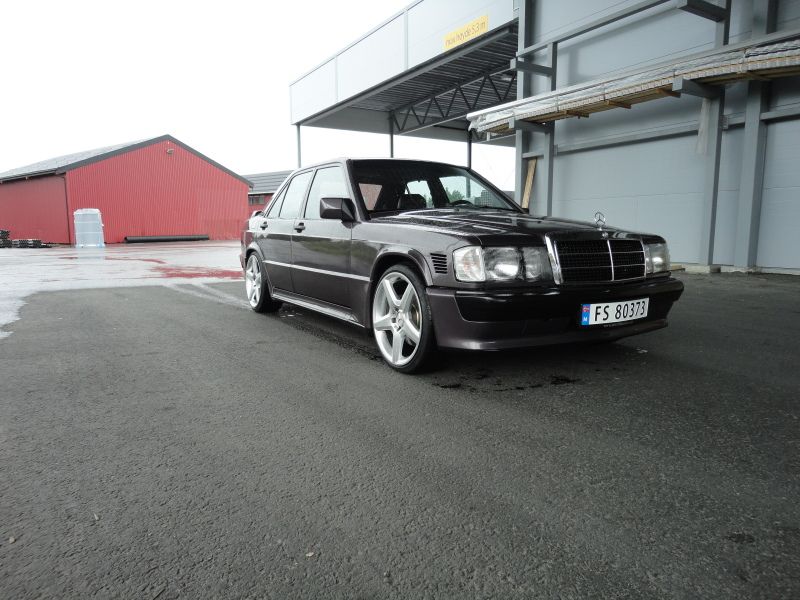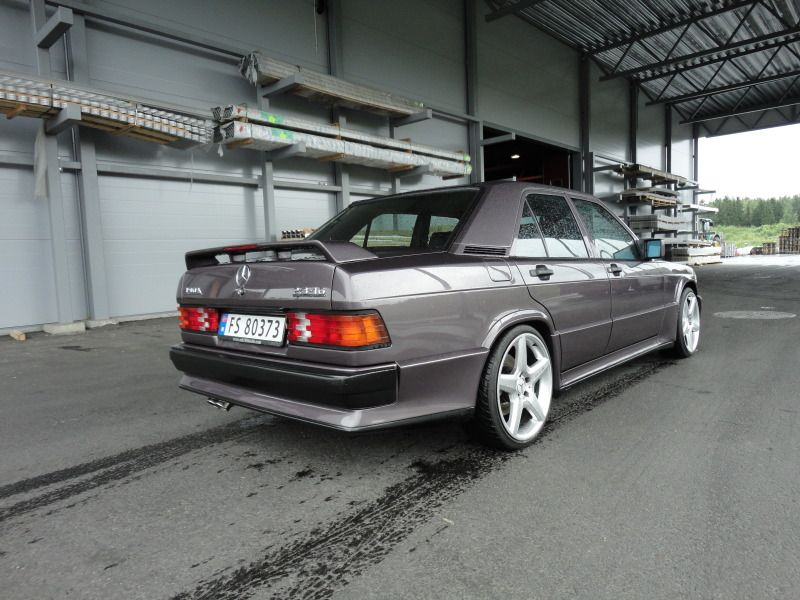 Engine from 99' CLK 230Kompressor, airfilterboks from 190D2.5TD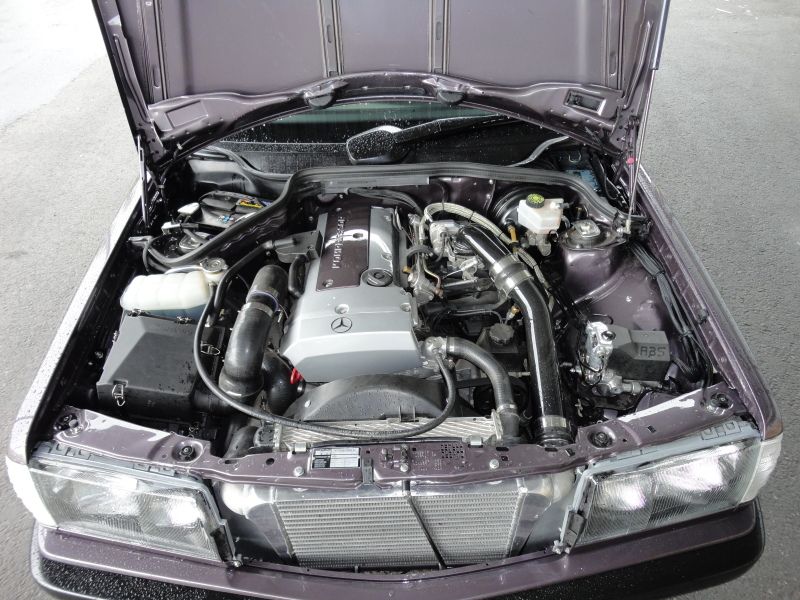 Custom instrument: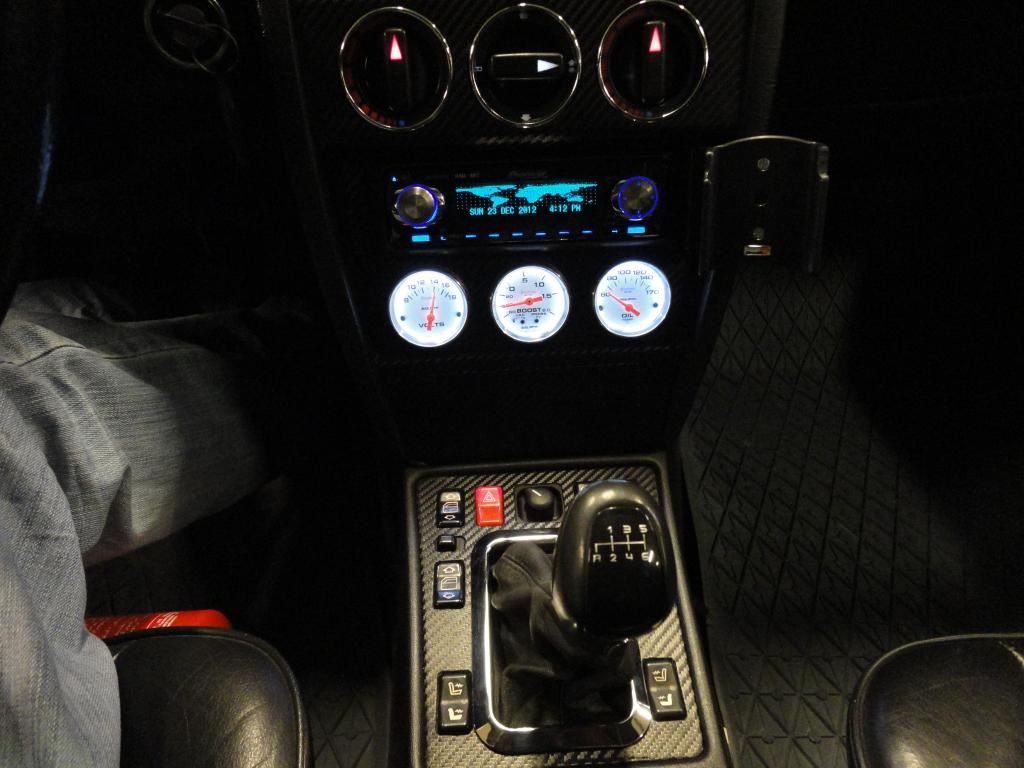 Under the car: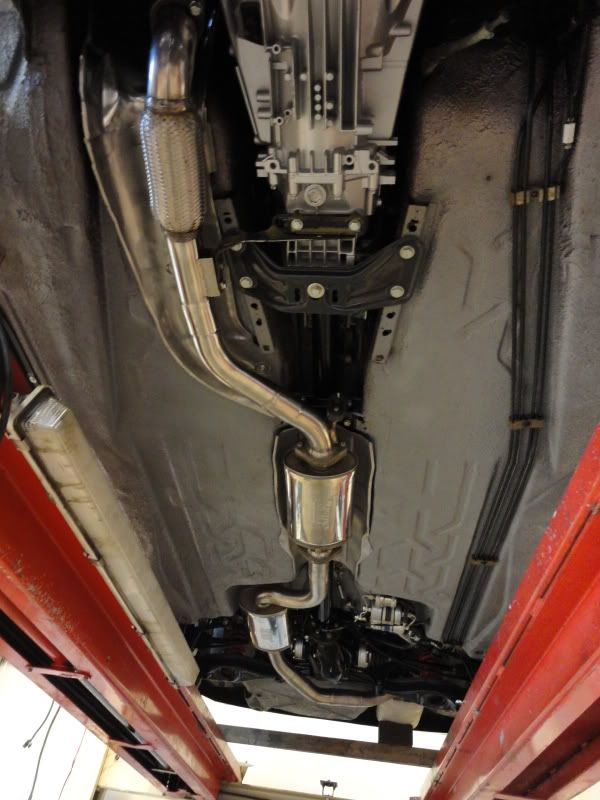 Brakes: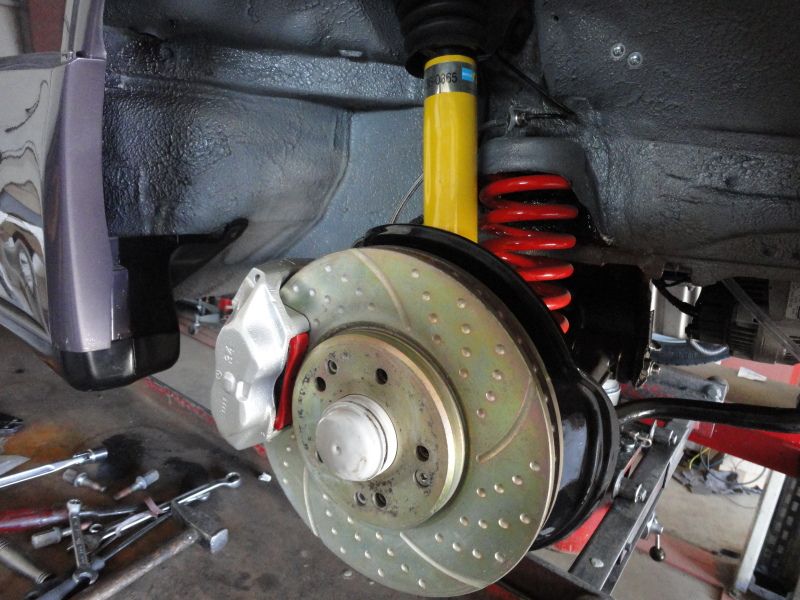 The car is now called 190K 2.3-16: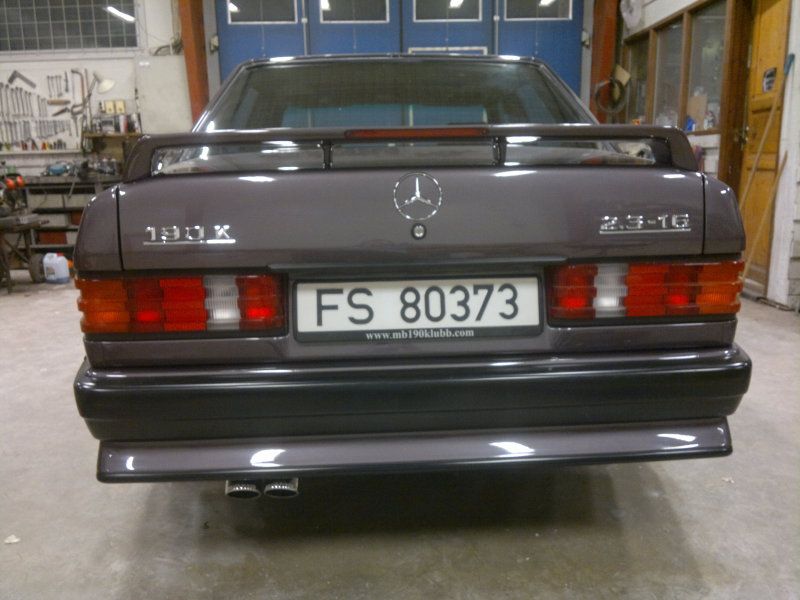 Currently Active Users Viewing This Thread: 1

(0 members and 1 guests)