BenzWorld Member
Date registered: Feb 2011
Vehicle: 2001 SLK 230
Posts: 63
Mentioned: 0 Post(s)
Quoted: 0 Post(s)
(Thread Starter)
Greetings from Georgia
---
Been on the board for a bit, realized I haven't made a proper introduction.
My name is Chris, I'm from Loganville, Georgia - by way of Nevada City, California. Got here courtesy of Uncle Sam (US Army, 3 years in Germany plus another year wrapped up in Desert Shield/Storm and some time in Turkey).
I've been a car guy, mostly Volvo, since I was a teen. Owned my first Benz when I was stationed in Germany. 1976 240D, cherry red - miss is all the time.
Now I've got a sweet 2001 SLK230.
Pics:
wheels are Lorinser RS5 - 18x8.5" front, 18x9.5" rear
Rear tires came with the wheels and are a tad too too wide for lowering - rubs on bumps.
Need to wear these out and replace with a little stretch going like I have up front.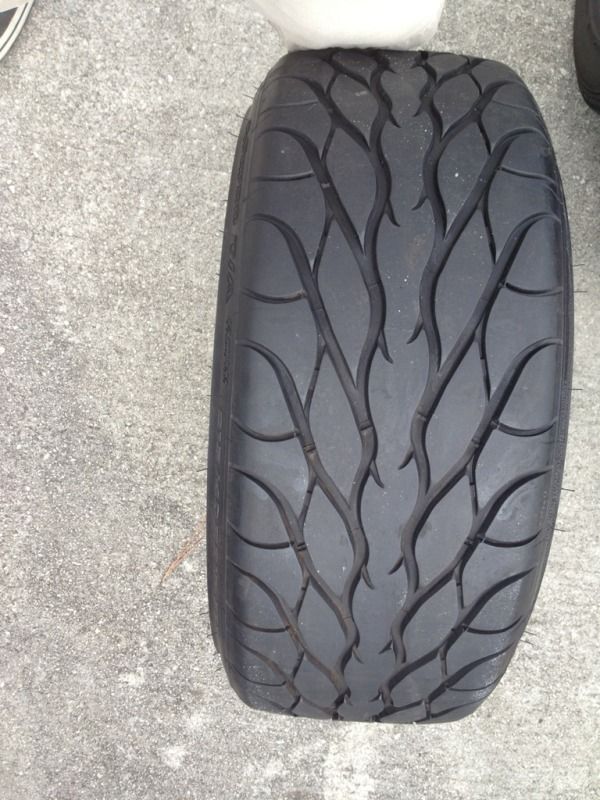 215/40/18 on 8.5" wide wheel.
Added a set of projector headlights also...
Mmmmm... Halo-y!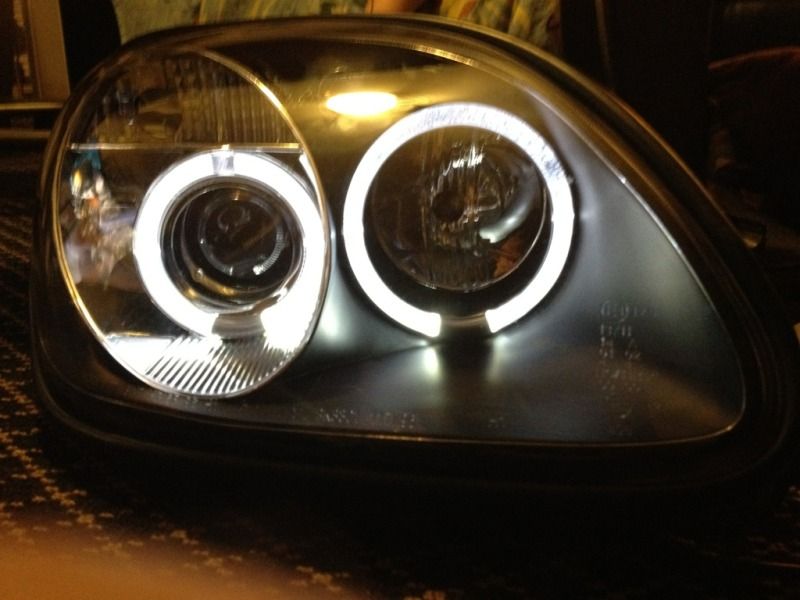 Will be replacing the head gasket in the near future, leaking from the rear of the head near the bellhousing. Any advice on that will be well received.
Thanks for looking!
---
2001 SLK230, Lorinser RS5 - 18"x8.5" & 18"x9.5", Spyker projectors
BenzWorld Extremist
Date registered: Feb 2012
Vehicle: 2007 Mercedes-Benz C230, 2007 Chevy Equinox, 2003 Saab 9-3 2.0t, 1996 Chevy Tahoe, 2000 Ranger R83
Location: Elizabethtown, Kentucky
Posts: 862
Mentioned: 0 Post(s)
Quoted: 0 Post(s)
Welcome to Benzworld.
Outstanding Contributor
Date registered: May 2007
Vehicle: Zotye Auto 1.5T T600 2016
Location: The wild west of the Far East
Posts: 52,065
Mentioned: 3 Post(s)
Quoted: 283 Post(s)
Welcome to Benzworld
---
ERIC.
___________________________________________
"I am enclosing two tickets to the first night of my new play; bring a friend,
if you have one
."
- George Bernard Shaw to Winston Churchill.
"Cannot possibly attend first night, will attend second ...
if there is one
."
- Winston Churchill, in response.
Currently Active Users Viewing This Thread: 1

(0 members and 1 guests)