BenzWorld Junior Member
Date registered: Jun 2012
Posts: 8
Mentioned: 0 Post(s)
Quoted: 0 Post(s)
(Thread Starter)
Hello Fellow Benzos!
---
Hey BenzWorld forum members. I am looking forward to checking out all your rides and all the helpful info here. I went to another forum and could literally hear the crickets, so hopefully there are some more active members here.
We are a mercedes family, and although I drive something else, I wanted to join here an learn more. I know my Mom would like some wheels for her car some time soon, so I may help with that also. Hopefully there are some sponsoring vendors here.
I am on a couple other forums and I know how you forum types like pictures. So, here are some pics!
My Grandfather's Love. She is a 2003 and I think she has about 13,000 on the clock.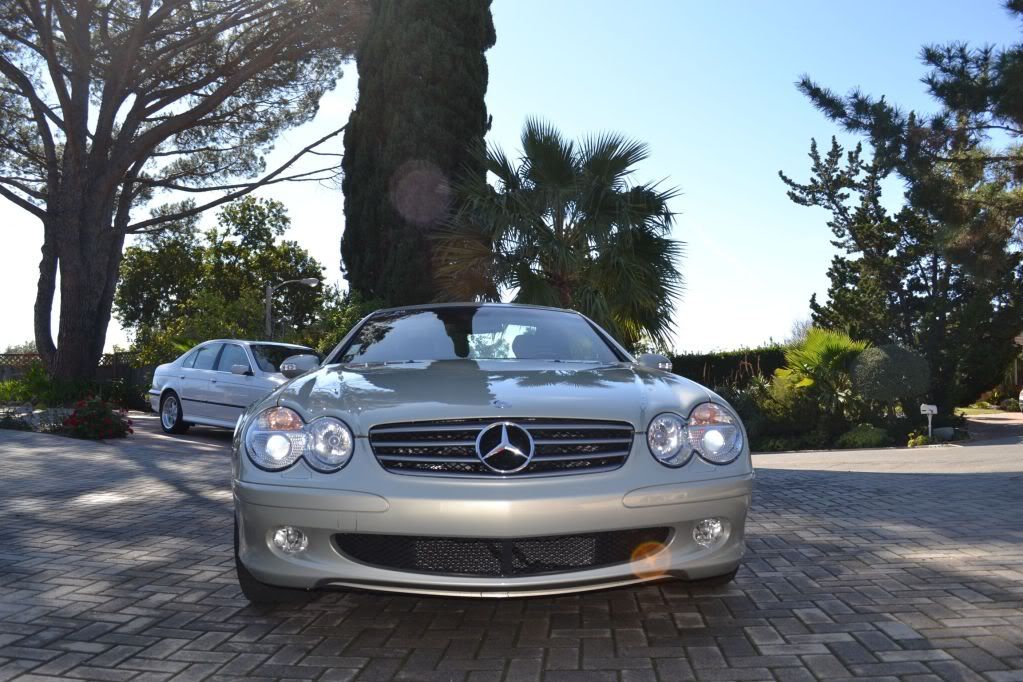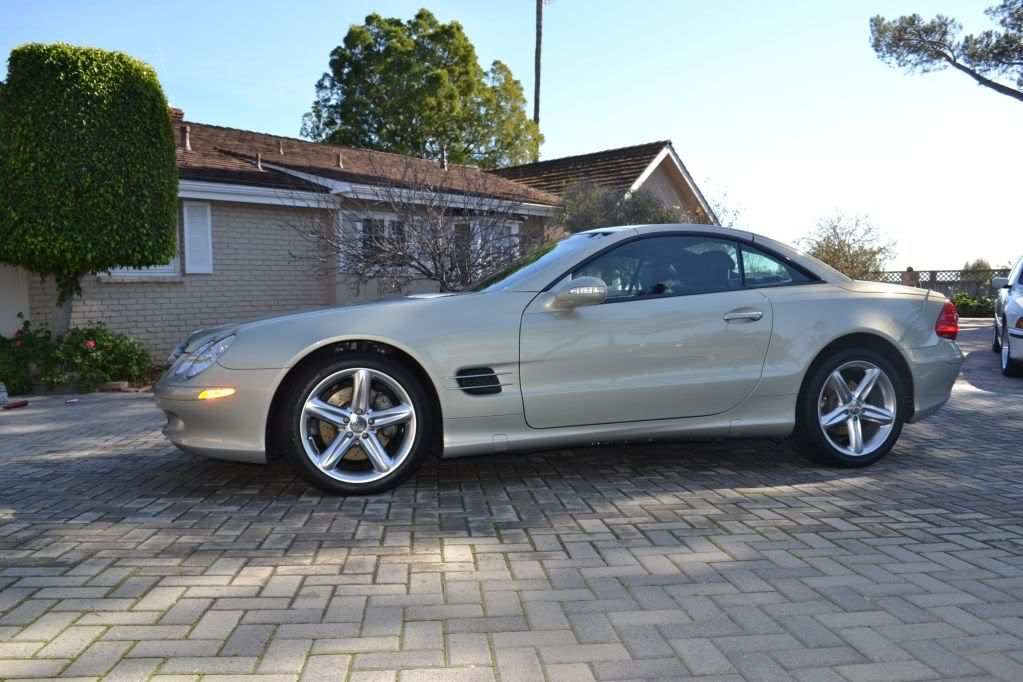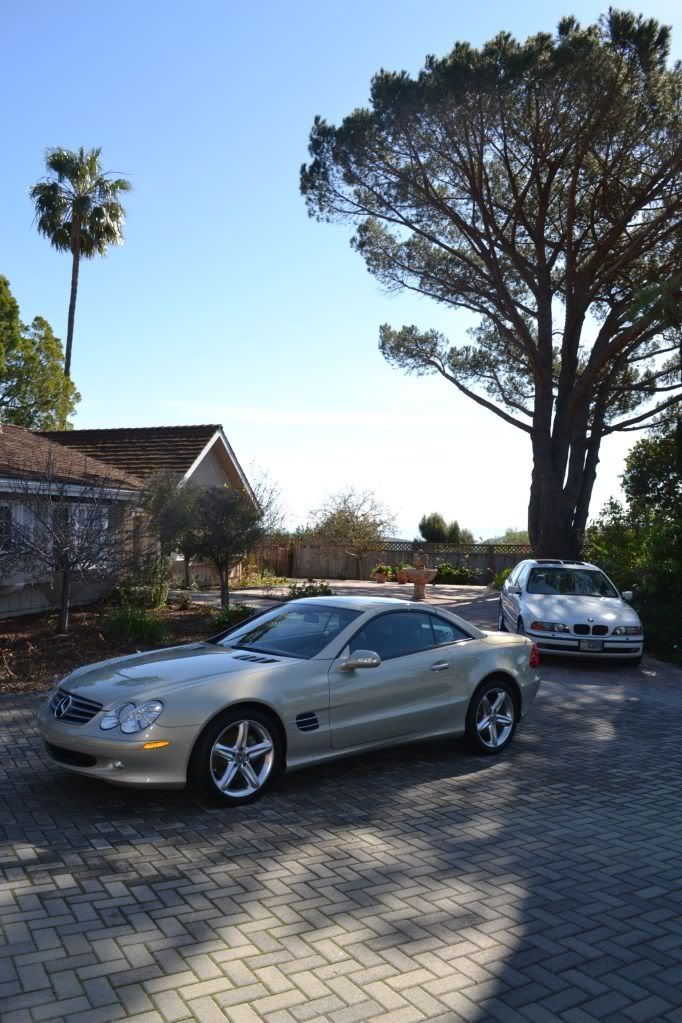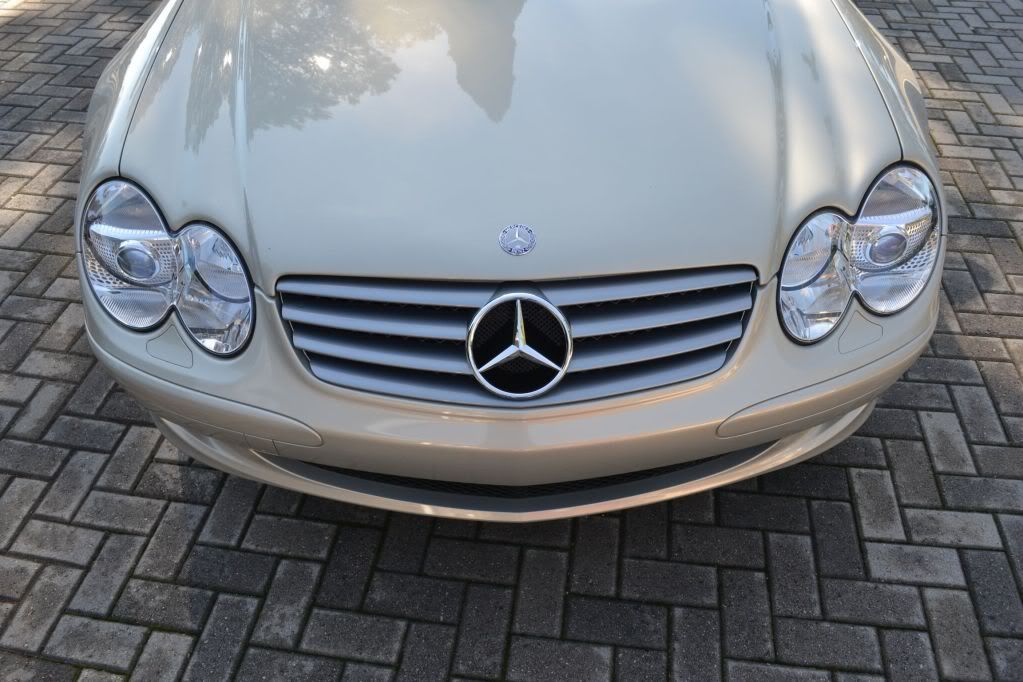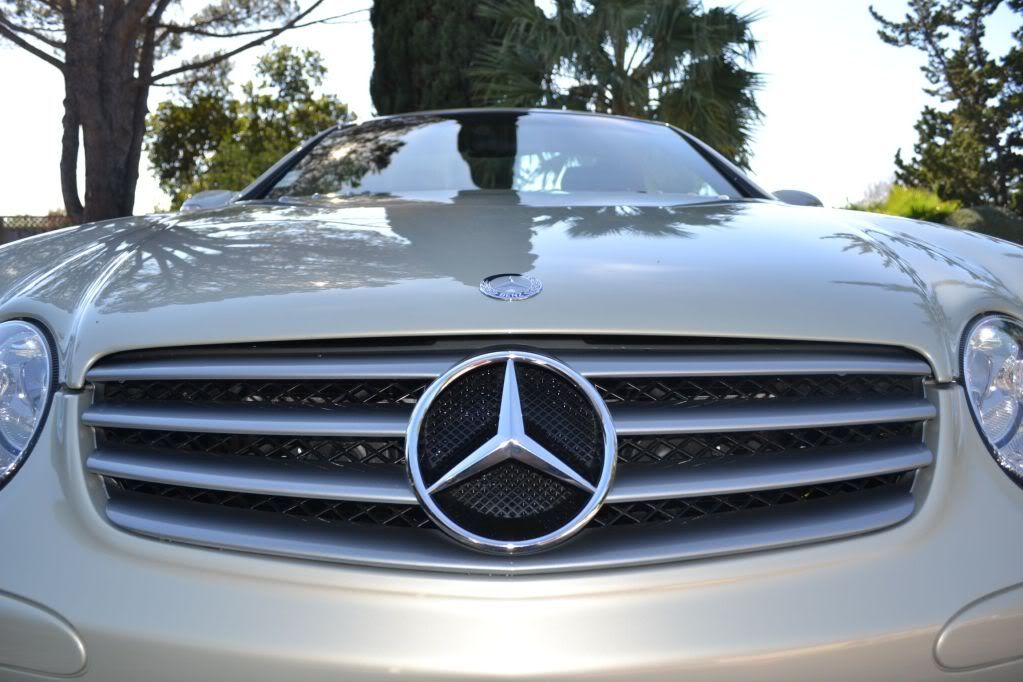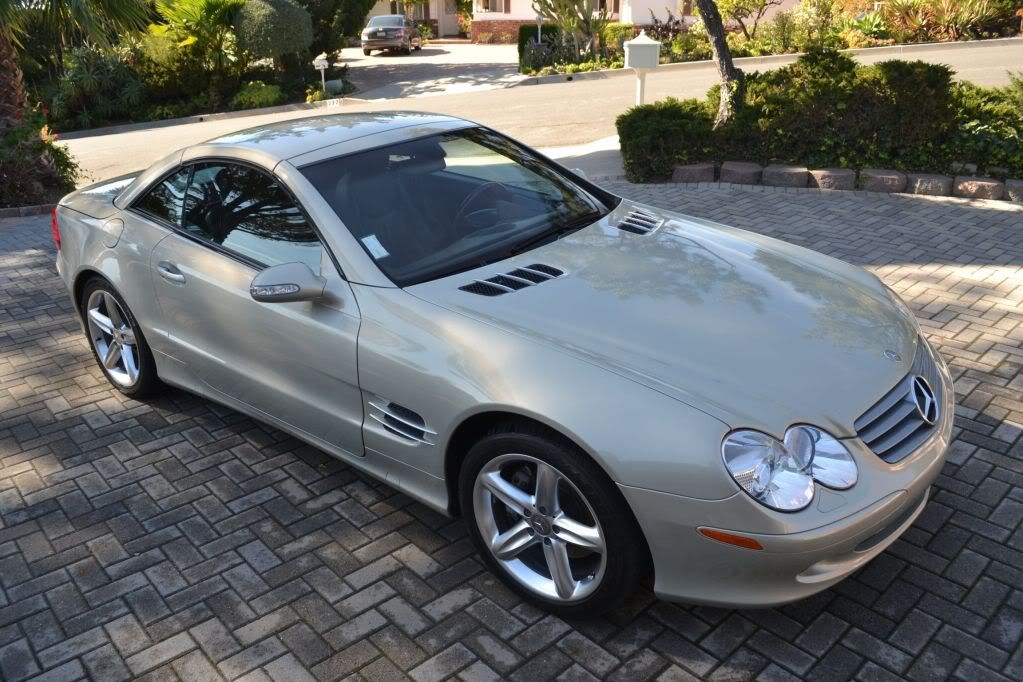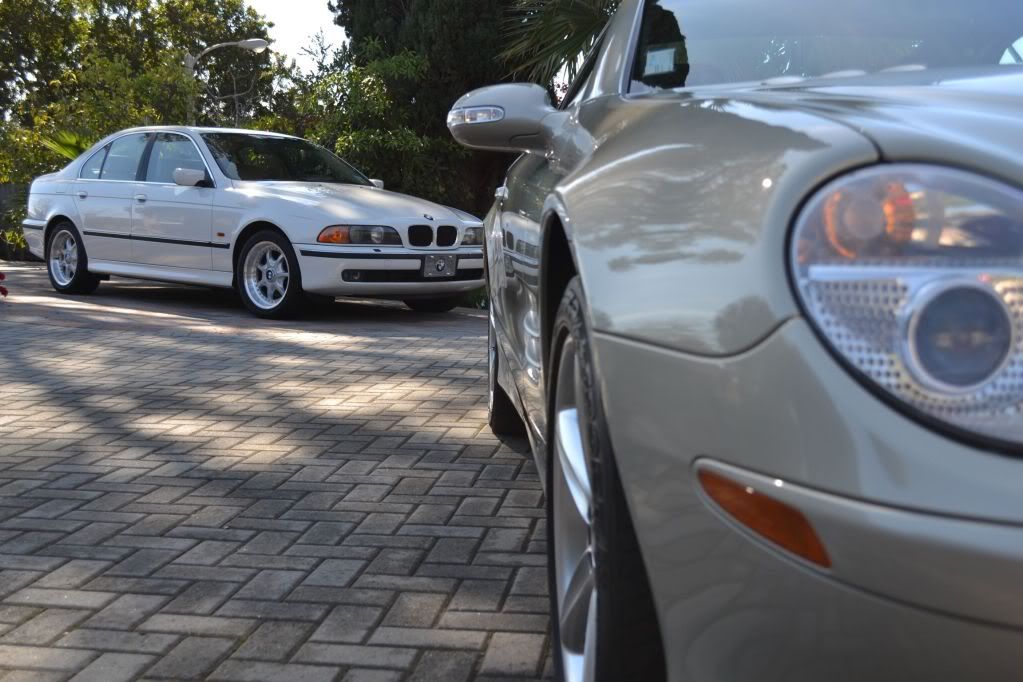 Then there is my Mom's new pride and joy.
And my Grandfather's old SL, which we have temporarily inhereted. This car is amazing condition for its age. It has a lauyndry list of recent work done to it and is a fine example of the era.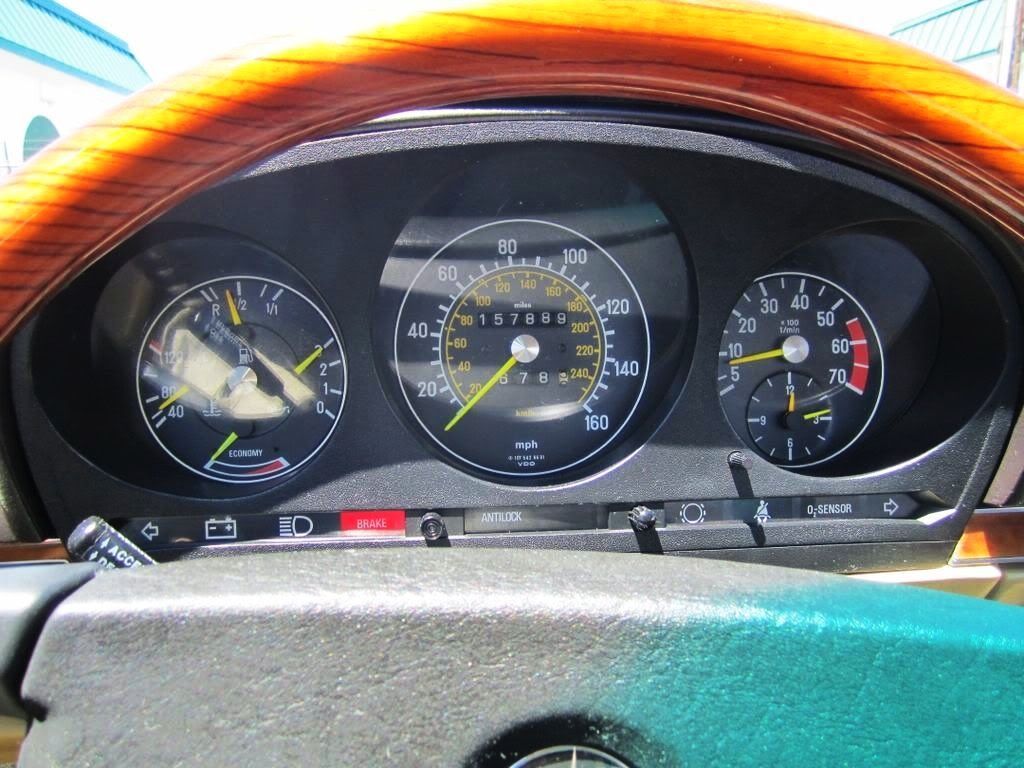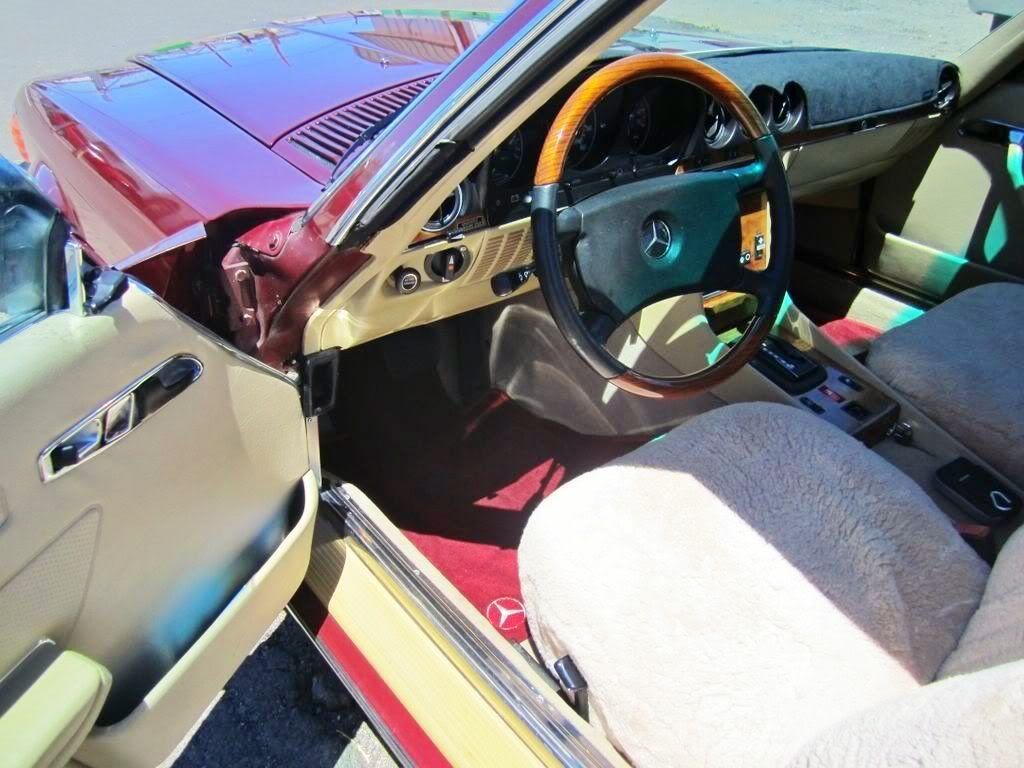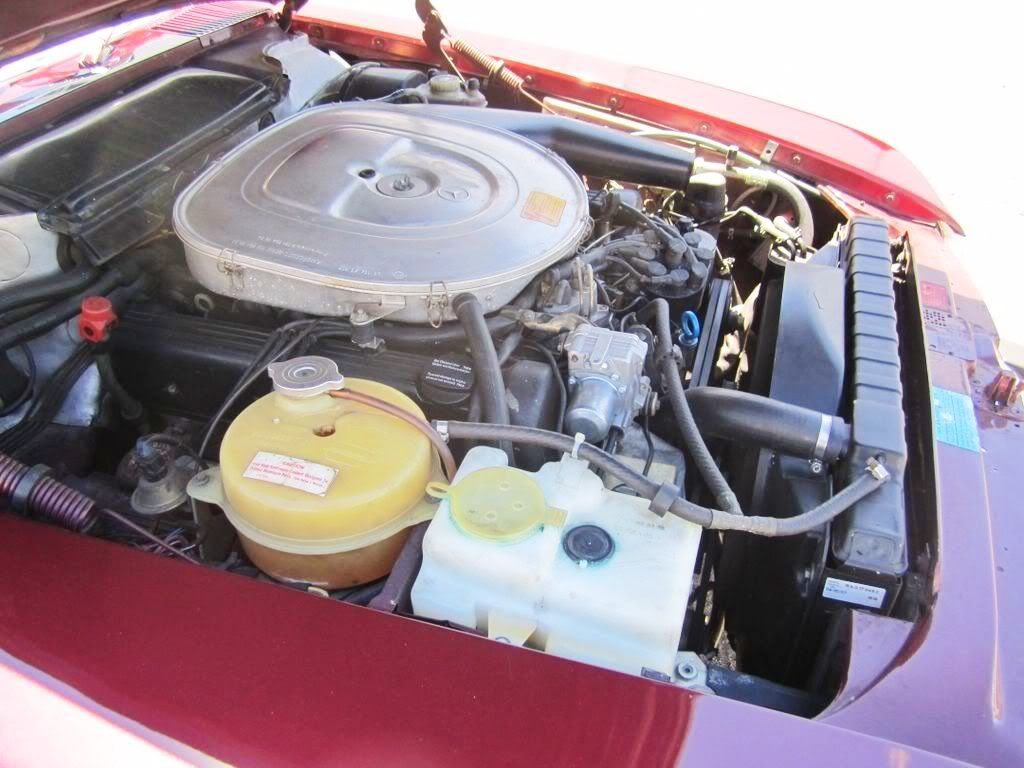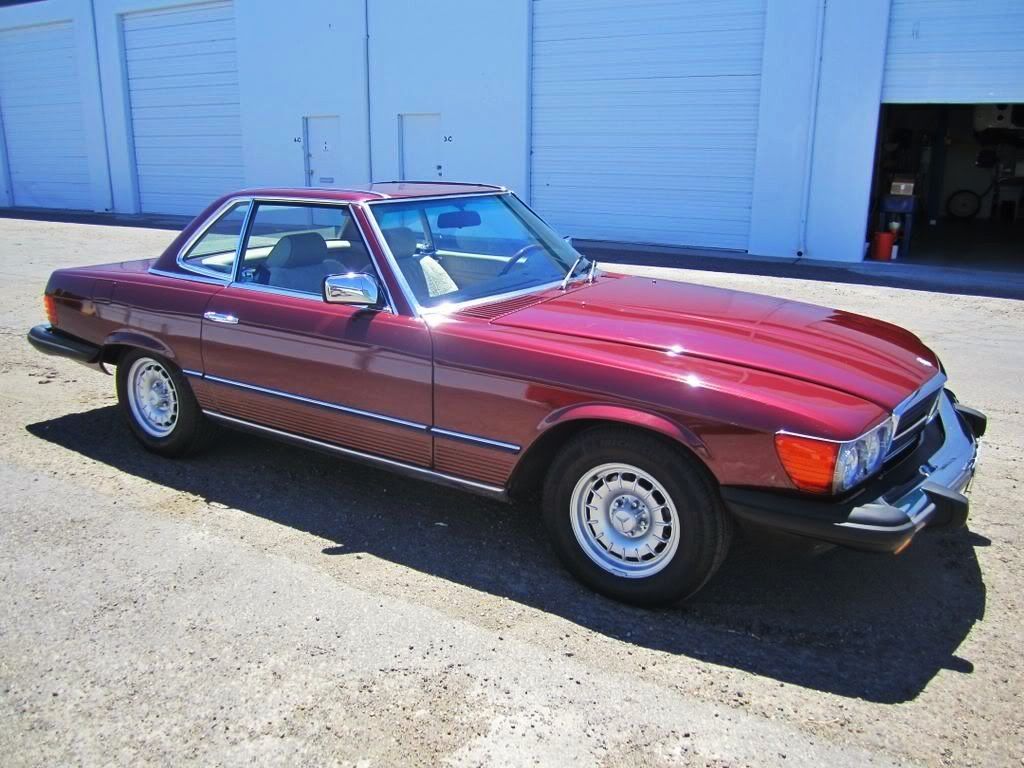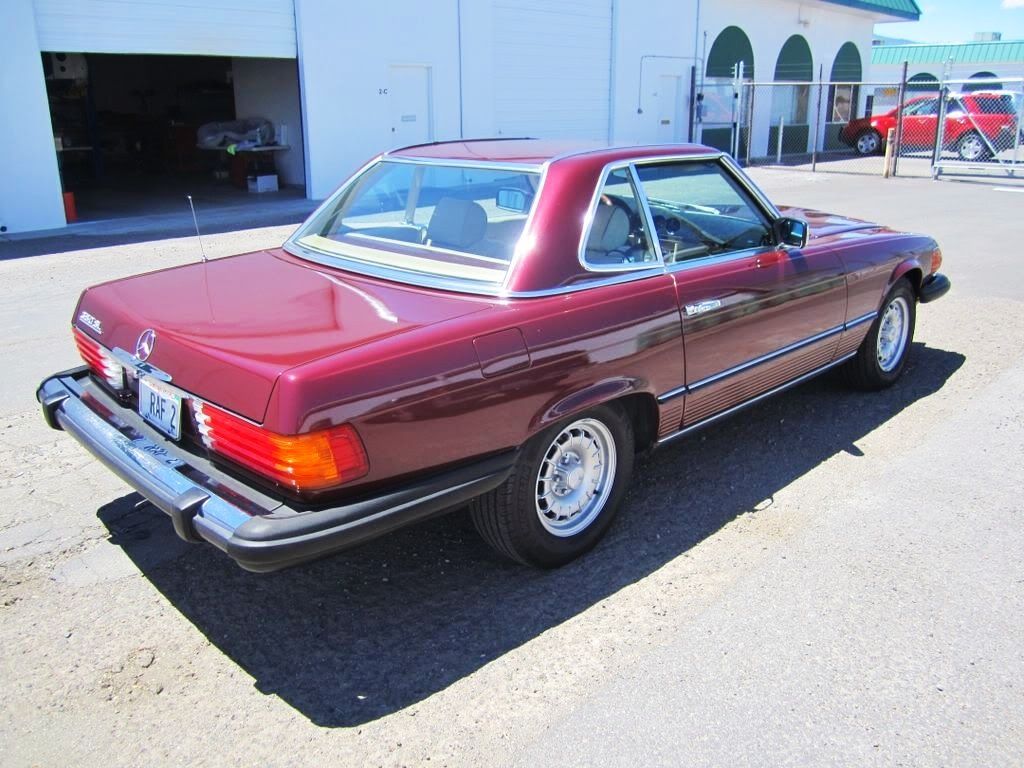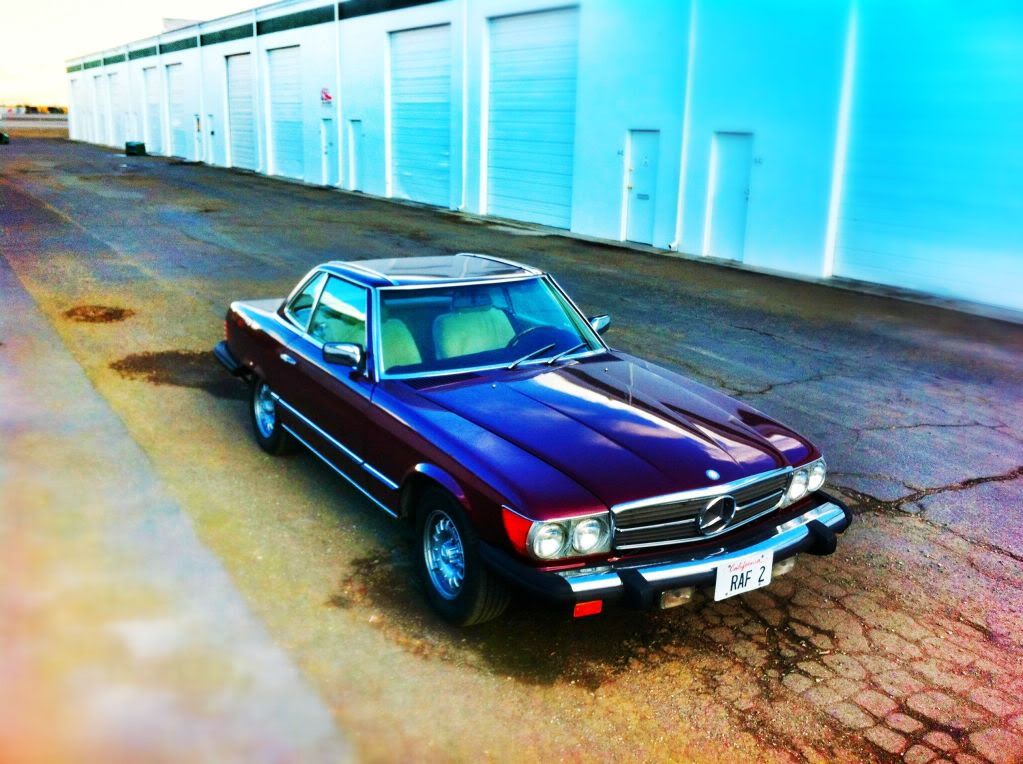 Outstanding Contributor
Date registered: May 2007
Vehicle: Zotye Auto 1.5T T600 2016
Location: The wild west of the Far East
Posts: 52,072
Mentioned: 3 Post(s)
Quoted: 283 Post(s)
Very nice, welcome to Benzworld.
---
ERIC.
___________________________________________
"I am enclosing two tickets to the first night of my new play; bring a friend,
if you have one
."
- George Bernard Shaw to Winston Churchill.
"Cannot possibly attend first night, will attend second ...
if there is one
."
- Winston Churchill, in response.
Currently Active Users Viewing This Thread: 1

(0 members and 1 guests)