BenzWorld Newbie
Date registered: May 2012
Posts: 1
Mentioned: 0 Post(s)
Quoted: 0 Post(s)
(Thread Starter)
Benz Noob!
---
Hey everyone. Name is Dan. Always been and Audi guy but have always had a thing for MB's.
Picked up a c55 AMG recently. LOVE IT! Awesome car and very quick at the track. Its stock with 90k on it but still ran a 13.30 at 106.7. Ready for some mods.
Just wanted to say hello.
Here are a few pics of my rides and some older ones as well. As you can see, i like the German rides.
First German ride
88 Merkur Xr4ti- a tree fell on it! lol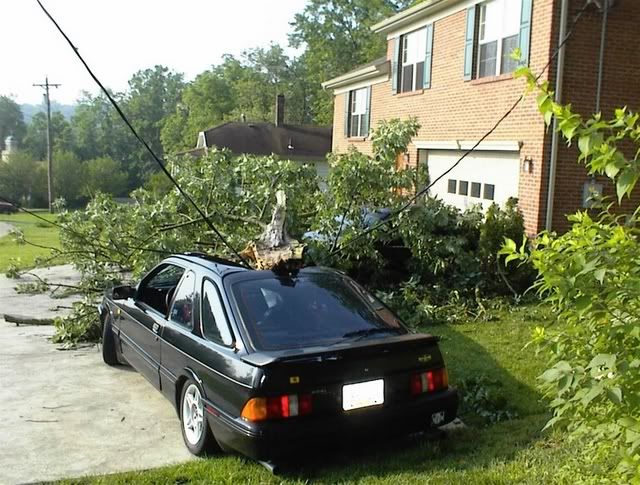 The A4 i got right after.
Upgraded to the allroad- 2.7 biturbo with the 6 speed manual. 1 of 59 all green manuals in the US.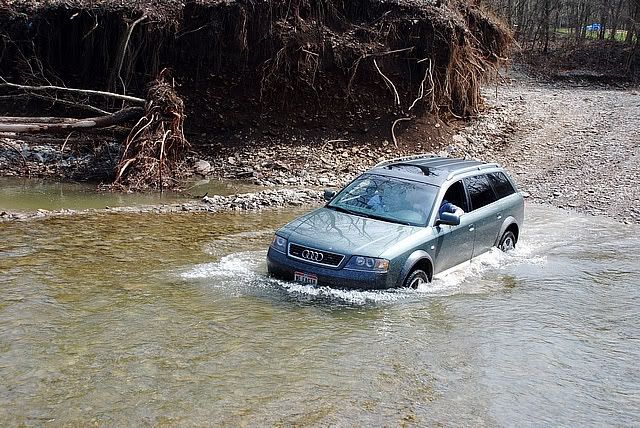 The wifes A3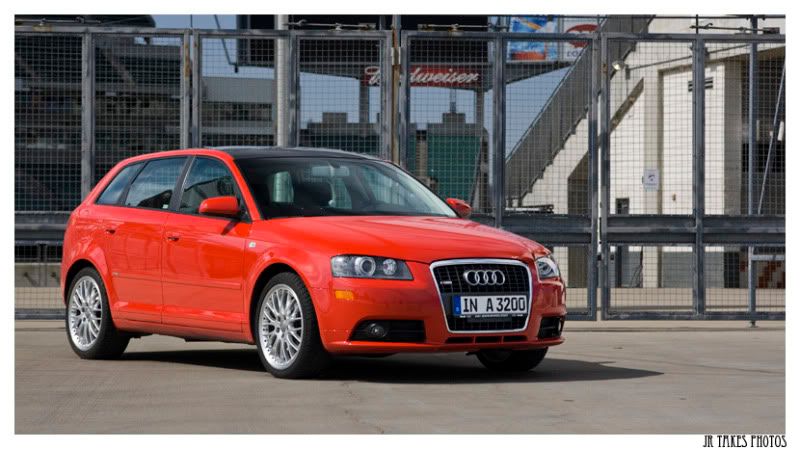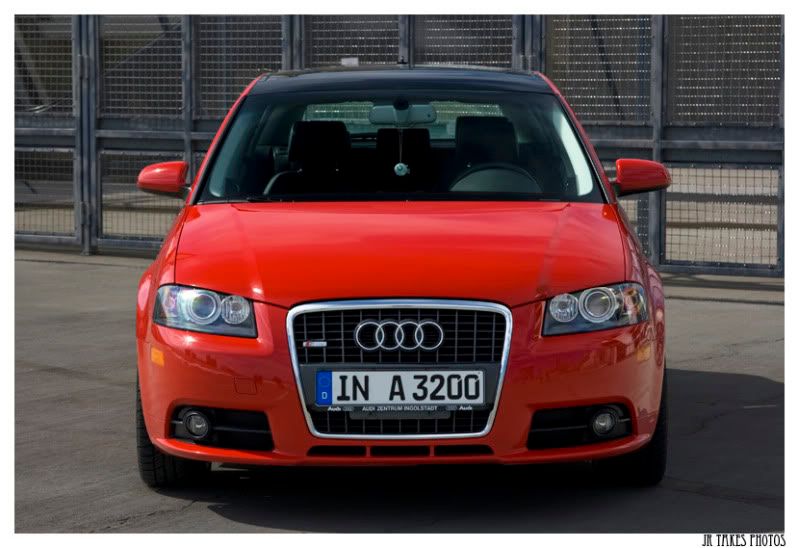 The bike, just sold recently though. 05 Triumph Daytona 650.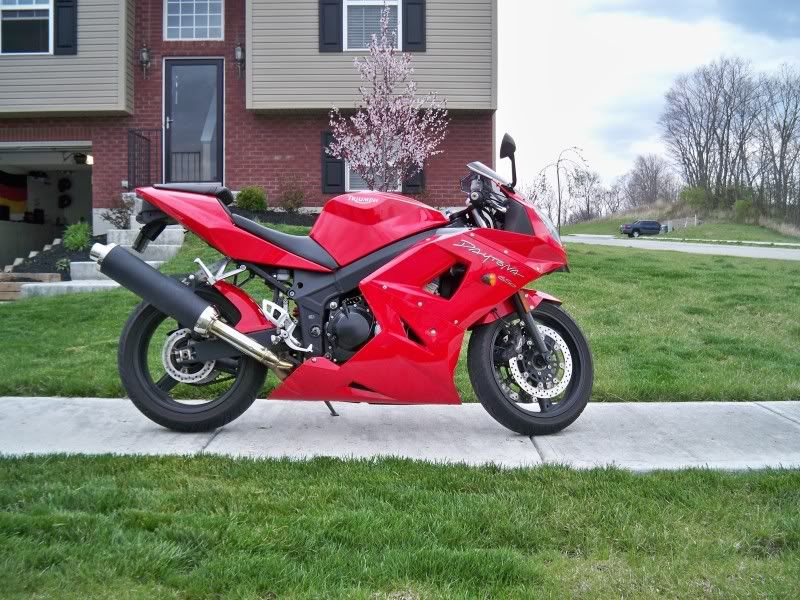 Outstanding Contributor
Date registered: May 2007
Vehicle: Zotye Auto 1.5T T600 2016
Location: The wild west of the Far East
Posts: 52,073
Mentioned: 3 Post(s)
Quoted: 283 Post(s)
Welcome to Benzworld
---
ERIC.
___________________________________________
"I am enclosing two tickets to the first night of my new play; bring a friend,
if you have one
."
- George Bernard Shaw to Winston Churchill.
"Cannot possibly attend first night, will attend second ...
if there is one
."
- Winston Churchill, in response.
Currently Active Users Viewing This Thread: 1

(0 members and 1 guests)
Similar Threads
Topic
Author
Forum
Replies
Last Post
Noob to Benz Forums

5kwattson

General Mercedes-Benz

1

02-02-2012

02:36 AM

Noob to the Benz world

greenline

General Mercedes-Benz

1

06-26-2010

07:56 PM

Benz Noob (W211)

ExDelayed

General Mercedes-Benz

2

08-12-2008

09:44 PM

Benz noob!

Domspun

General Mercedes-Benz

0

07-23-2008

03:53 PM