BenzWorld Member
Date registered: Nov 2009
Posts: 66
Mentioned: 0 Post(s)
Quoted: 0 Post(s)
(Thread Starter)
Re-attaching Vinyl on Interior Panels
---
The interior of my 82 300cd is pretty nice. Great wood, no cracks in the dash, etc. Problem is the rear interior panel where it curves up to make the pilliar for where the seatbelt comes out, has some separation of the vinyl from the backerboard.
So it is this panel: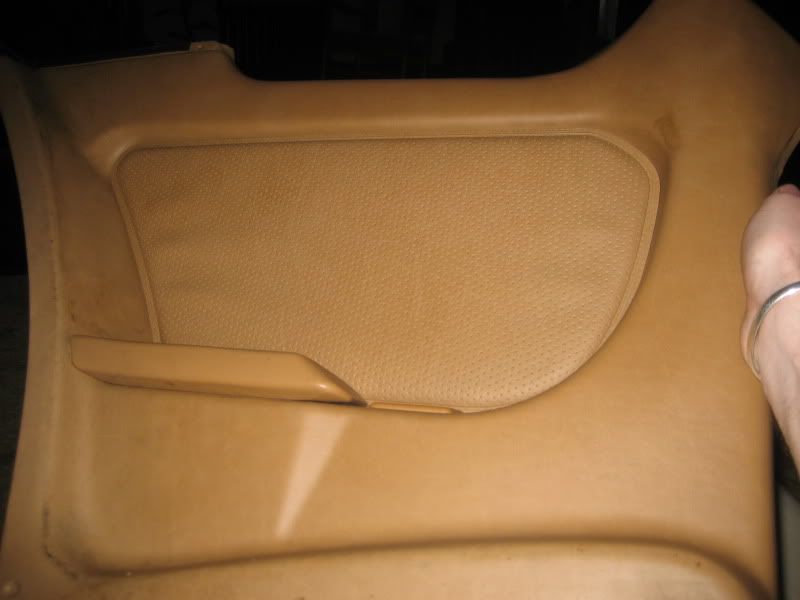 Top forward corner by the front seat seatbelt pass-through: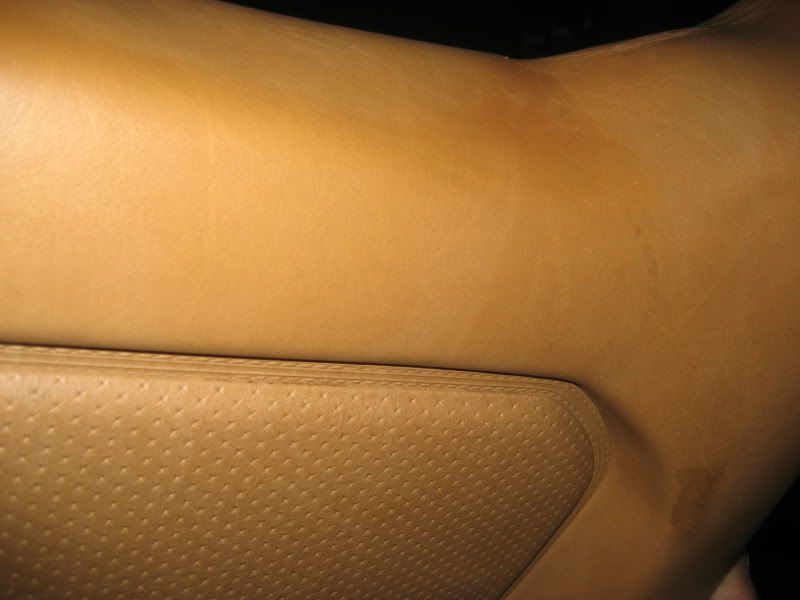 We have separation of the vinyl from the backer, almost like the vinyl shrunk, causing it to peel and come up.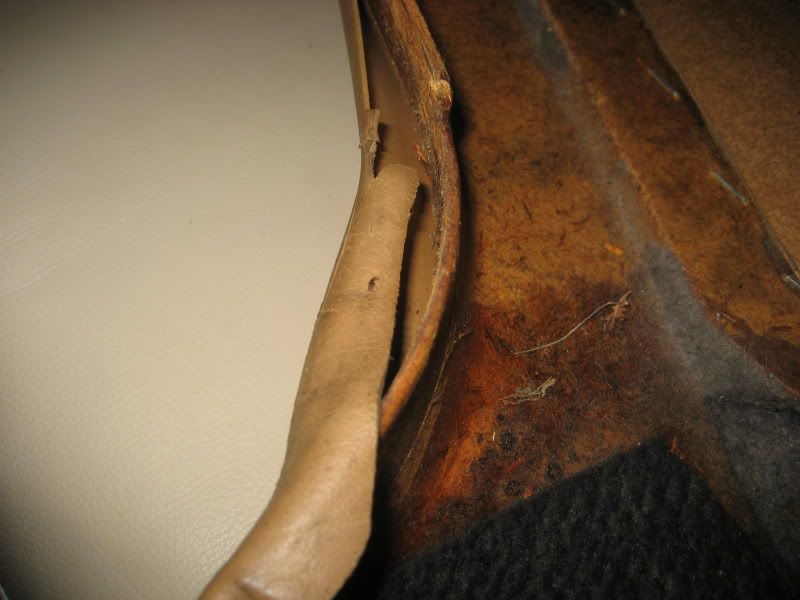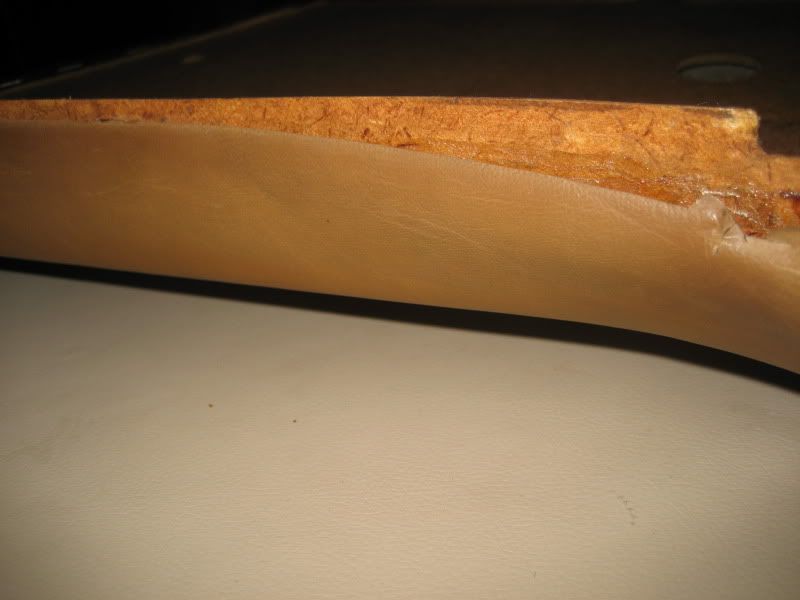 Is fixing this properly and cleanly a DIY job or do I need to use a pro? If I can DIY, I assume Ill want to warm the vinyl and then pull it and adhere it bit by bit to ensure it is well stretched to the backer.
What is the right product to stick this on with? I assume some glue. The backer seems like a cross between fiberboard and cardboard.
Any tips would be appreciated.
Thanks!
Currently Active Users Viewing This Thread: 1

(0 members and 1 guests)