BenzWorld Junior Member
Date registered: Sep 2011
Location: Phoenix
Posts: 11
Mentioned: 0 Post(s)
Quoted: 0 Post(s)
(Thread Starter)
Noob With A Kompressor
---
Hey MB people. Picked up my first Mercedes-Benz today. A used SLK 230. Looking forward to picking people's brains while I enjoy my convertible.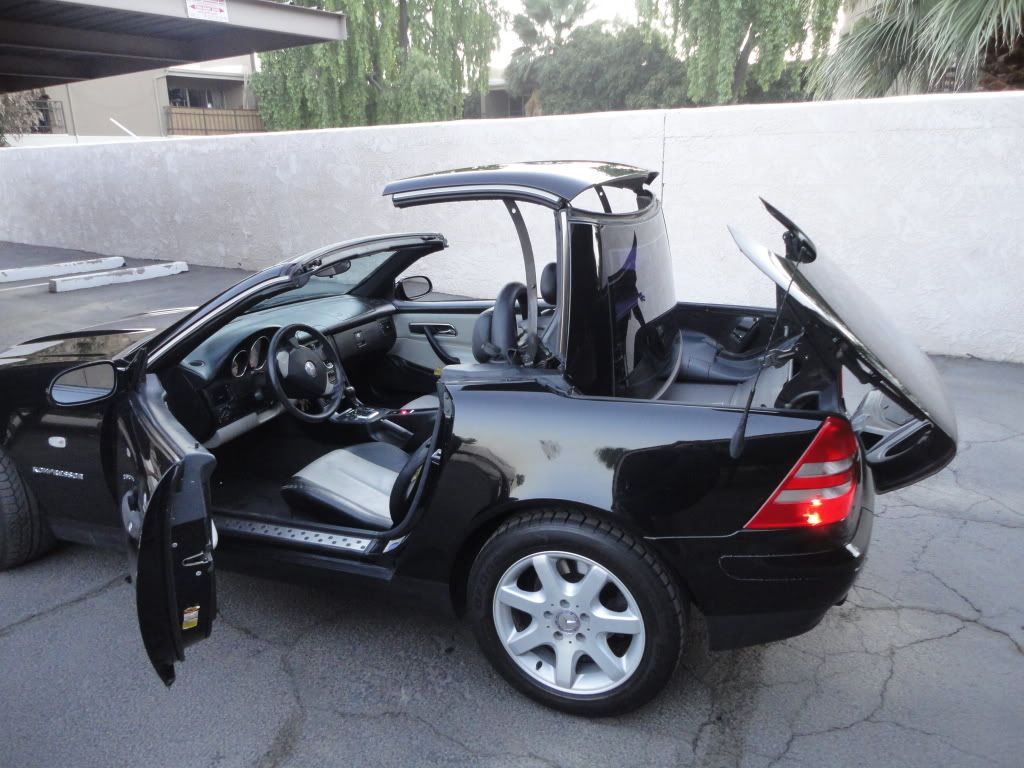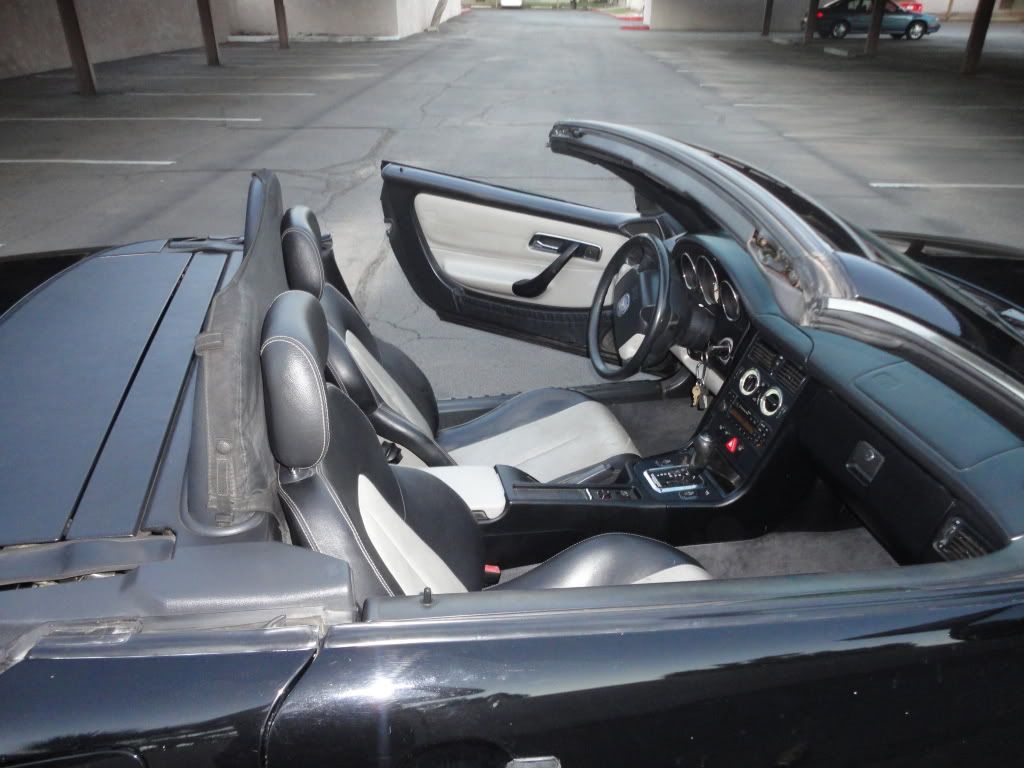 Outstanding Contributor
Date registered: May 2007
Vehicle: Zotye Auto 1.5T T600 2016
Location: The wild west of the Far East
Posts: 52,073
Mentioned: 3 Post(s)
Quoted: 283 Post(s)
Welcome to Benzworld and please add your car to your profile.
---
ERIC.
___________________________________________
"I am enclosing two tickets to the first night of my new play; bring a friend,
if you have one
."
- George Bernard Shaw to Winston Churchill.
"Cannot possibly attend first night, will attend second ...
if there is one
."
- Winston Churchill, in response.
Currently Active Users Viewing This Thread: 1

(0 members and 1 guests)