BenzWorld Newbie
Date registered: May 2011
Posts: 3
Mentioned: 0 Post(s)
Quoted: 0 Post(s)
(Thread Starter)
I have come to share the knowledge!
---
Hey,
I am new to these forums, but not to the Benz world in general. I have owned a few 300SD's in the past and driven them for short periods of time before removing the engine for other projects. I manufacture an adapter to bolt an OM617 diesel to a Toyota W series transmission and have installed them in a few Toyota trucks.
I just picked up a 98 W210, I may rock it for a bit as is if I can get the trans shifting properly, but eventually it is going to make way for an OM617 and manual transmission.
I will be sure to document the whole swap when the time comes, untill then I am here to ask and answer questions.
Here are a couple photos of my Toyota, Powered by Mercedes-Benz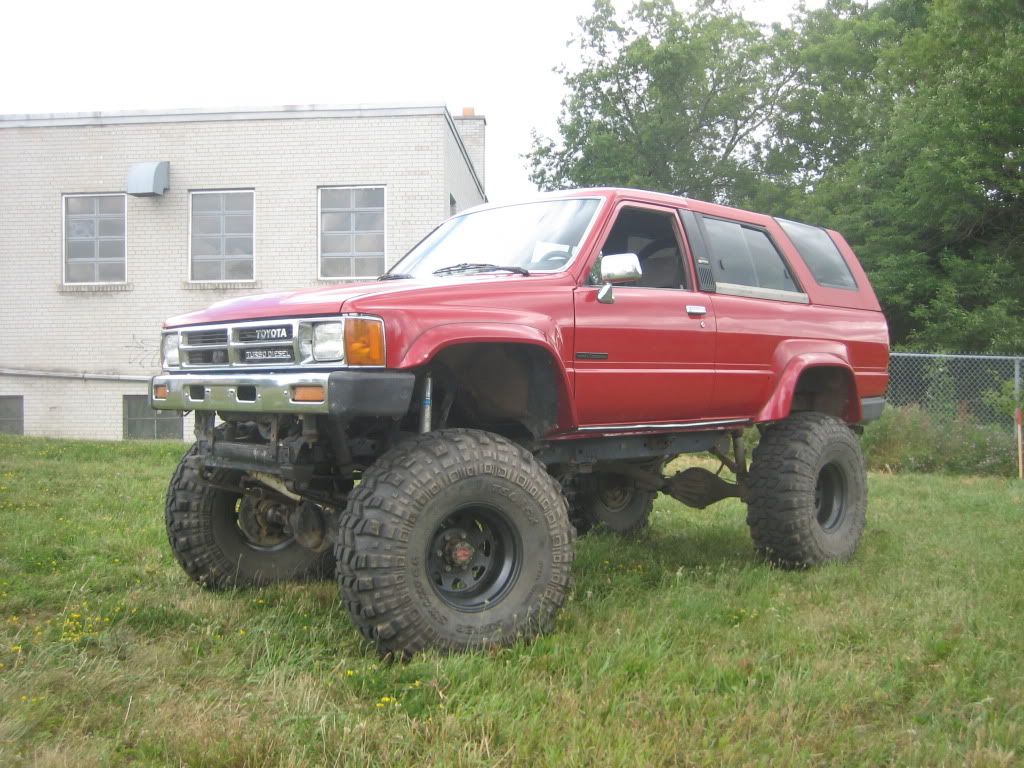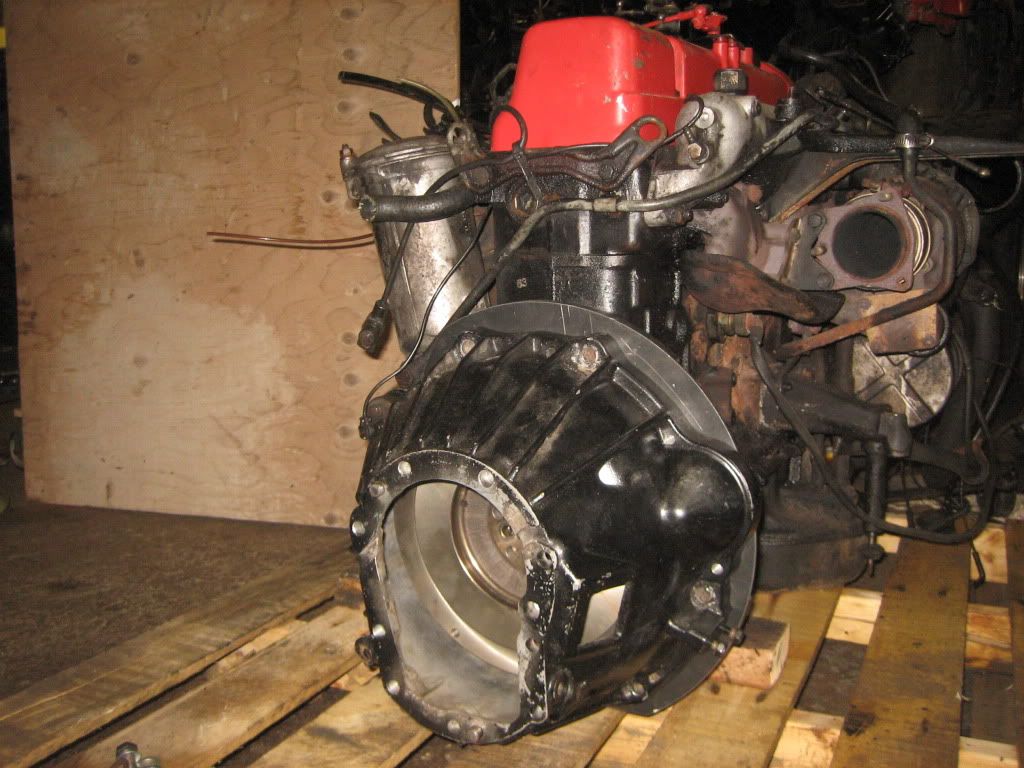 ---
98 Mercedes-Benz E320 (OM617/5 speed manual swap coming soon)
98' K2500 suburban Hino 4cyl Turbo Diesel, 5Spd 4X4
89' Toyota 4Runner 9" lift, 38.5's, Lockers, OBA, OM617 Turbo Diesel
99' Chevy Astro AWD 4" Drop, 17's
78' Chevy Corvette VB&P Suspension
vehiclefleetsolutions@gmail.com
Outstanding Contributor
Date registered: May 2007
Vehicle: Zotye Auto 1.5T T600 2016
Location: The wild west of the Far East
Posts: 52,590
Mentioned: 3 Post(s)
Quoted: 311 Post(s)
Welcome to Benzworld
---
ERIC.
___________________________________________
People sleep peaceably in their beds at night only because rough men stand ready to do violence on their behalf - George Orwell
Currently Active Users Viewing This Thread: 1

(0 members and 1 guests)