BenzWorld Newbie
Date registered: Sep 2010
Posts: 1
Mentioned: 0 Post(s)
Quoted: 0 Post(s)
(Thread Starter)
Ml430 Customized
---
So i have my car for almost a year now, i got it bone stock and have put a few thousand dollars turning it into what i think the ML430 should have been out of the dealership. Have a look and let me know what ya guys think. ill def have some more pics up soon and details of all of the mods.
thanks for looking!!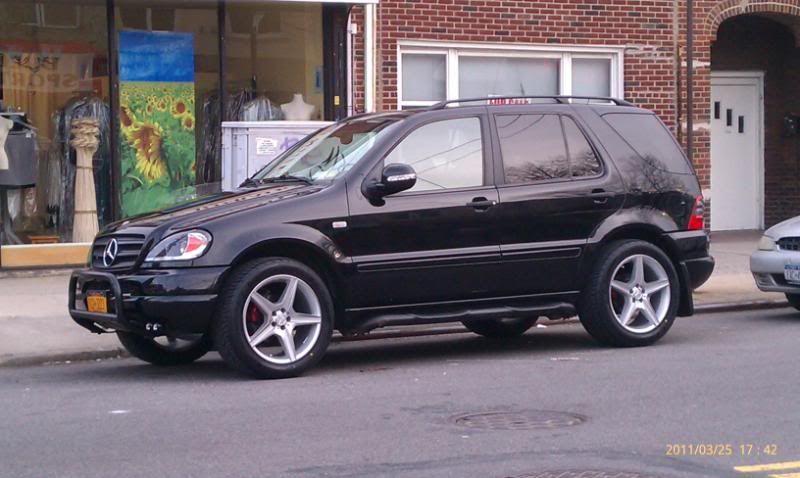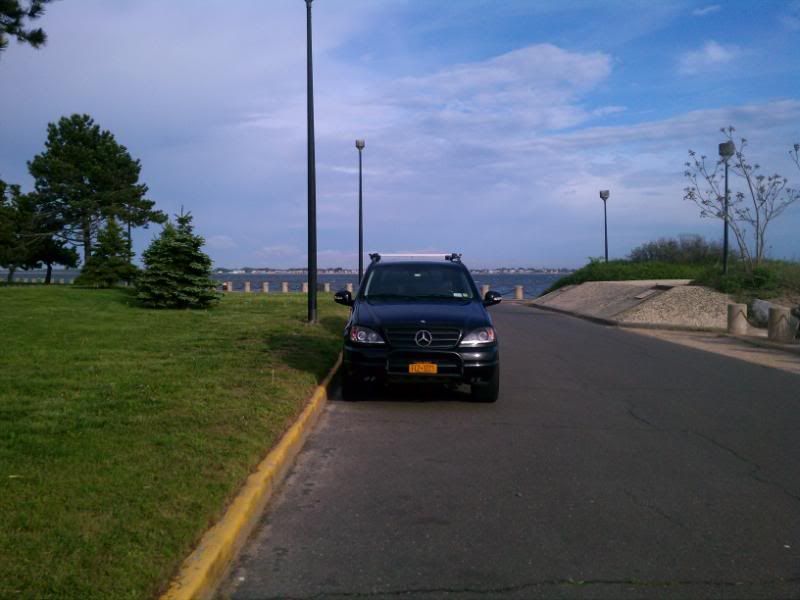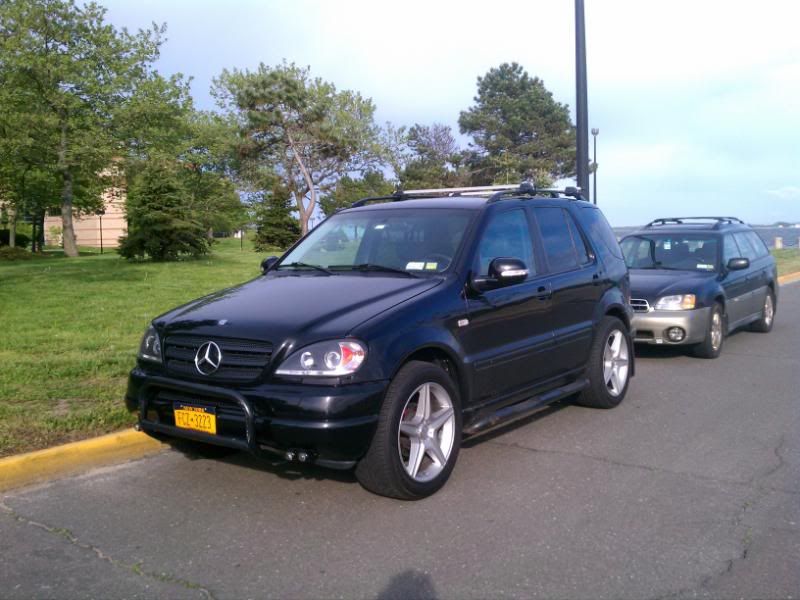 http://i101.photobucket.com/albums/m58/Killadrummer/ML430/IMG_20110518_173216.jpg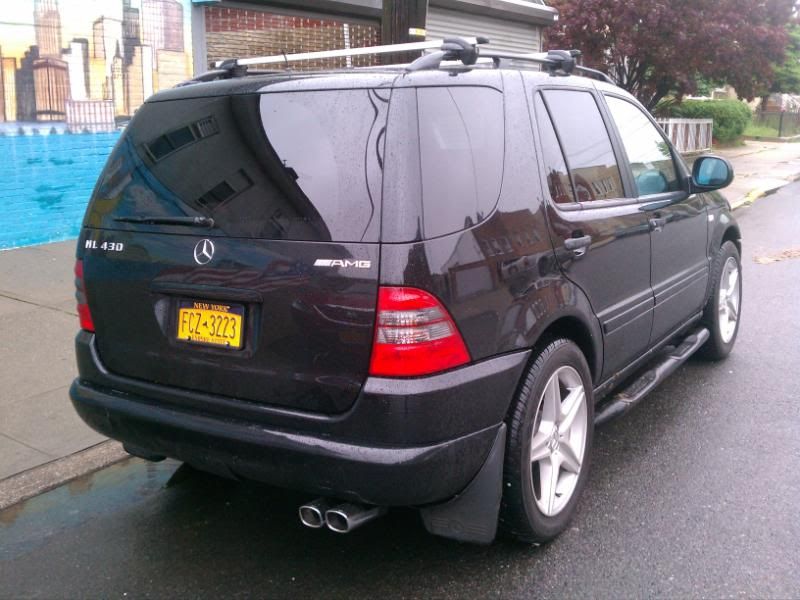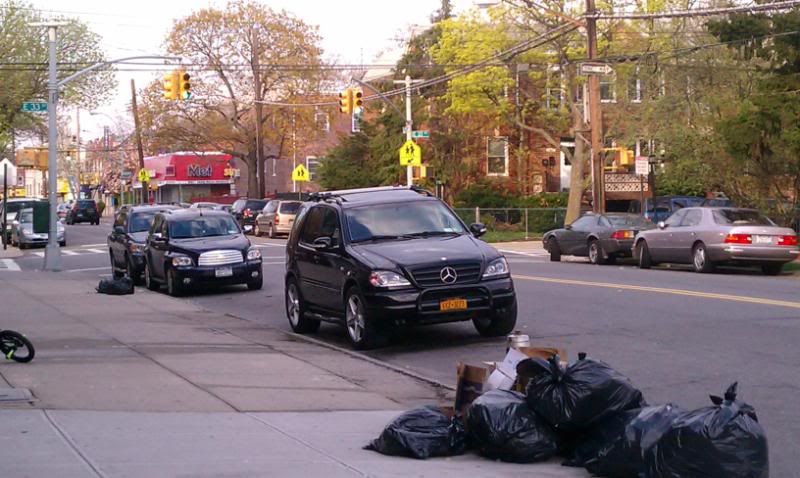 BenzWorld Elite
Date registered: Apr 2005
Location: SC
Posts: 1,764
Mentioned: 0 Post(s)
Quoted: 2 Post(s)
I really like what you've done with the ML. It really does look refreshed compared to stock. Those wheels especially suite the car very nicely.
Anyway Welcome to benzworld! You ought to check out the M class part of the forums:
W163 M-Class - Benzworld.org - Mercedes-Benz Discussion Forum
You'll meet many others there that will drool all over your ML430.
Outstanding Contributor
Date registered: May 2007
Vehicle: Zotye Auto 1.5T T600 2016
Location: The wild west of the Far East
Posts: 52,064
Mentioned: 3 Post(s)
Quoted: 283 Post(s)
Welcome to Benzworld
---
ERIC.
___________________________________________
"I am enclosing two tickets to the first night of my new play; bring a friend,
if you have one
."
- George Bernard Shaw to Winston Churchill.
"Cannot possibly attend first night, will attend second ...
if there is one
."
- Winston Churchill, in response.
Currently Active Users Viewing This Thread: 1

(0 members and 1 guests)