BenzWorld Newbie
Date registered: Feb 2010
Posts: 3
Mentioned: 0 Post(s)
Quoted: 0 Post(s)
(Thread Starter)
New to website , from Georgia!! Loving the website.
---
New to the website , thought i would say hey to everyone, been seeing some good topics. Well i drive a
s500, been givin it some tasteful mods,it started with performance then looks. Great to be on and looking forward to chatting with you guys!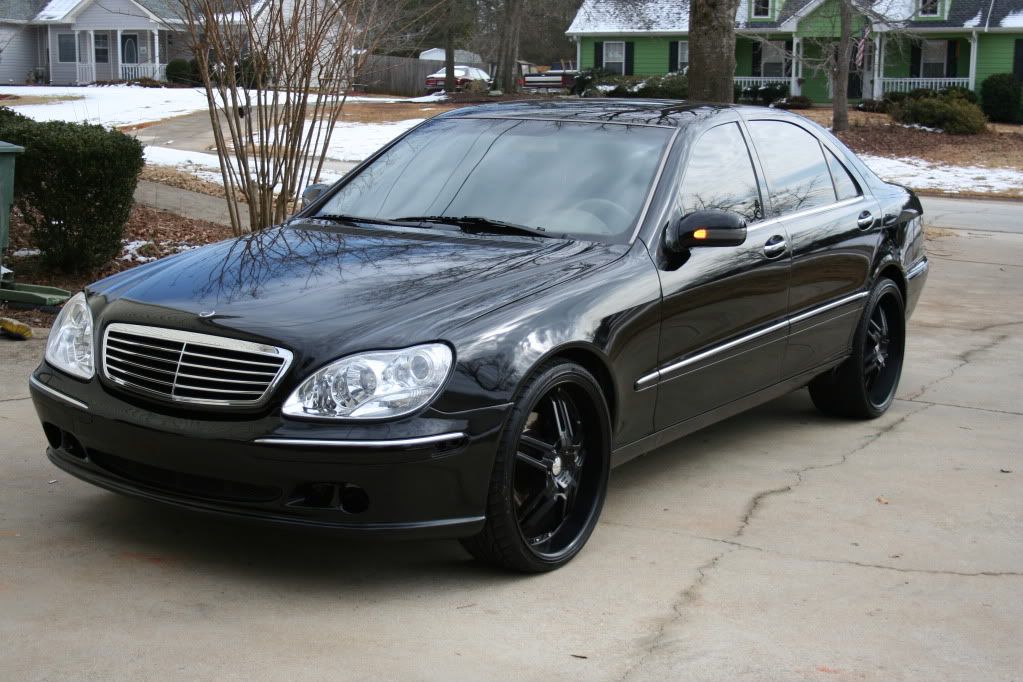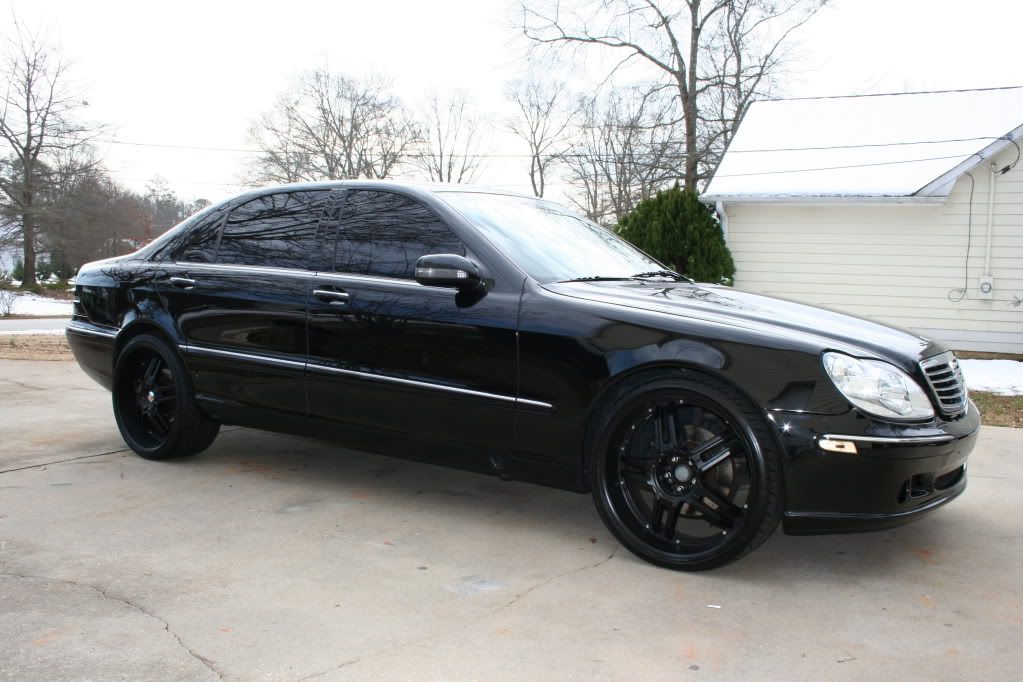 BenzWorld Elite
Date registered: Apr 2008
Vehicle: 1998 SLK230 210,xxx Miles
Posts: 7,685
Mentioned: 0 Post(s)
Quoted: 6 Post(s)
BenzWorld Newbie
Date registered: Feb 2010
Posts: 3
Mentioned: 0 Post(s)
Quoted: 0 Post(s)
(Thread Starter)
BenzWorld Elite
Date registered: Sep 2008
Vehicle: C55 AMG
Location: People's Republic of California
Posts: 2,174
Mentioned: 0 Post(s)
Quoted: 0 Post(s)
BenzWorld Newbie
Date registered: Feb 2010
Posts: 3
Mentioned: 0 Post(s)
Quoted: 0 Post(s)
(Thread Starter)
Currently Active Users Viewing This Thread: 1

(0 members and 1 guests)
Similar Threads
Topic
Author
Forum
Replies
Last Post
Need Website

CivicTuning2

W126 S,SE,SEC,SEL,SD,SDL Class

2

11-04-2006

04:13 PM

G-Website

inkblotz

G-Class

3

03-21-2006

08:28 AM

Best WEbsite for...

MLdude

R170 SLK-Class

1

03-12-2004

11:47 PM

New website?

808c240

W203 C-Class

12

03-12-2004

03:38 AM

Website

Baki

W124 E,CE,D,TD Class

2

01-16-2004

08:42 PM