BenzWorld Elite
Date registered: Sep 2005
Location: Ann Arbor, Michigan
Posts: 11,243
Mentioned: 0 Post(s)
Quoted: 1 Post(s)
Been using Costco gas for the past several years, mainly out of convenience, with no problems at all.
---
2002 Mercedes-Benz ML320 (sold)
2011 Chrysler Town & Country
2008 Toyota Camry Hybrid
2003 Yamaha V-Star 650 Classic
2002 Jaguar X-Type 2.5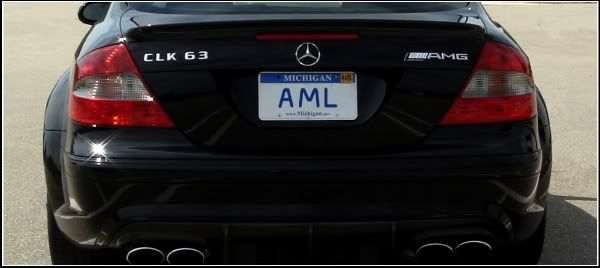 BenzWorld Elite
Date registered: Feb 2008
Vehicle: 2004 W220 (S430) ; 2001 R129 (SL500) Sport
Location: Alabama Gulf Coast--formerly Charlottesville, VA
Posts: 1,335
Mentioned: 0 Post(s)
Quoted: 0 Post(s)
I use Sam's gas when I can because it is substantially less expensive than brands around here. The comment about lots of volume keeping the tanks clean is right, and the tanks at my Sam's were put in the ground about two years ago, so they are plastic.

I buy brand (Chevron or Shell) about half the time, but I run a tank of Techron (the only gas additive M-B approves) through it every 5k miles or so, so that detergent dose offsets whatever detergents are missing from Sam's.
---
"Don't pick a fight with an old man. If he is too old to fight, he'll just kill you."--John Steinbeck
Currently Active Users Viewing This Thread: 1

(0 members and 1 guests)