BenzWorld Newbie
Date registered: Nov 2009
Posts: 1
Mentioned: 0 Post(s)
Quoted: 0 Post(s)
(Thread Starter)
New to this forum
---
I am new to this forum , but not german cars. This is my first benz and I can say that I'm hooked. I recently traded my 1992 Volkswagen Jetta for a 1983 300d. I've been reading the forum for a few weeks without a membership but decided I'd join yesterday.
Anyway onto the pictures because really who cares what I'm saying.
I realize this car will not be appealing to most keep it stock purist members.
I respect your opinions ,but I put cars together the way I like them.
The Jetta I traded: I swapped in a 2.0L crossflow from a 1997 golf into this car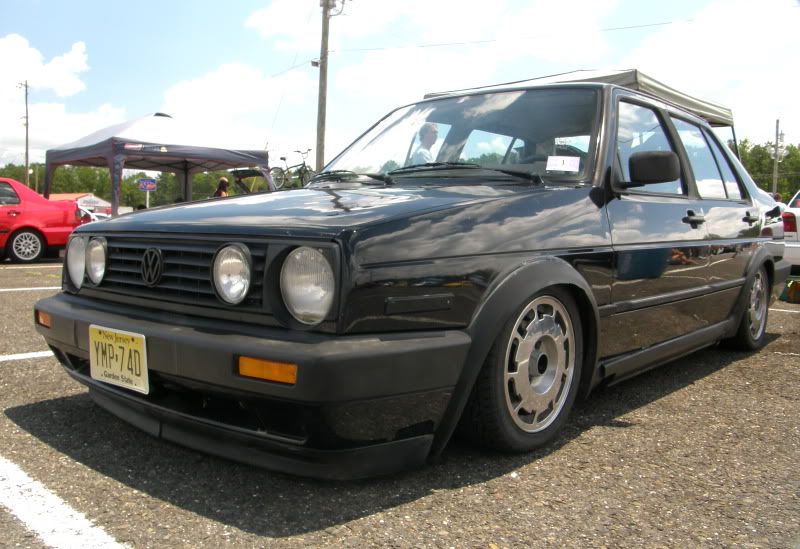 Earlier wheels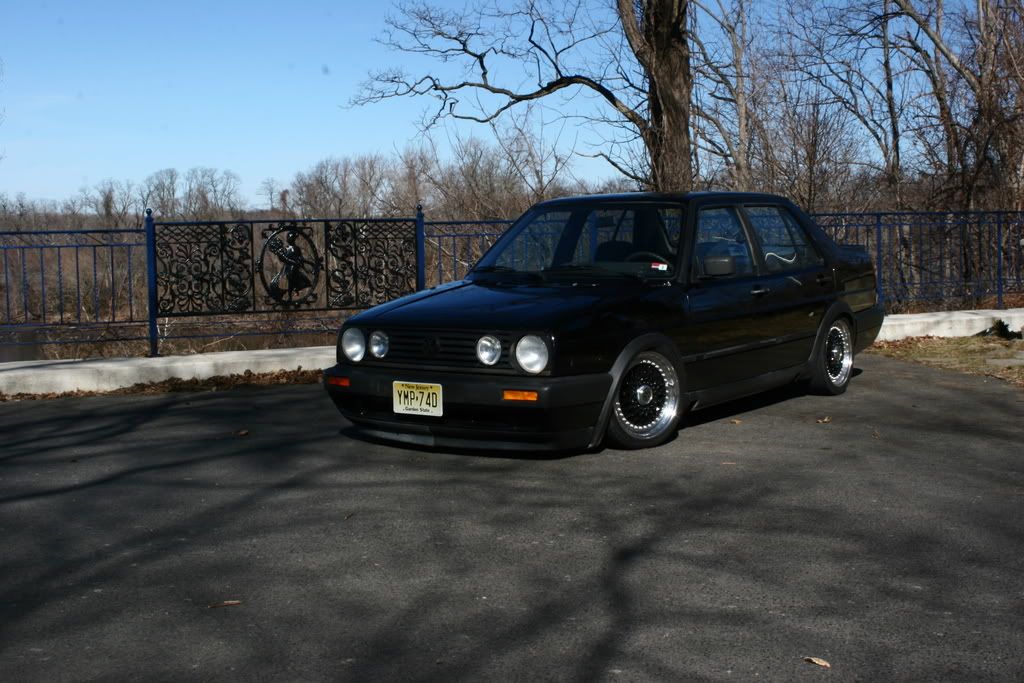 Donor for above car (it was rearended)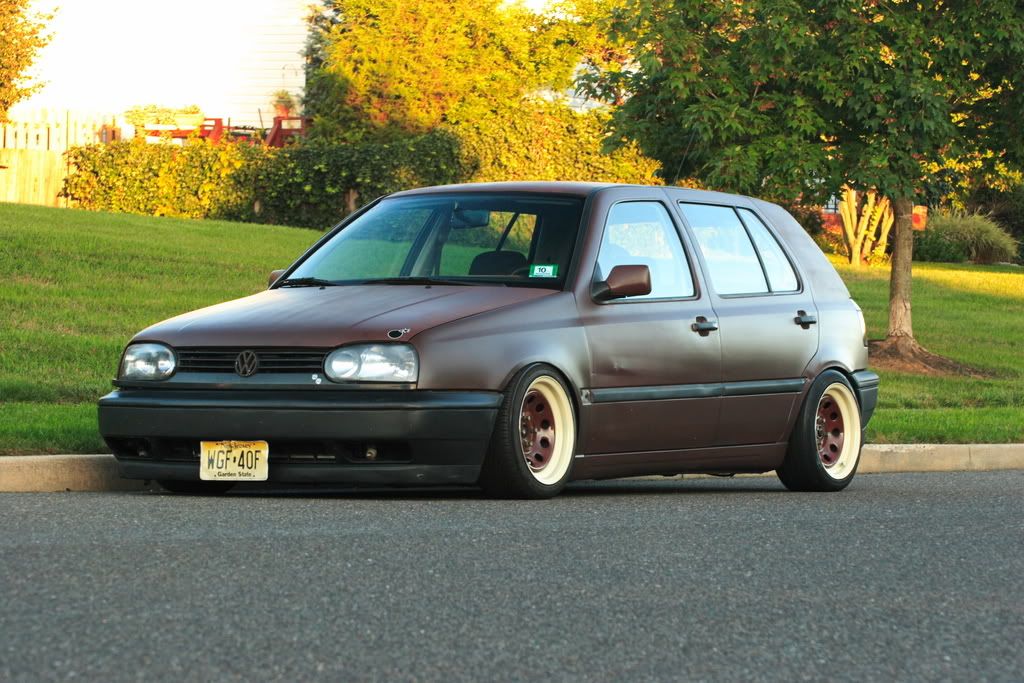 Other cars Ive put together
1969 vw type 3(traded the jetta below for it)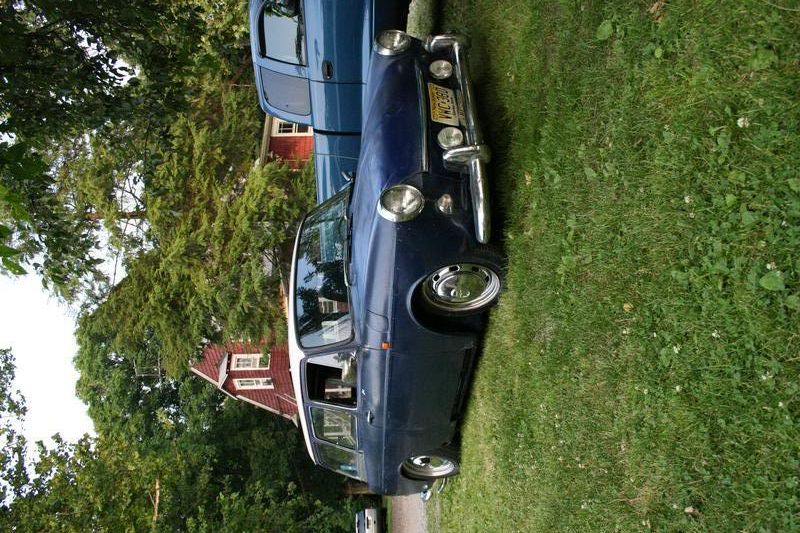 1990 Crossflow swapped Jetta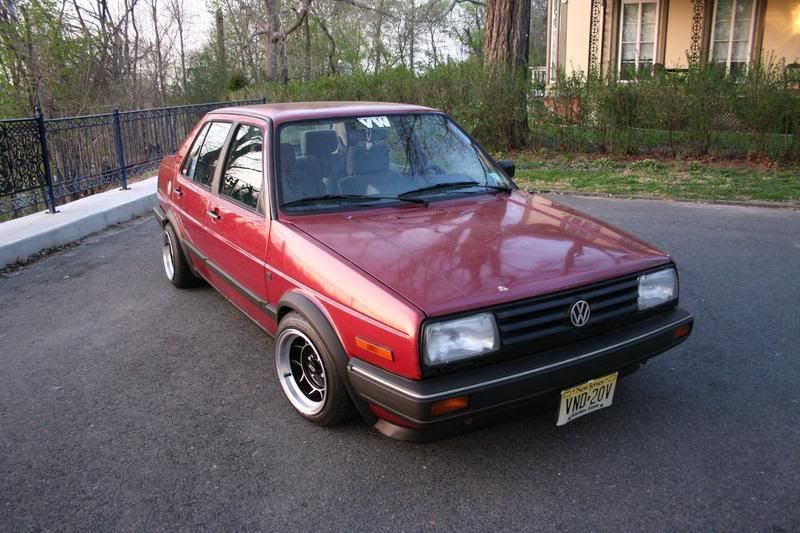 1998 Golf GTI 2.0L Crossflow(totalled by a kid playing johnny drift king,it became the donor for the above car)
And on with the Benz , no color shots as of yet.
1983 300D 258,000 miles as of today
I realize ive taken very few shots of this car since Ive owned it. I have been driving it like crazy I got it about two months ago with 253,000 on it.
This has been one of the best cars I have ever owned. Im currently on the lookout for an earlier benz now.
BenzWorld Elite
Date registered: Apr 2008
Vehicle: 1998 SLK230 199,xxx Miles
Posts: 7,675
Mentioned: 0 Post(s)
Quoted: 4 Post(s)
BenzWorld Elite
Date registered: Sep 2008
Vehicle: C55 AMG
Location: People's Republic of California
Posts: 2,174
Mentioned: 0 Post(s)
Quoted: 0 Post(s)
Currently Active Users Viewing This Thread: 1

(0 members and 1 guests)