BenzWorld Junior Member
Date registered: Aug 2009
Vehicle: 2005 E500
Posts: 6
Mentioned: 0 Post(s)
Quoted: 0 Post(s)
(Thread Starter)
Question about the 2005 MB E500 engine
---
Hi, all!

I just bought a 2005 Mercedes-Benz E500 yesterday and I love it!! I was told by a friend of mine that the engine in the E500 is the same one in the CLS500 as well as S500, is that true?

Thanks!
BenzWorld Elite
Date registered: Sep 2005
Location: Ann Arbor, Michigan
Posts: 11,243
Mentioned: 0 Post(s)
Quoted: 1 Post(s)
Yes, they are all the M113 engine.
---
2002 Mercedes-Benz ML320 (sold)
2011 Chrysler Town & Country
2008 Toyota Camry Hybrid
2003 Yamaha V-Star 650 Classic
2002 Jaguar X-Type 2.5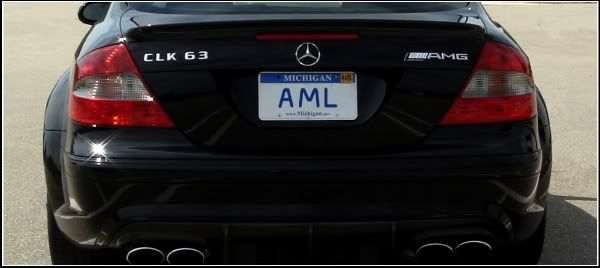 Currently Active Users Viewing This Thread: 1

(0 members and 1 guests)