BenzWorld Newbie
Date registered: Aug 2009
Posts: 1
Mentioned: 0 Post(s)
Quoted: 0 Post(s)
(Thread Starter)
NOOB w/ ML63AMG .. HELLO!!!
---
Hi my name is Anthony and I own an 07 ML63 AMG .. it has 22" Zone 3PC rims on it with a titanium finish ..
I am also a Chrysler 300 SRT owner and I usually hang out on SRTCONNECTION.com and LXFORUMS.com .. I am happy to be here ..
Oh .. also I like in the Philadelphia suburbs, I'm single and looking and I'm a fan of brunettes!!
Glad to be here ...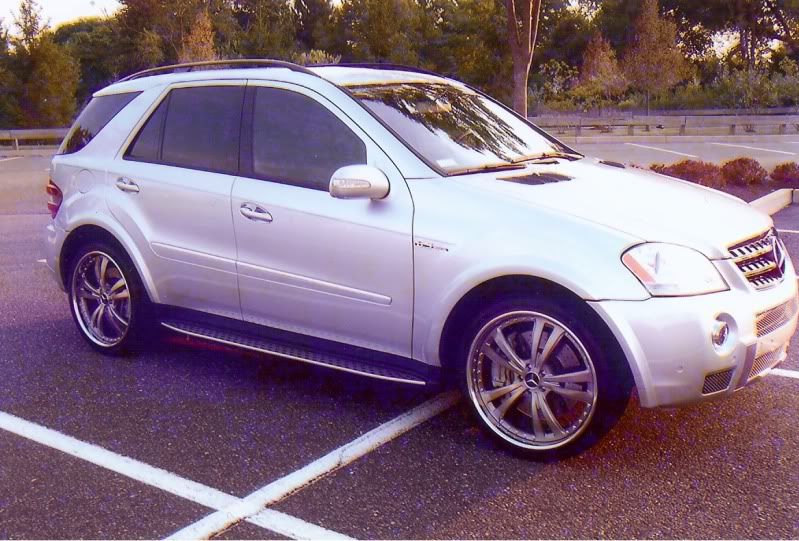 BenzWorld Elite
Date registered: Apr 2008
Vehicle: 1998 SLK230 199,xxx Miles
Posts: 7,675
Mentioned: 0 Post(s)
Quoted: 4 Post(s)
Currently Active Users Viewing This Thread: 1

(0 members and 1 guests)