BenzWorld Newbie
Date registered: May 2009
Posts: 1
Mentioned: 0 Post(s)
Quoted: 0 Post(s)
(Thread Starter)
06 e500 vs 04 540i
---
Guys just sold my 530i and I'm thinking about getting an 06 e500 although the 04/05 545i manual transmission looks hot too. What are some of the pros and cons between the two? (how good is the manual mode on that car is it as good as the M3 or is it slow and computer controlled?)
here are some picts - are accessories for the e500 easy to find? (I wanna drop it just like the one in the picture, and I know its a Benz long history of germany engineering and that I should not do that cause its going to ruin it blah blah blah)
thank you!
BenzWorld Elite
Date registered: Sep 2005
Location: Ann Arbor, Michigan
Posts: 11,243
Mentioned: 0 Post(s)
Quoted: 1 Post(s)
Manual mode on the Benz is nothing like the SMG on the M3. You can't even begin to compare the two. The manual mode on the Benz can be a bit lazy if you're used to SMG or any other similar transmission setup. That said, speed and ferocity is not what the engineers had in mind when they designed it for non-AMGs.
---
2002 Mercedes-Benz ML320 (sold)
2011 Chrysler Town & Country
2008 Toyota Camry Hybrid
2003 Yamaha V-Star 650 Classic
2002 Jaguar X-Type 2.5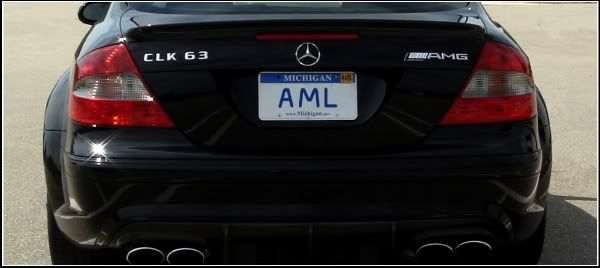 Currently Active Users Viewing This Thread: 1

(0 members and 1 guests)