BenzWorld Junior Member
Date registered: Feb 2009
Posts: 7
Mentioned: 0 Post(s)
Quoted: 0 Post(s)
(Thread Starter)
Just saying hello
---
I have been lurking around here for awhile. Car needs alot of love. Trying to figure out the sunroof issue. I will make another thread in the appropriate place though.
Here is the car.
when I got her.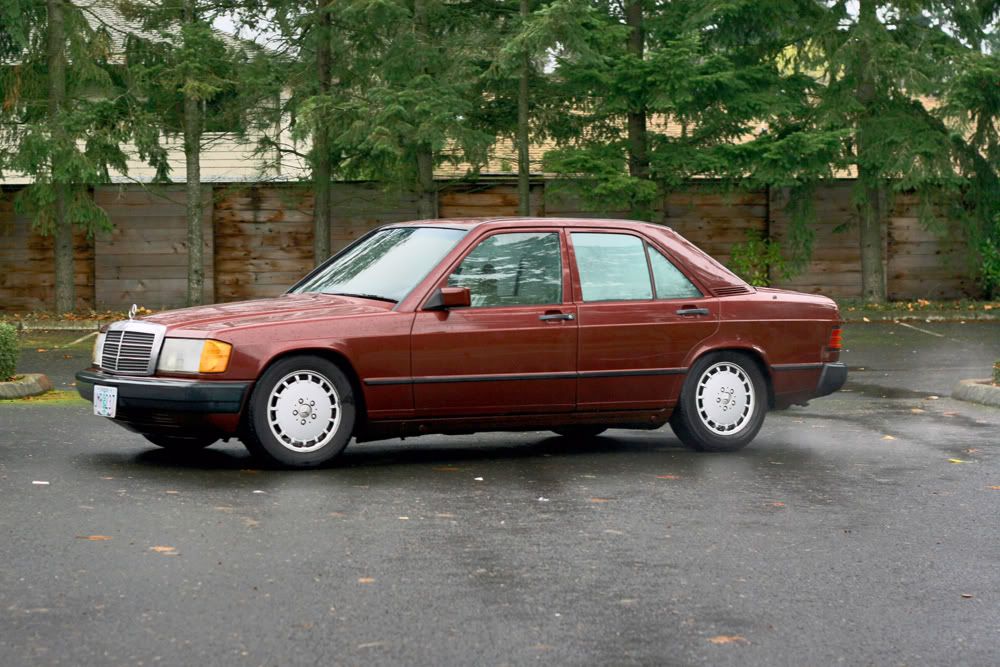 and how she looks now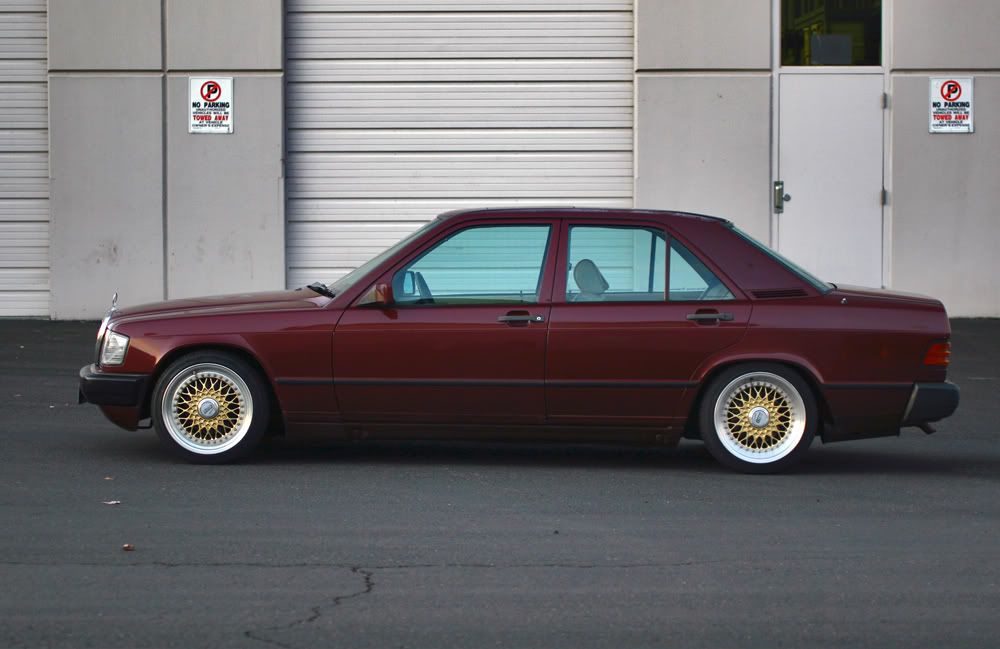 I have a new grill but it is the wrong one.
I hope to actually do air ride on this car also. Here is my last car. also on air ride.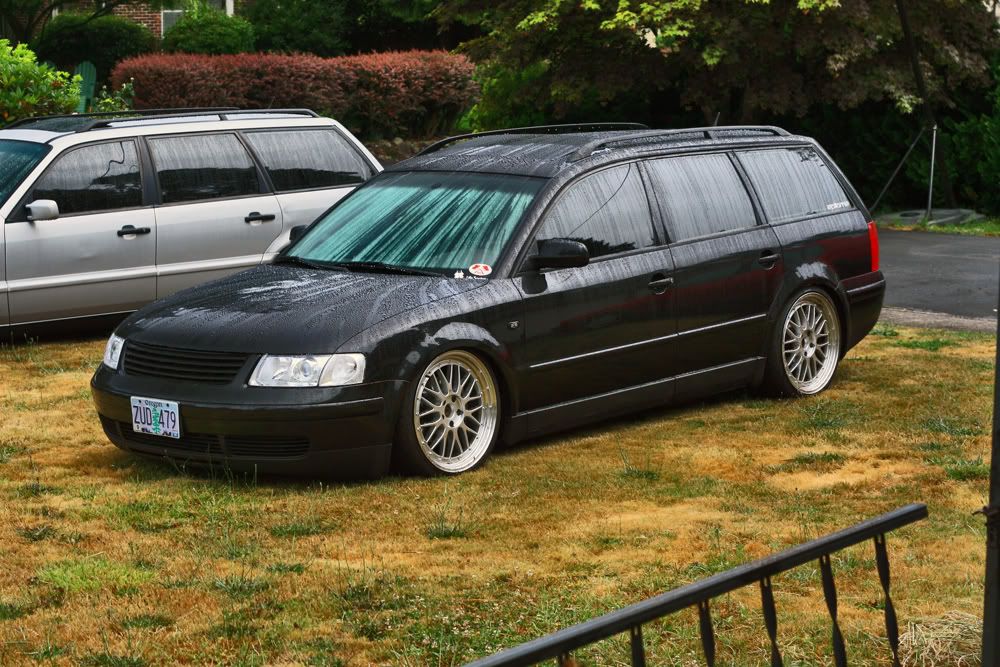 BenzWorld Elite
Date registered: Oct 2007
Vehicle: 2002 SLK 230 1986 560SL 2008 Honda CRV
Location: Rochester,NH USA
Posts: 3,664
Mentioned: 0 Post(s)
Quoted: 0 Post(s)
BenzWorld Junior Member
Date registered: Feb 2009
Posts: 7
Mentioned: 0 Post(s)
Quoted: 0 Post(s)
(Thread Starter)
Thanks still getting used to it. Downloading file for service manual now
BenzWorld Elite
Date registered: Apr 2008
Vehicle: 1998 SLK230 210,xxx Miles
Posts: 7,685
Mentioned: 0 Post(s)
Quoted: 6 Post(s)
Currently Active Users Viewing This Thread: 1

(0 members and 1 guests)