BenzWorld Junior Member
Date registered: Feb 2009
Location: Columbia Missouri
Posts: 14
Mentioned: 0 Post(s)
Quoted: 0 Post(s)
(Thread Starter)
hello benzworld
---
hey y'alls
my names John and I bought my first Mercedes 3 months ago and I LOVE IT.
I've been toolin around on the forums at schumanautomotive.com for a while now and I thought i'd branch out a bit...
She's a California 1985 300TD and she's awesome! Been spending time getting the essentials running at %100 before I start to work on the interior lights, stereo, and other "cosmetics".
here she is...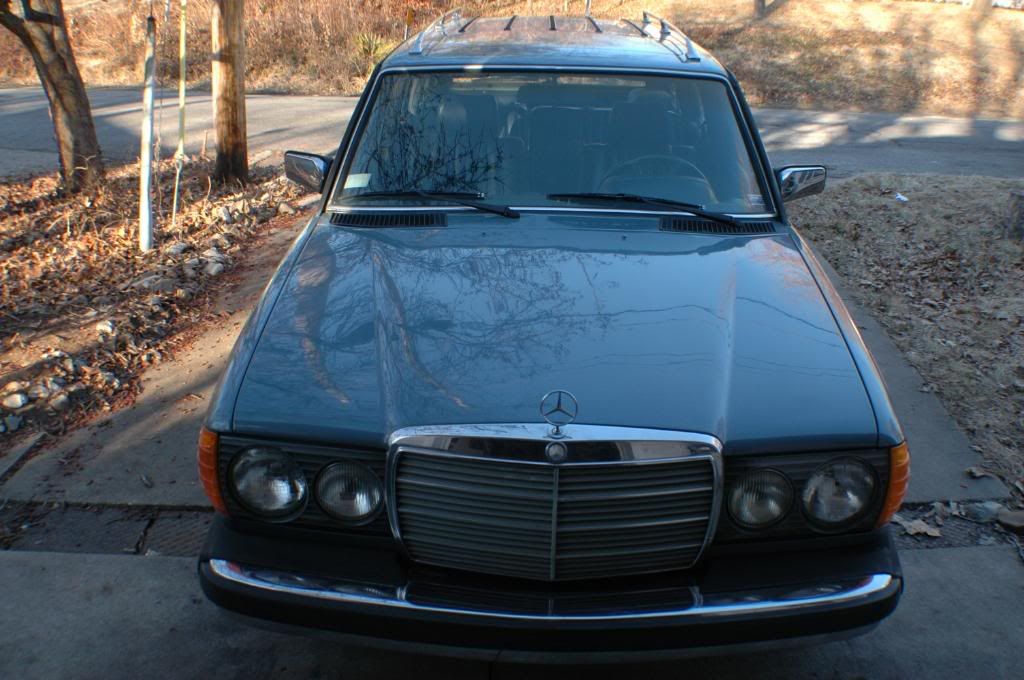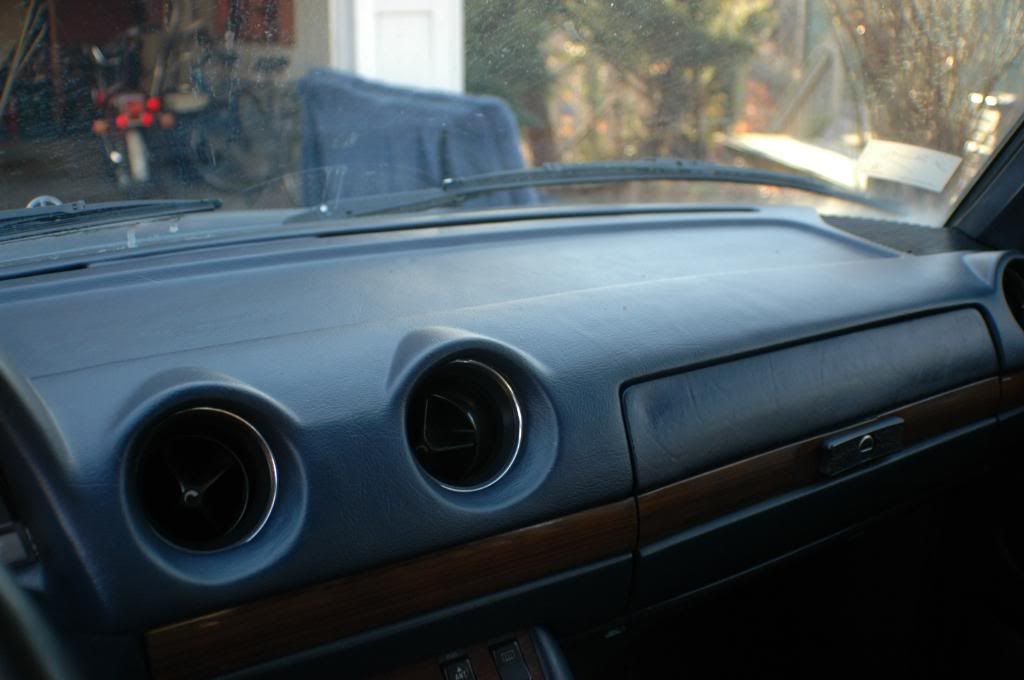 So far I've...
removed a single tank lovecraft veggie "conversion" kit
replaced both rear axles and rear pads while was at it
changed oil, oil filter, air filter, fuel filters, glow plugs, tranny filter and fluid
i've done a diesel purge too.
Got a valve adjustment coming up next chance I get.
Any advice for what else I might consider spending my money and time on, engine wise or other, before I start into interior lights, ciragette adapter, antenna, wiper fluid pumps and what not?
Oh and if there's any other missouri members, particularly MID-missouri members, holla at me!
Currently Active Users Viewing This Thread: 1

(0 members and 1 guests)