BenzWorld Newbie
Date registered: Jan 2009
Posts: 2
Mentioned: 0 Post(s)
Quoted: 0 Post(s)
(Thread Starter)
s600 vs. s600l
---
What is the difference if any beetween the s600 and s600L?
Lifetime Premium Member
If I'm not mistaken, the L stands for LWB, or long wheelbase.
---
Mercedes Benz - Das beste oder nichts!
---
Last edited by Musikmann; 01-17-2009 at

02:05 AM

.
BenzWorld Newbie
Date registered: Jan 2009
Posts: 2
Mentioned: 0 Post(s)
Quoted: 0 Post(s)
(Thread Starter)
Well if you go on m busa there is only one s600 model the s600. S is it only available in Europe. Or dose it not exsist.
BenzWorld Elite
Date registered: Sep 2005
Location: Ann Arbor, Michigan
Posts: 11,243
Mentioned: 0 Post(s)
Quoted: 1 Post(s)
The S600 in the U.S. is the only long wheelbase version.
---
2002 Mercedes-Benz ML320 (sold)
2011 Chrysler Town & Country
2008 Toyota Camry Hybrid
2003 Yamaha V-Star 650 Classic
2002 Jaguar X-Type 2.5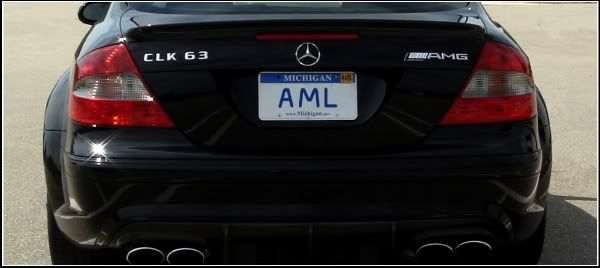 ~BANNED~
Date registered: Sep 2007
Vehicle: 99 Merc S420 (80k Mi) 07 Lexus LS460 (21k Miles)
Location: FL
Posts: 4,583
Mentioned: 0 Post(s)
Quoted: 0 Post(s)
The US only got the S600, which was an L. But the L was not included in the name in the US. Some parts of Europe and Japan got the S600 AND S600L. There was a SWB version of this car made. I have seen one.
BenzWorld Elite
Date registered: Dec 2005
Vehicle: 222.132 & 221.122 & 213.050 & 906.633
Location: Europe
Posts: 10,342
Mentioned: 3 Post(s)
Quoted: 39 Post(s)
I did not see any body type mentioned. There is no SWB model S600 on the W221 or W220 series, only 220.176 and 220.178 on the 220 body and 221.176 on the 221 series.

But there is a SWB W140 body style, a 140.056, I guess forum members are referring to this model.
Currently Active Users Viewing This Thread: 1

(0 members and 1 guests)